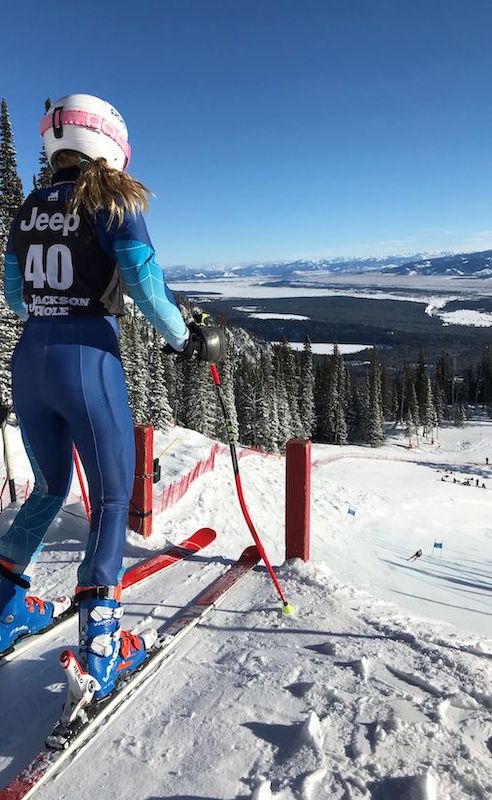 Join us this winter! Registration is still open for some programs, and all of the information you need is online. Spots are filling up quickly, and some programs are full, so register TODAY!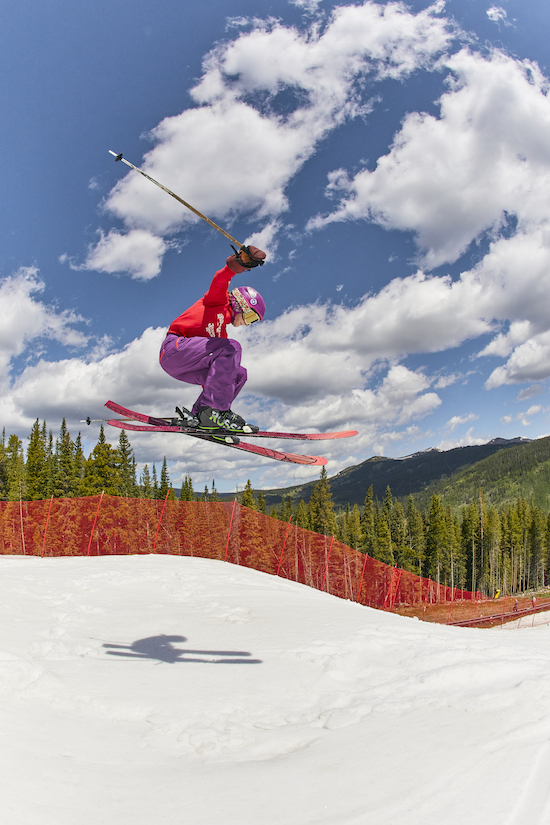 Thanks to the generous support of our local community, JHSC awards over $100,000 annually. For more information on scholarships and how and when to apply, click HERE.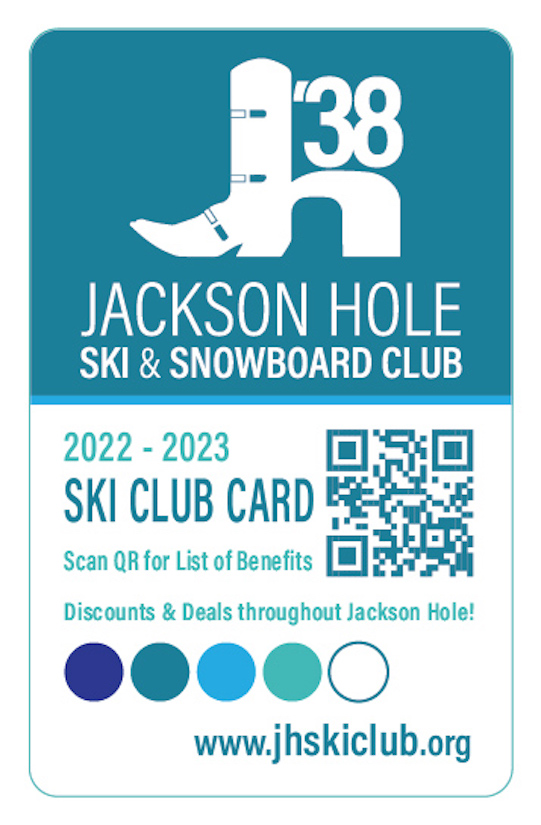 The JHSC "Ski Club Card" is a great way for businesses to promote themselves by offering benefits, and it's a great way for card holders to receive discounts while supporting over 100 valley businesses.