The Jackson Hole Ski & Snowboard Club partners with community medical providers to ensure that Club staff and families have access to the necessary resources to ensure student-athlete wellness. In the event of injury or concussion, JHSC staff may recommend that families to seek medical consultation from the following partner providers. If you have any questions, please reach out to them directly or contact the Student-Athlete Success Director, Laura Paul (lpaul@jhskiclub.org).
JHSC is grateful for these practices' sponsorship of health and wellness education at JHSC.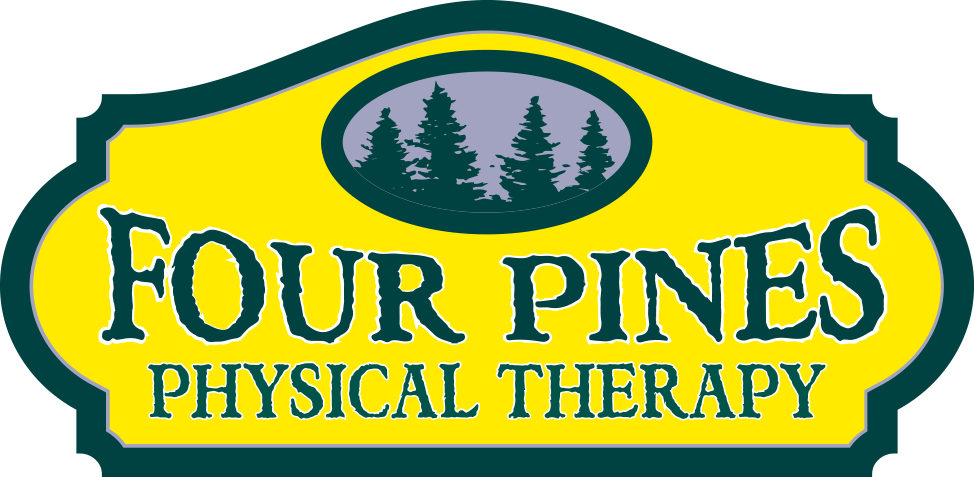 Four Pines Physical Therapy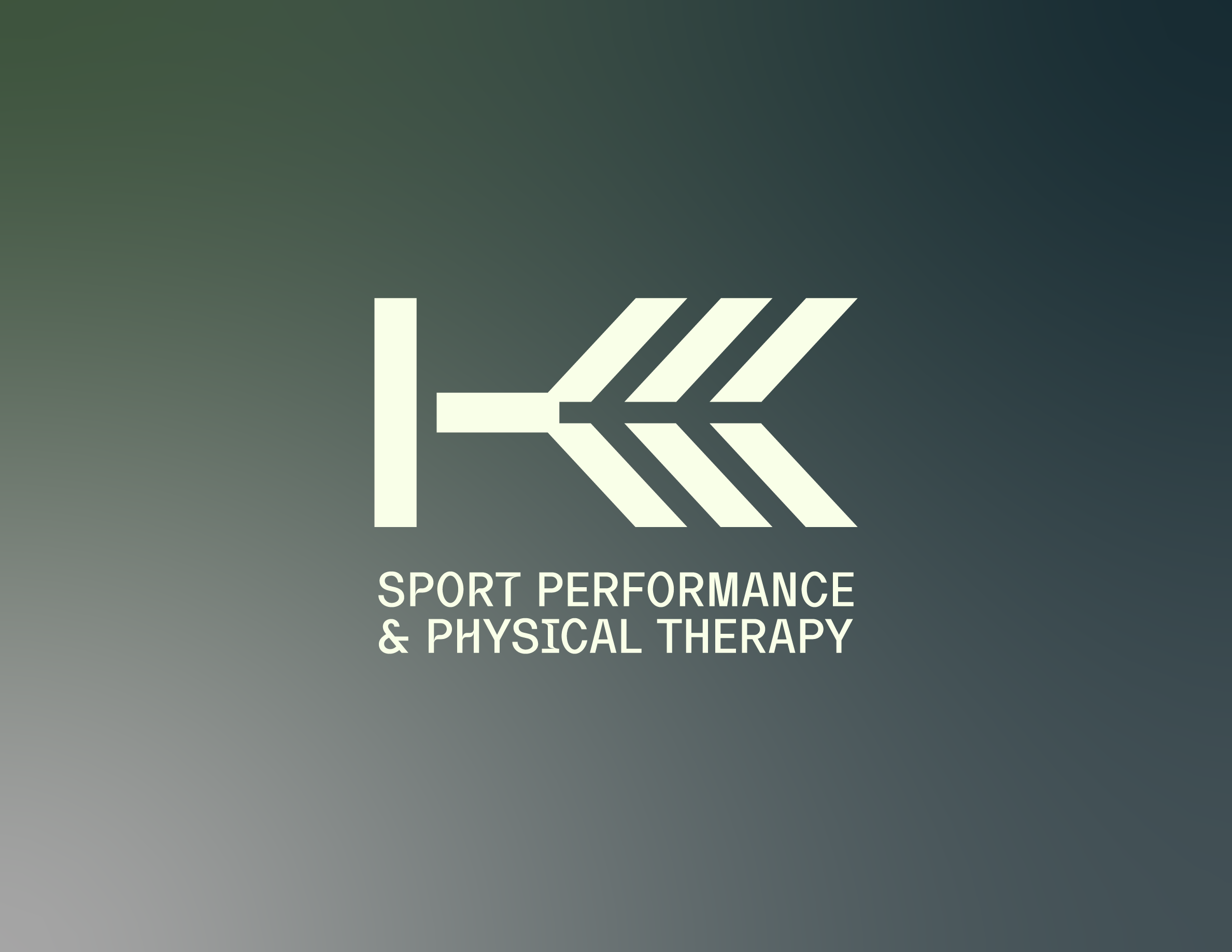 Kilter PT and partner practice Peak PT offer a range of services and specialize in concussion management and treatment. 
Please visit kilterpt.com to learn more about our practice and locations in Jackson (in the Indoor Sports Facility) and Wilson, WY. 
Providers at Kilter Physical Therapy:
3580 South Park Drive, Jackson
(307) 699-9900 (preferred communication means)
Cassie Fuller, PT, DPT, KYT-200 cassie@peakptjackson.com
Julia Grace, PT, DPT juliagrace@peakptjackson.com
Caitlin Ciccone, PT, DPT caitlin@peakptjackson.com
Hayden Hilke, MSR, DPT hayden@peakptjackson.com
Providers at Peak Physical Therapy:
1230 N. Fall Creek Rd, Wilson
(307) 699-7667 (preferred communication means)
Taylor Flocken, PT, DPT, taylor@peakptjackson.com
Erica Hunter, PT, DPT, KYT-200 erica@peakptjackson.com
Diana O'Brien, MPT diana@peakptjackson.com
Hayden Hilke, MSR, DPT hayden@peakptjackson.com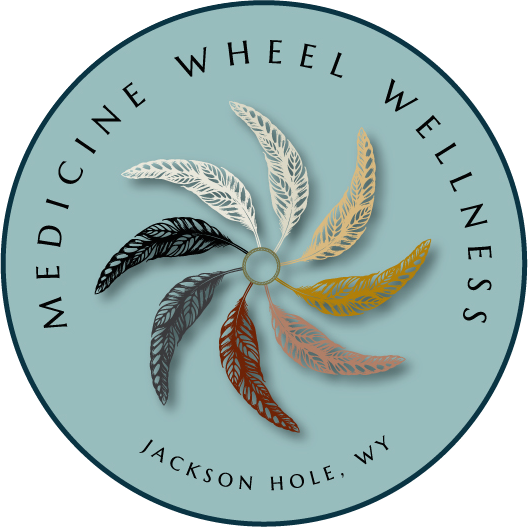 Medicine Wheel Wellness is a holistic health and healing facility centered on optimizing human performance. Our methods are guided by the ancient wisdoms of the Medicine Wheel integrated with modern medicine to offer a holistic approach rooted in natural healing and optimal outcomes.
MWW addresses physical, emotional, spiritual, and mental health via practices including but not limited to the following:
Rehab Therapy
Sports Medicine
Fitness 
Heal Immersion
Functional Medicine
Nutritional Wellness
Earth Medicine 
Massage/Bodywork
Yoga
Please visit mwwjh.com/our-navigators-and-providers to learn more about the wide range of services we offer and our providers.