PROGRAM TRIPS,  INFORMATION AND SIGNUPS ------- SEE BELOW
Alps Trip - Switzerland, France Spring 2024
This trip is open to athletes who have been in the backcountry program for at least one season who show high levels of discipline, responsibility, teamwork, and fitness.  We will spend 10 days based out of Chamonix, France skiing some of the classic routes in the area.  Accompanied by local guide Antonin Cecchini we will spend 7 days on glaciers, backcountry skiing, and ski mountaineering.  This as an amazing trip and something to look forward towards as we will offer something like this every season. 
Trip dates: Spring break 2024
Trip cost information is listed on registration protal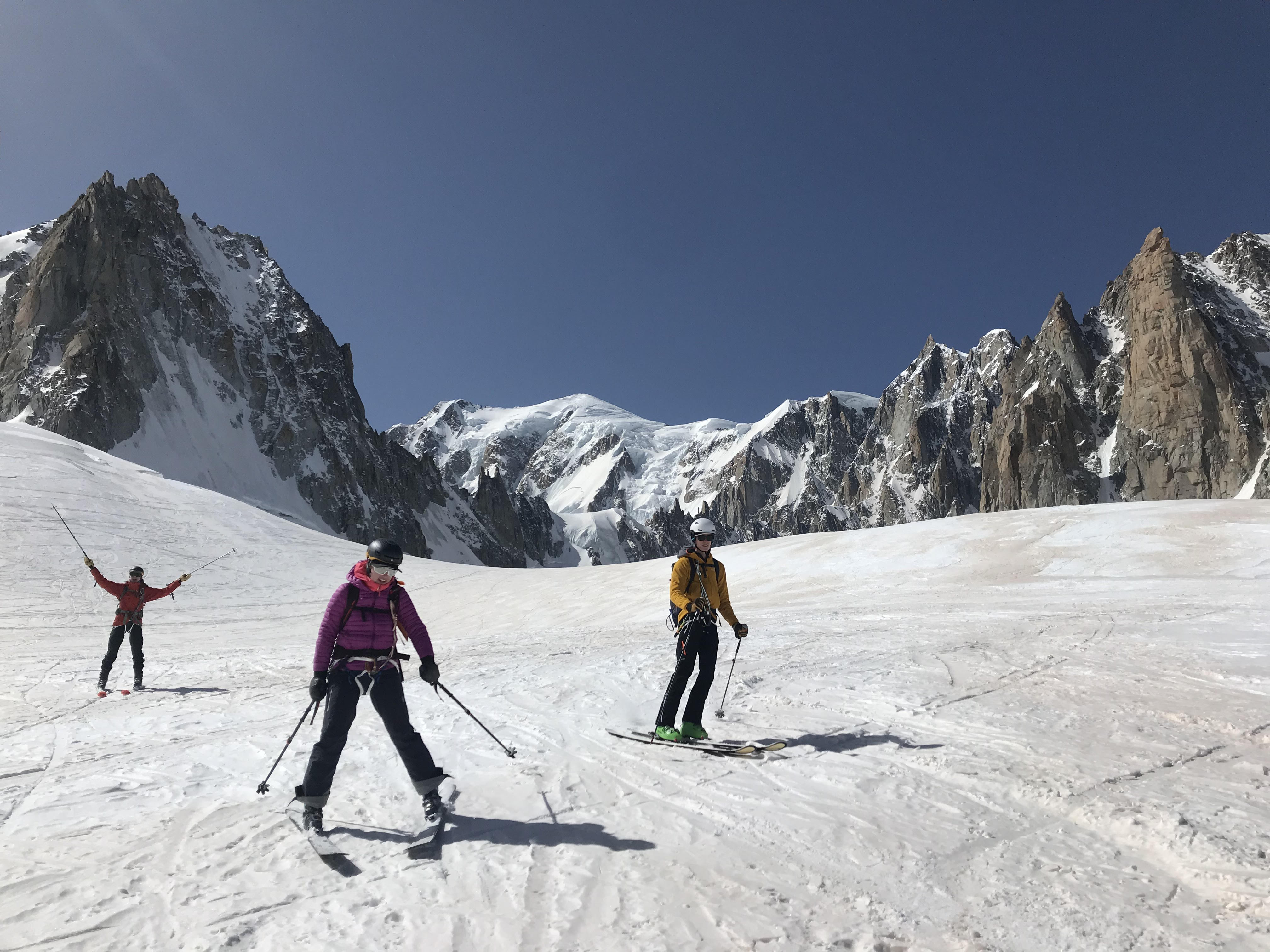 Downing Mountain Lodge, Montana Hut Trip:
January 12-15, 2024  -   It is highly encouraged that all athletes in the 4 month program attend this fun trip!  Downing Mountain Lodge is an awesome hut located in Hamilton, Montana. The lodge is spacious and comfortable with multiple bedrooms, a commercial kitchen, and 2 full bathrooms with showers.  The backcountry skiing here is wonderful with private access to burnt and gladed forests.  This will be a great trip to full emerese our team in a long weekend of backcountry skiing skills, expedition training, and avalanche education.  More info on the lodge can be found here: https://downingmtlodge.com/montana-backcountry-skiing/
Trip cost information is listed on registration protal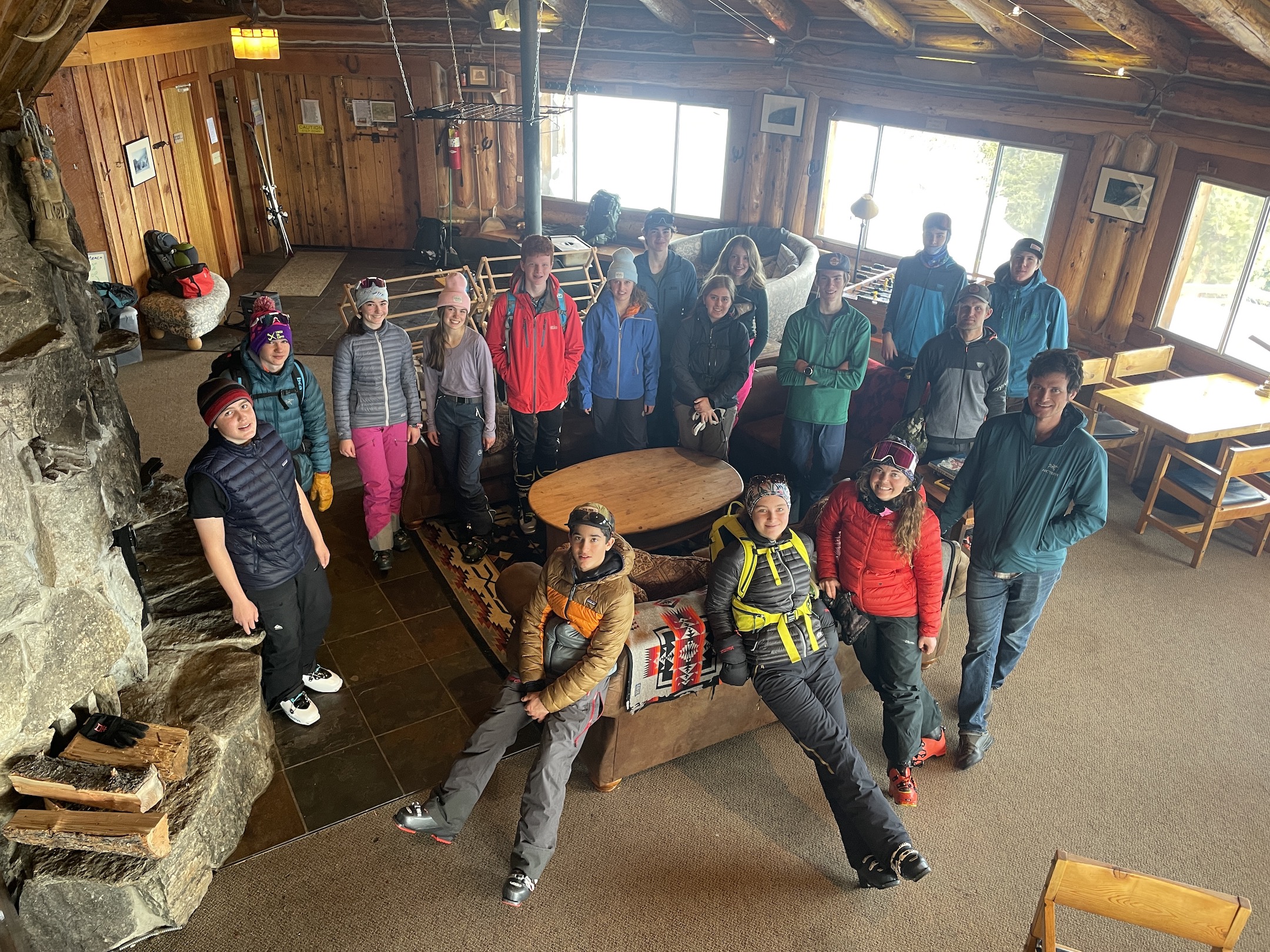 Wasatch Powderkeg Skimo Race:
March 2024.  Information can be found here:  https://www.wasatchpowderkeg.com/
Additional ski touring in the Tetons:
It is common that athletes are looking for more ski touring days throughout the season.  Please reach out to the coaches and we are more than happy to schedule additional days with Exum Guides for those interested.