The Jackson Hole Ski & Snowboard Club is fortunate to have three endowments that support our 500 student-athletes and ensure long-term sustainability. Read about each endowment's legacy below, and help us make certain that future generations receive the opportunity to achieve athletic excellence in competitive skiing & snowboarding, and instill in themselves the life-long values of fun, teamwork, commitment, sportsmanship and competition.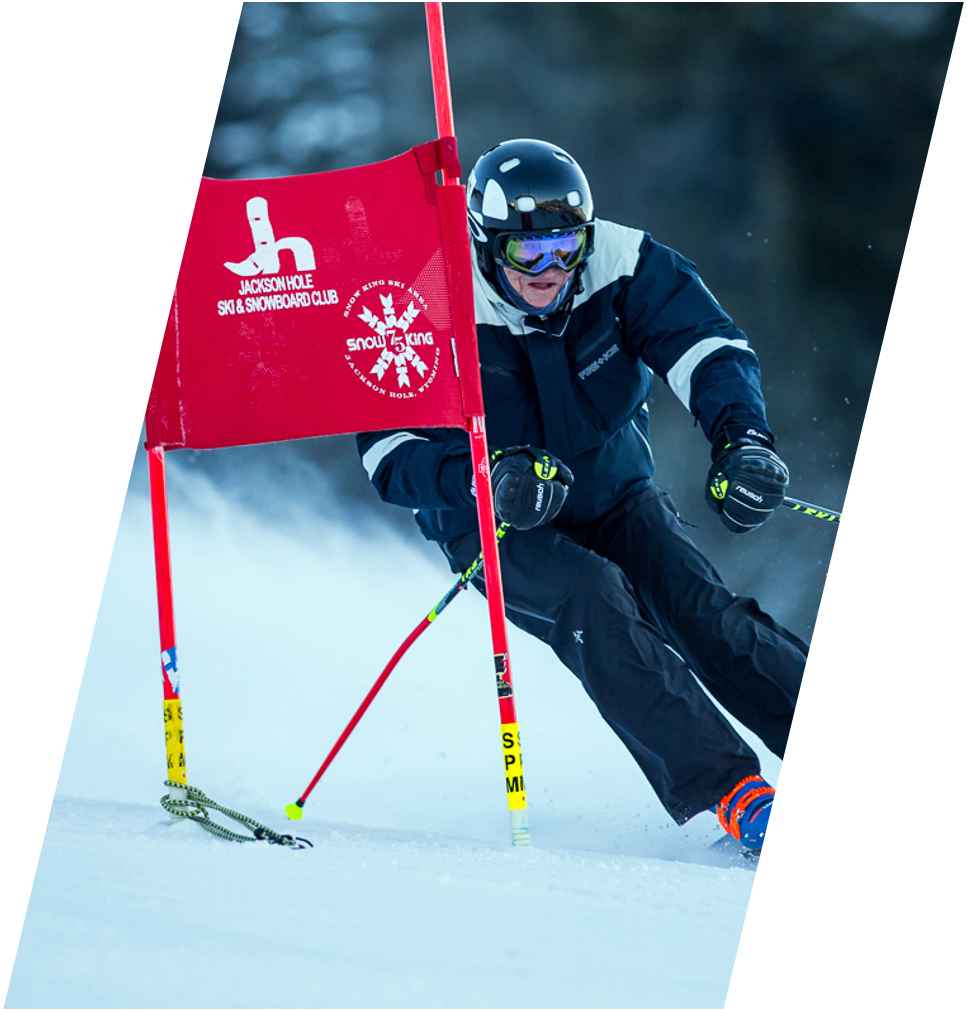 Operational Sustainability
The Bill Campbell Legacy Endowment was established with guidance from Bill's family as a means to provide operational stability for the future of the Jackson Hole Ski & Snowboard Club. The endowment will ensure the Club's accessibility and competitive offerings for future generations of skiers and snowboarders in the Jackson community.
As a former JHSC Board President who was engaged with the Club for 13 years, Bill knew first hand that the Club's operations would be bolstered with an operating endowment, allowing JHSC to weather future unexpected financial turns. With the growth of this endowment, the JHSC will be able to increase support for athletes, retain athletes across the financial spectrum and expand competitive opportunities for all aspiring champions.
Bill understood that athletic accomplishments do not define an individual, but the values and habits that are taught through athletics can shape an individual's success.
Special thanks to Bill's wife, Faye Campbell, daughters Corrinda Campbell, and Darcey Prichard, and son Bain Campbell.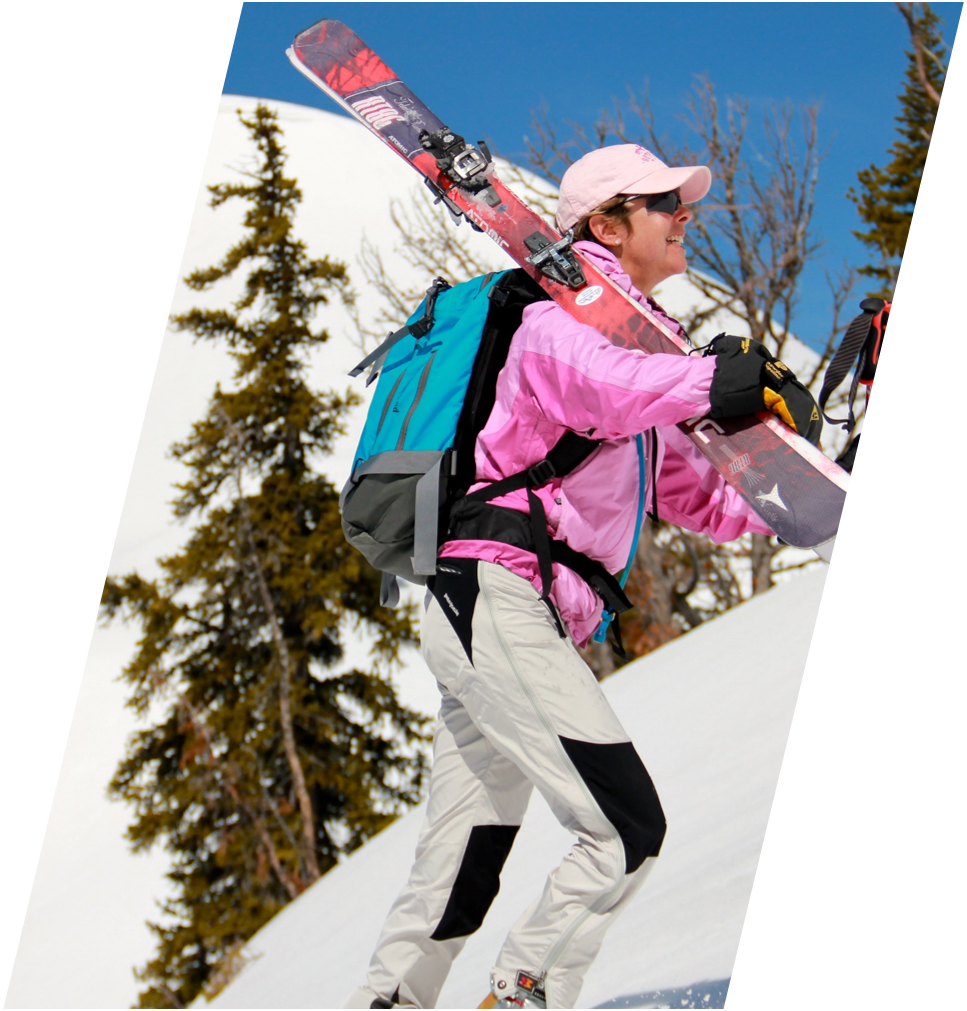 The Karen Oatey Scholarship Endowment Fund was established by Karen's loving family as a way to share her passion for winter sports with young athletes in financial need.  The fund honors Karen's desire to give back to the community while introducing Jackson Hole's youth to winter sport, and supporting them as they develop their own passions for skiing and snowboarding in the great outdoors.
To assist families in making winter sports a reality, JHSC offers scholarships which are awarded based on financial need, academic performance, and sportsmanship.  Funds are used to ensure that the high cost of skiing and snowboarding does not limit an athlete's ability to enter and continue with sport.  As the endowment grows, JHSC will be able to accommodate the growing need for financial assistance with an increase in the number of scholarships and the amount awarded to athletes each year.
In a community covered by snow for more than half the year, all kids should have the opportunity to learn and grow through winter sports.  
Special thanks to Karen Oatey's husband Dave Landes, siblings Nancy McMillan, Gary Oatey and Bill Oatey and the Oatey Foundation.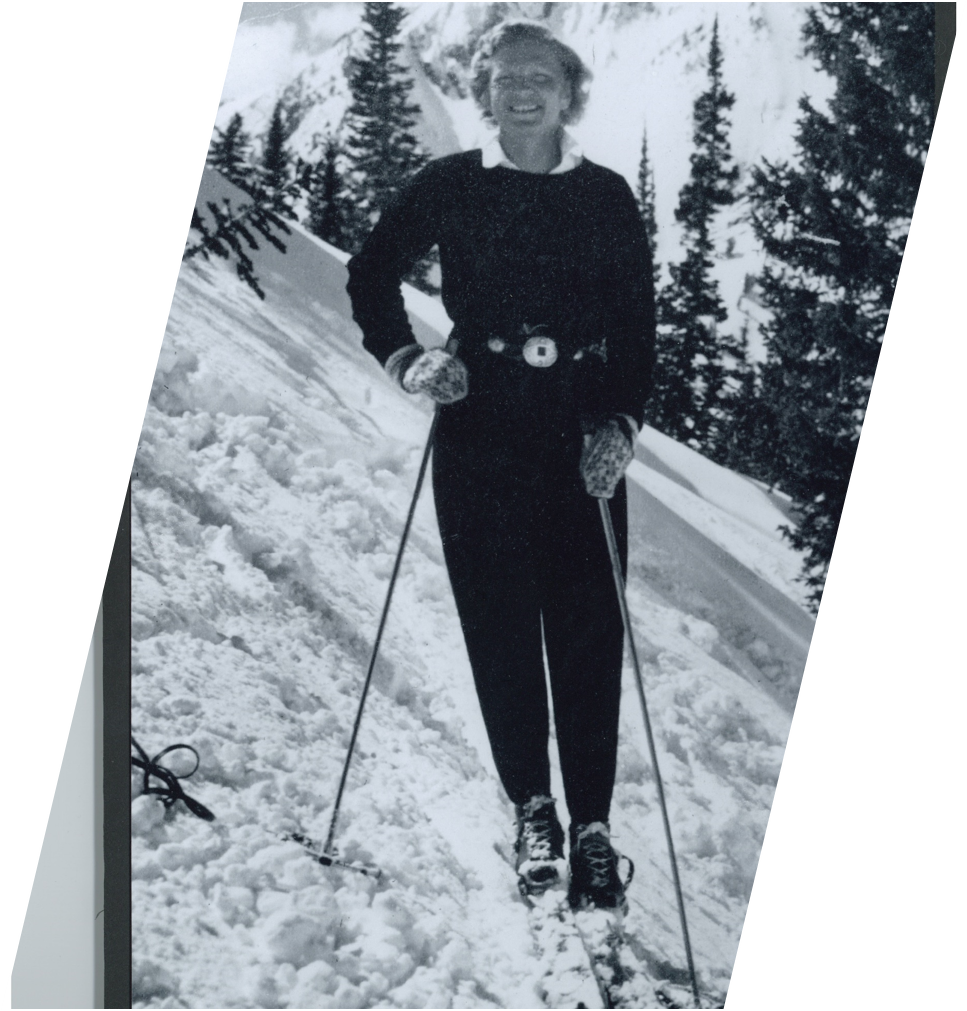 The Betty Woolsey Olympian Endowment was established in 1992 in honor of Betty Woolsey, who was a member of the 1936 U.S. Women's Olympic Alpine Ski Team and continued her involvement with the U.S. Team as competitor and Captain of the Women's team. The Betty Woolsey Olympian Endowment helps JHSC provide quality ski and snowboard programs that carry on the traditions of personal achievement and excellence exemplified by Betty. 
In continued spirit of Betty's excellence at the National and International level, this scholarship is offered to Alpine, Freeride, and Nordic student-athletes who are U16 or older, have achieved a high level of athletic merit in competitive skiing or snowboarding (points, results, strength of competition schedule, invitation to special projects, placement on regional or national teams, etc.), demonstrate a commitment to his/her/they sport and personal development (including academics), and have adhered to the established student-athlete codes of conduct and JHSC core values.
Ms. Woolsey is a member of the inaugural Jackson Hole Ski & Snowboard Club's Hall of Fame Class of 2014.