November 2, 2021 - 5:33pm
The JHSC Backcountry Program continues to grow.  We are up to 30 athletes this season split between the Mini Mountaineers and 4-month program.  Official start date is December 2 for the 4-month and Feb 3 for the Minis.  With a larger group, we are excited to be offering a more robust program. Athletes in the 4-month program now have the option to sign up for Tuesday trainings in addition to the Thursdays. On top of that we have some pretty cool trips lined up, like a January hut trip in Montana, and a spring brake trip to Chamonix, France.  We will also be offering a summer program for athletes in Jackson with some optional trips such as Cascade Volcano skiing in June.  Keep it on your radar and get involved!
Clubwide avalanche programming 
New this year: JHSC is opening an avalanche awareness evening for the public. That's right, anyone and everyone is encouraged to show up to this event.  It'll be on December 7th from 5:30 - 7:00 at the Snow King Base Area. We will get hands-on practice and demonstrations with avalanche transceivers, rescue digging, and use of the probe.  We will also have an indoor station in the Lodge Room, where we will dive into checking the avalanche forecast and weather / trip planning.  Don't miss this! It will be great to meet some like-minded people and get your head in the game!
We are excited to again be offering team specific avalanche programming for all athletes at JHSC.  Freeride teams will have a full day of avi awareness on Jan 15.  Alpine will have a 4hr session on December 29 for U14 athletes, and U16/FIS will have a 1-2 hr indoor review on avalanche awareness on the same day. 
All avalanche programming will be put on in partnership with the American Avalanche Institute.
Meet the new coaches
 A growing program could not happen without an awesome coaching staff.  The backcountry program is put on in partnership with Exum Montain Guides, AAI, Jackson Hole Mountain Guides, and a number of other guide services on our travel trips.  Here are some of the new coaches that will be with the 4 month backcountry program this season: 
Morgan McGlashon 
Morgan grew up here in Jackson Hole.  She raced in the JHSC alpine program, and competed on the Freeride World Tour.  She is an Exum guide year round, and is known as the youngest female to ski the Grand Teton. Morgan is also pursuing AMGA certification as a professional mountain guide. We are excited to have Morgan coaching with us this year!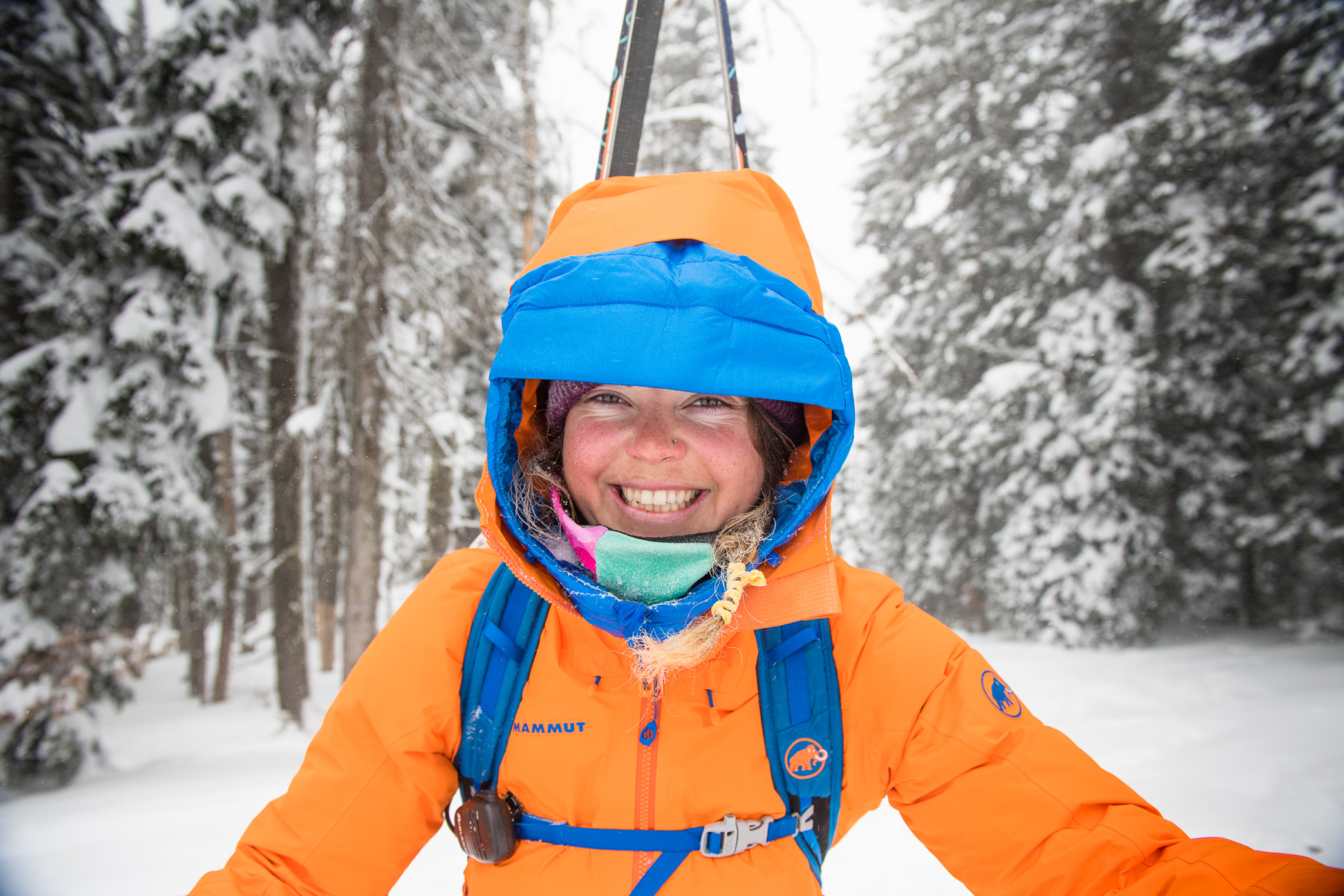 Chance Burelson
Chance has spent more days backcountry skiing in the Tetons than anyone I know.  He knows every corner of the park as he has spent the last decade exploring this range.  He comes from a downhill ski racing and cross country mountain biking background. Chance is also a big fan of heading to Europe to ski the Alps in the spring months.  When Chance is not working, he enjoys teaching people to hunt, and owns his own tree-service business.  Welcome, Chance!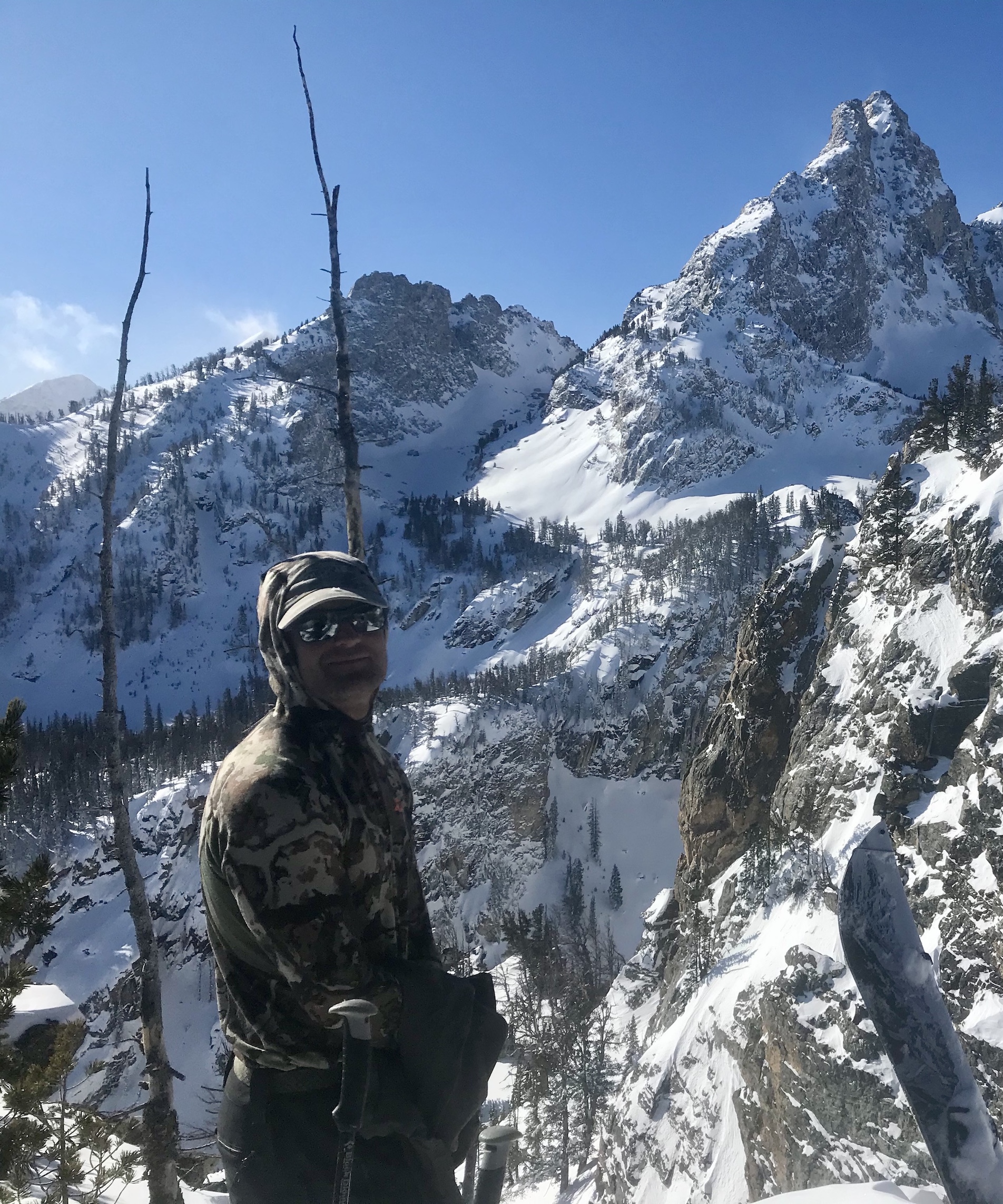 Iris Lazzareschi
Iris has been snowboarding professionally since she was 17 and has competed on the Freeride World Tour. Some of you may remember Iris from last year as she helped out with some of the touring days. Iris is super positive and fun to be around and again will be helping guide the GTNP days and working as a substitute coach on weeknight sessions.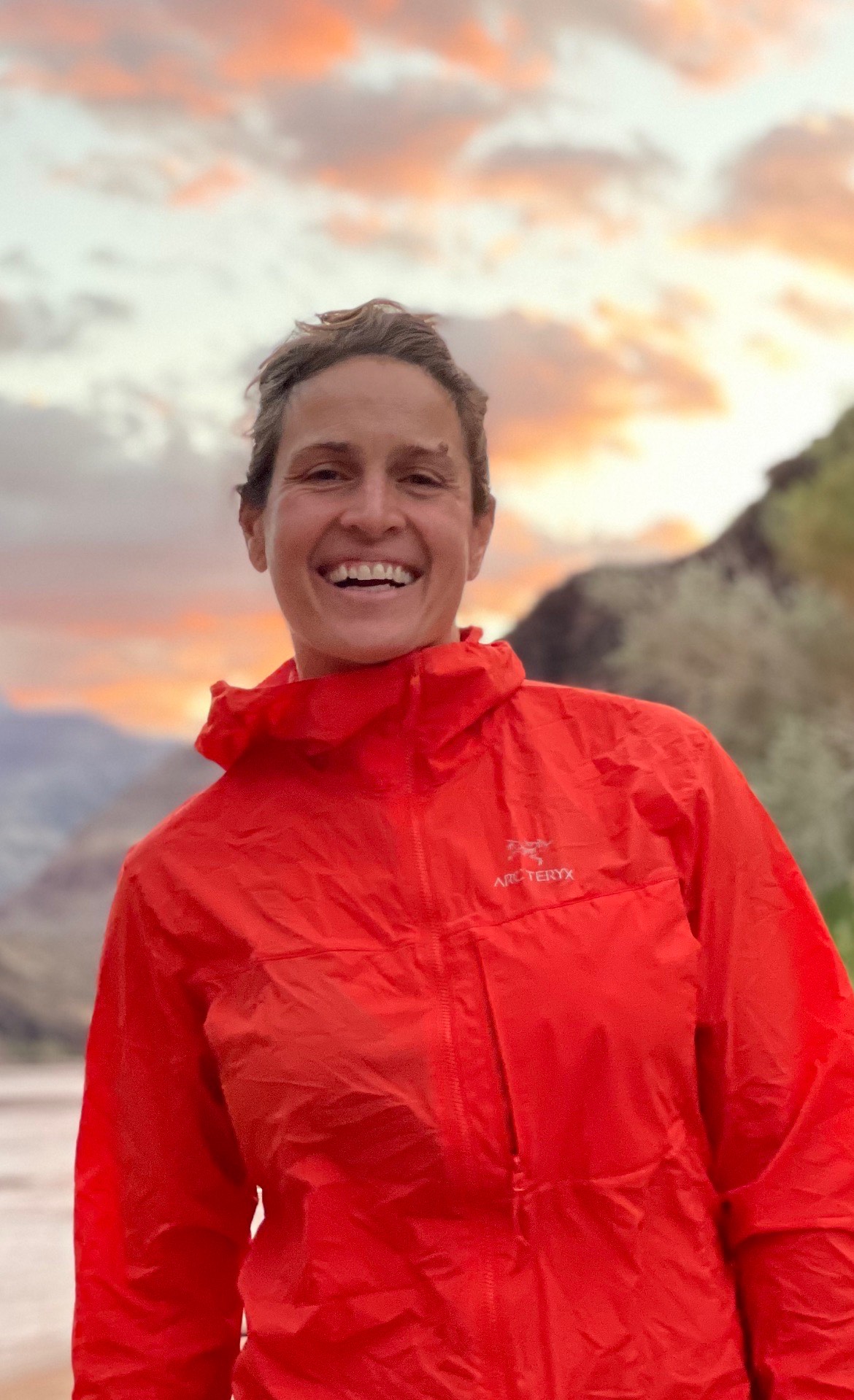 What an awesome staff!  Stay tuned as the program begins.