November 20, 2017 - 11:42am
Grand Targhee - It's open. We rode!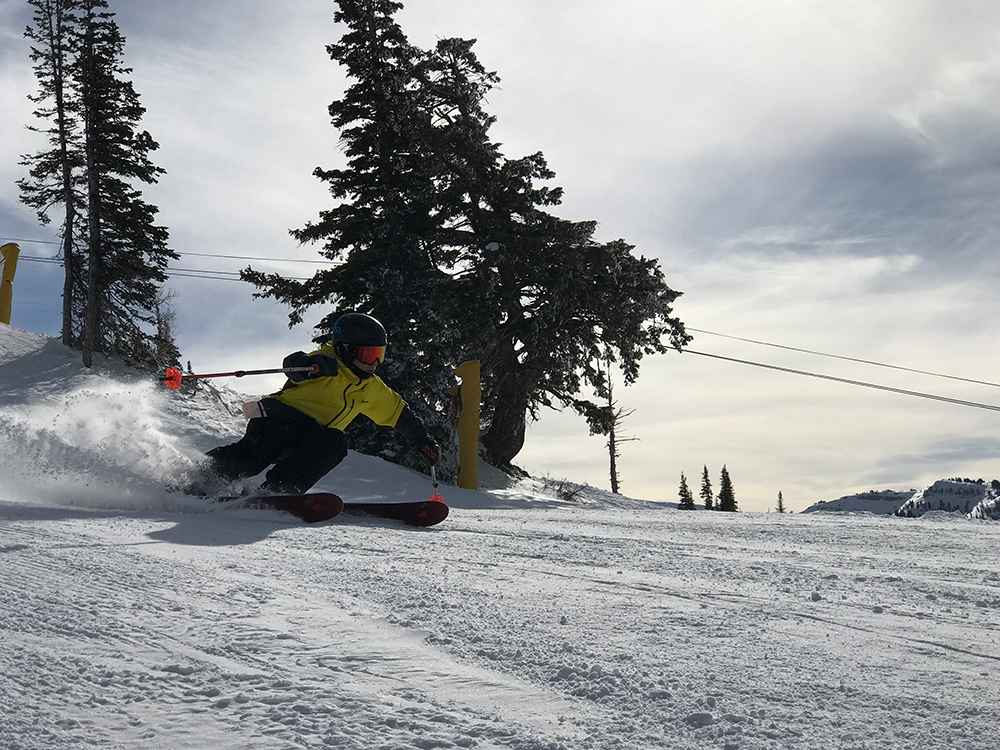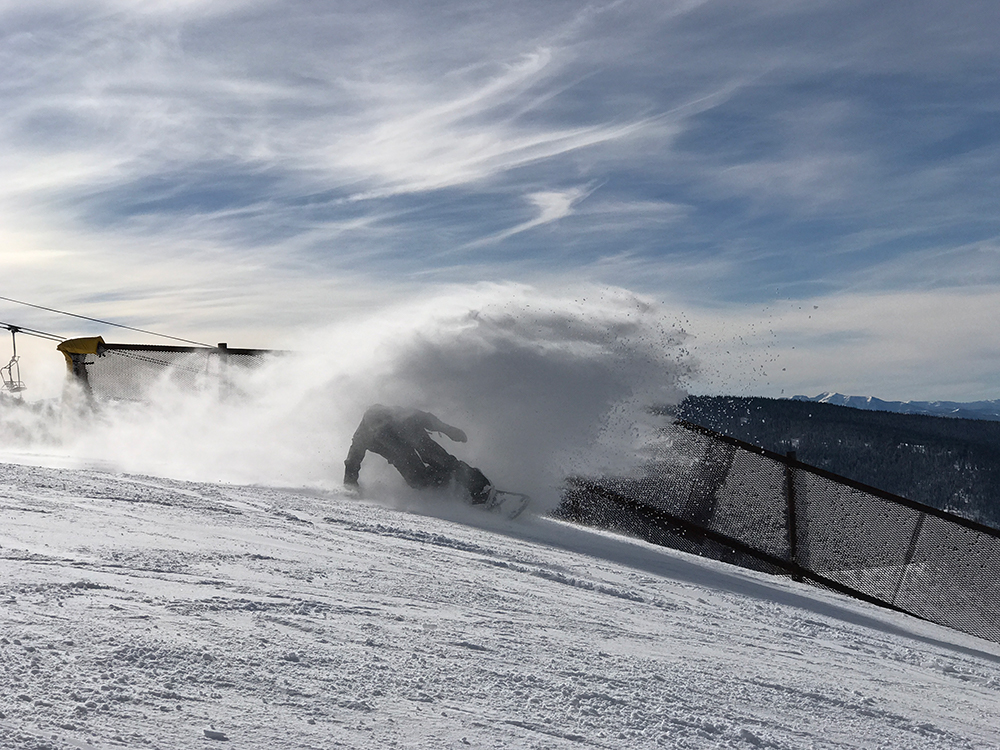 Above Thor Jaramillo and Will Mercer made use of some early season vert to get their feet under them and rejoice after a long fall in the gym. 
First Days of Training (For those who haven't started yet)
Progression, Progression Plus Teams: Saturday December 2nd - JHMR @ 8:30 AM
Please meet at the Alpenhof Team Room (downstairs) 
Park City Camp Updates
Our first Park City training camp will depart on Friday Dec 1. Athletes will meet at Snow King after school and make the drive, riding Saturday and Sunday at Park City. 
Camp 2 will be December 8 - 10  - Deadline to register: Friday 11-24
Camp 3 will be Friday the 15 - 17  - Deadline to register: Friday 12-1
To register email Kevin Bradford kbradford@jhskiclub.org or Aaron Hallenbeck ahallenbeck@jhskiclub.org
Program Manual - Now Online
Download Freeride Program Manual (draft)
Coaches Bio's - Now Online
We've got new coaches this year, check them out: 
| | |
| --- | --- |
| Brian Burger | Jamie Bemis |
| | |
| --- | --- |
| Chris Mayers | Kevin Dehm |
New FRP Hoodies and Necktubes
Scholarship Deadline - Dec 22
Brent Newton Freeride Essay Award
Thanks to the generous support of the Brent Newton Ski Foundation two $1,000 scholarships will be awarded to Jackson Hole Ski & Snowboard Club Freeride Program athletes. The Brent Newton Ski Foundation's mission is to expose children to the sport of skiing or riding through school programs and other sanctioned organizations. To donate scholarships to children who are underprivileged or have special needs, that would not necessarily be exposed, or have the opportunity to experience this sport. JHSC is not responsible for Brent Newton Ski Foundation scholarship awards, this scholarship is simply administered through JHSC. 
The scholarship applications/essay must be submitted to the Jackson Hole Ski & Snowboard Club by Friday December 22, 2017. Applications will be reviewed by the Brent Newton Ski Foundation Board of Directors. Scholarship winners will be announced in January, 2017.