November 20, 2017 - 6:34am
This year as part of Freeride, Nordic and Alpine programs we are offering mountain awareness and avalanche awareness during scheduled training. This fall in partnership with Stephanie Thomas from TCSAR and Backcountry Zero, and Sarah Carpenter from the American Avalanche Institute (AAI) we hosted three Know Before You Go Nights. The athletes watched a few avalanche and mountain safety videos followed by discussions. 
Throughout the winter high school aged students in each discipline will receive avalanche awareness training with AAI instructors. The curriculum will be catered specifically for athletes in each discipline. 
On December 2nd and 9th, we will have athletes cycle through with JHMR Ski patrol to do a safety briefing about mountain awareness. 
We will also be offering a ski club avalanche 1 course through AAI this winter. Please check out our new backcountry programs page on the website for more information, https://jhskiclub.org/program/backcountry/backcountry-programs.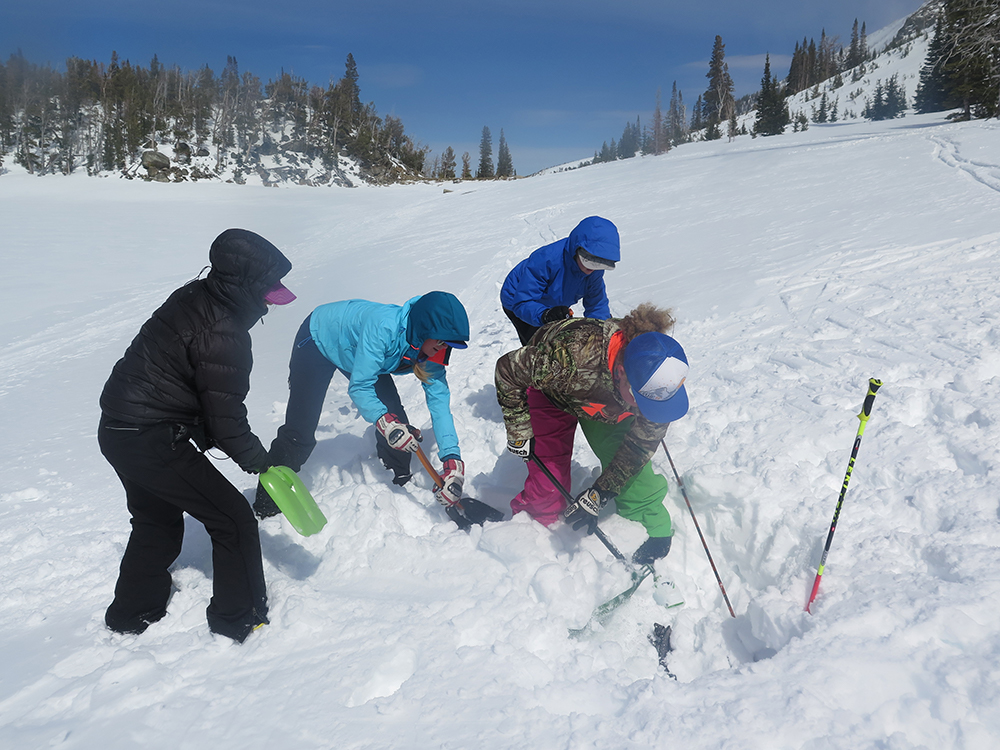 Upcoming Events: 
November 30th Avalanche Awareness Night
Hosted by Skinny Skis and Teton County Search and Rescue
Center for the Arts, 5pm
$5 suggested donation at the door
http://www.jhcenterforthearts.org/calendar/events/skinny-skis-annual-avalanche-awareness-night