Backcountry Programs
The Jackson Hole Ski and Snowboard's mission statement is to inspire and develop student-athletes through World-Class, innovative and accessible ski and snowboard programs that provide opportunities to pursue personal excellence in snow sports and life.
A component of the program that we are developing in line with this mission statement is our backcountry programs.
AVALANCHE AWARENESS PROGRAMS
This fall as part of dryland training we have offered three Know Before You Go Nights for High School aged athletes in Alpine, Freeride, and Nordic Programs.
These programs were lead in conjunction with Sarah Carpenter from the American Avalanche Institute and Stephanie Thomas from Teton County Search and Rescue and Backcountry Zero.
Dates:
October 11th Alpine
October 26th Freeride
October 30th Nordic
Throughout the winter we plan to continue avalanche awareness and mountain safety programming as part of our training schedule for all disciplines. These programs will be led by AAI Instructors and free of charge for all athletes. All of these days will be field based either at JHMR, Snow King, or trail creek depending on training schedules. At the end of the trainings students will understand the difference between ski area and the backcountry and what is looks like to be prepared for backcountry travel. These trainings are specifically designed for JHSC Athletes.
Dates and Program Description:
January 14th Alpine U16s (3 hours, JHMR)
Ski Area Vs. Backcountry

What's in my Pack?

Hazard Recognition
January 20th Nordic (3 hours, Trail Creek)
What's in my pack for winter travel?

How to construct a rescue sled

How to construct an emergency shelter

Recognizing Avalanche Terrain
January 27th Alpine U14s (3 Hours, JHMR)
Ski Area Vs. Backcountry

What's in my Pack?

Hazard Recognition
February 17th Freeride (JHMR, Full Day)
What does it look like to be prepared?

What goes in my pack in the backcountry?

Rescue Sled Construction

Terrain Assessment and Recognition

Communication Systems

Companion Rescue
******************************************************************************
MOUNTAIN SAFETY
Jackson Hole Mountain Resort and Snow King are the training arenas for the freeride and alpine teams. In hopes of continuing to improve our relationship with Jackson Hole Mountain Resort and Snow King, both the freeride team and alpine teams will have presentations with ski patrol this winter.
December 2: Alpine U10 & U12
December 9th: Freeride
JHSC AVALANCHE 1 COURSE
The American Avalanche Institute (AAI) will be hosting an Avalanche 1 course for Jackson Hole Ski and Snowboard Club athletes. This course is a great way to continue your training and is a great option for all athletes. AAI has pro-rated the cost of this course for us!
If you have any questions about this please contact Lindsay Mann, Lmann@jhskiclub.org
Dates: March 9-11, 2018
Price: $275
Link to Registration
https://www.americanavalancheinstitute.com/sign-up/?course=352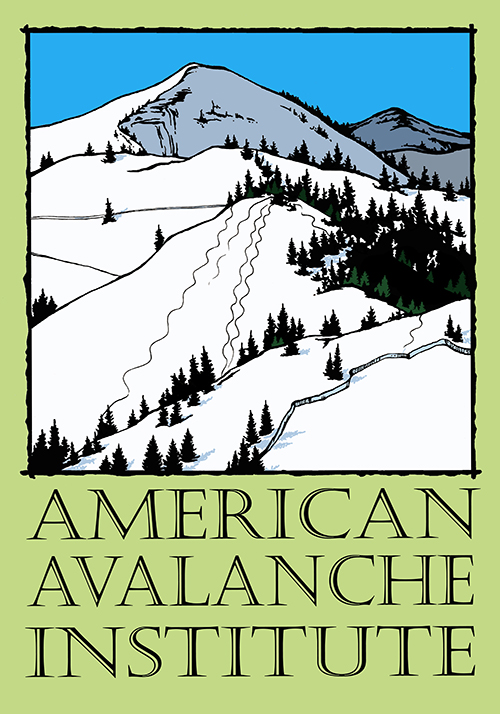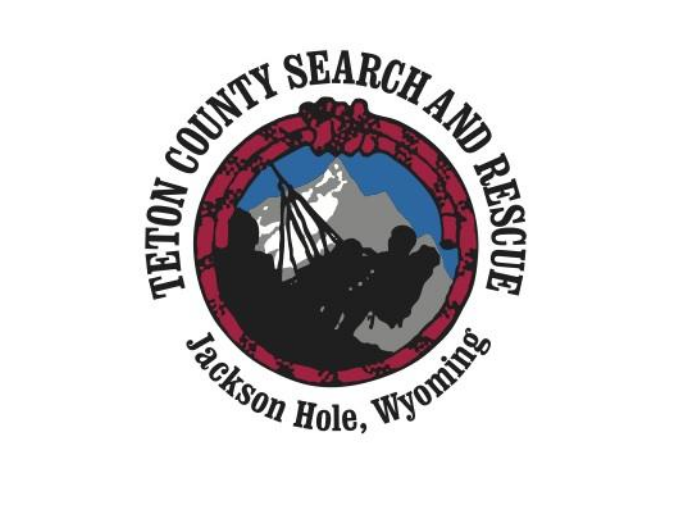 Click here see upcoming backcountry zero events open to the community.
Link: http://www.backcountryzero.com/events/