November 4, 2018 - 7:32pm
Hello!  Blake Votilla here, the new Backcountry Program Coordinator.  I am excited to be a part of the JHSC and to get the ball rolling with some avalanche awareness programming, and backcountry skiing opportunities for athletes here at the club.  We will be working directly with the American Avalanche Institute, Jackson Hole Mountain Guides, Exum Mountain Guides, and Teton County Search and Rescue to bring the highest level in avalanche education and backcountry training to the ski club.   
This years programming will be similar to last with some added events.  Again we will offer half and full day, field based avalanche awareness classes to all JHSC programs.  There is no need to sign up for these events as they will be supplemented into regular training days.  These events will be staffed with great instructors from the American Avalanche Institute, and I will be working directly with program directors and the instructors to provide new and appropriate curriculum for the athletes of each discipline and age group.  We look forward to our first events this week, a one hour evening lecture for the Freeride, Nordic, and Alpine programs with AAI and Teton County SAR.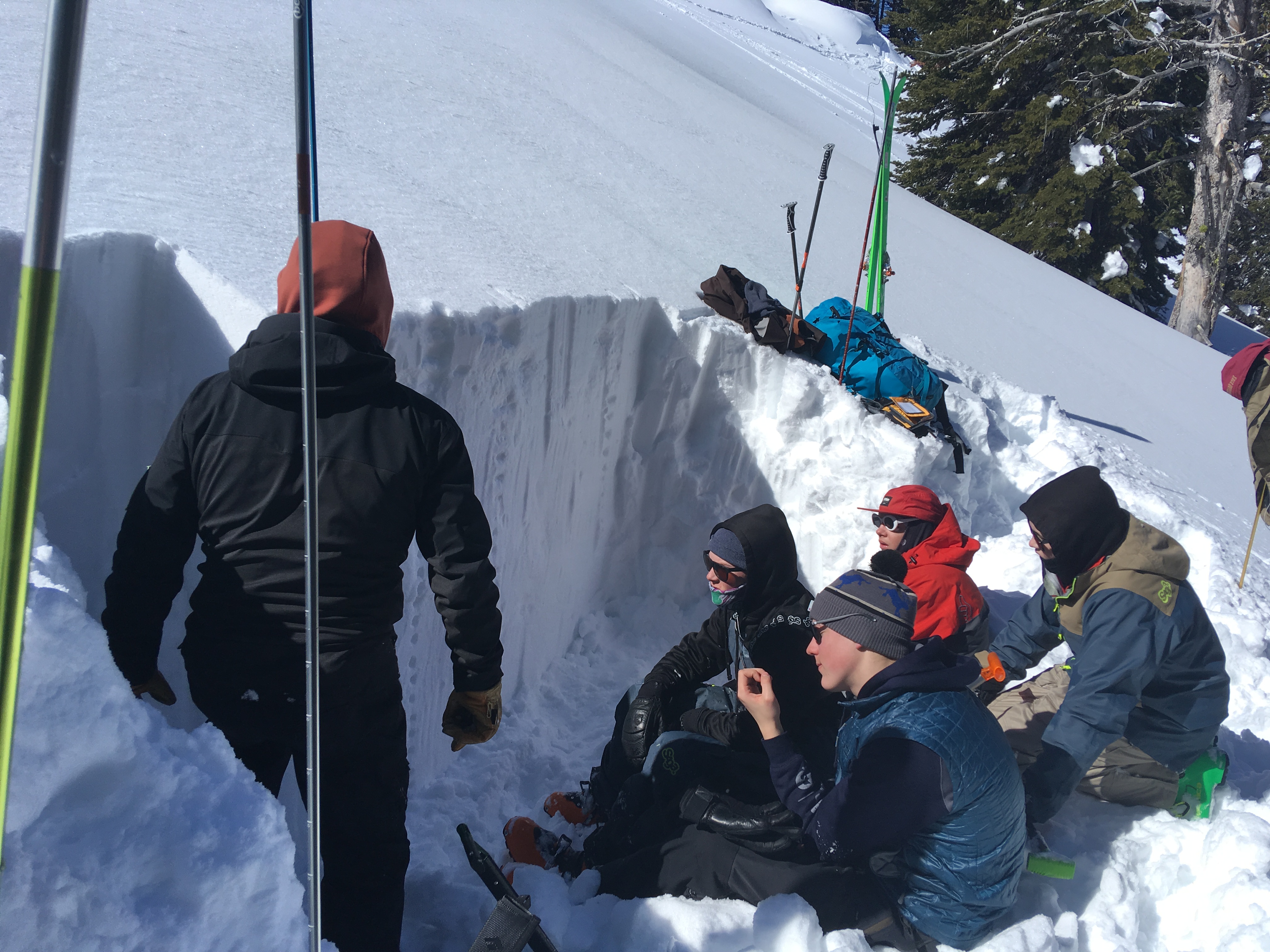 New this year we will be offering some guided ski touring days in Grand Teton National Park, a parent-athlete focused companion rescue course, and another Avalanche Level 1 certification.  Please contact me sooner rather than later to sign up for these events.  These will all be offered at a discounted rate to all JHSC athletes, and again the curriculum will be catered to our age groups and specific athletes who sign up.  These are great opportunities to get started in backcountry skiing.  Don't have ski touring gear?  Rentals will be available through JHMG.  Sign up soon as spots are limited.  
See the Backcountry Program tab for an updated calender and more information throughout the season.  Stay tuned to next months news letter for more detailed information on each course or event.  Feel free to contact me to sign up, ask questions, or provide any feedback at bvotilla@gmail.com. I look forward to hearing from you!