September 27, 2018 - 12:04pm
Axis gymnastics sessions have begun. Big Air trampoline sessions are now scheduled for Mondays 6-7 pm and Fridays 7-8 pm
New discounted 10 punch passes
Formalized cirriculum
Concussion Testing
Hayden Hilke and her team will be here on two dates to conduct Concussion Testing. Athletes U14 and up are required per JHSC Policy to submit a baseline test result. They are not required to use this service here at the Club, but they are encouraged, as this will hopefully streamline the process. 
Dates:
Wed. October 10, 4-7 PM
Wed. October 17, 4:30-6:30 PM
We'll meet in the lobby downstairs/DMZ or the side corner of the Lodge Room. Athletes test for about 2 min. and can return to training. They do not need to bring payment on test day. Athletes who test will be billed through the Club.
TGR Premiere raffle fundraiser, thanks to TGR & supporters!
Wild West Skateboard Contest Series Finals
The finals went down at the Jackson Hole skatepark, and our boys tore it up, but it was Riverton who showed up in force taking 1st place in the 10-13 and the 14-19 year old age groups. Check out the FB gallery to see all the picks and final results.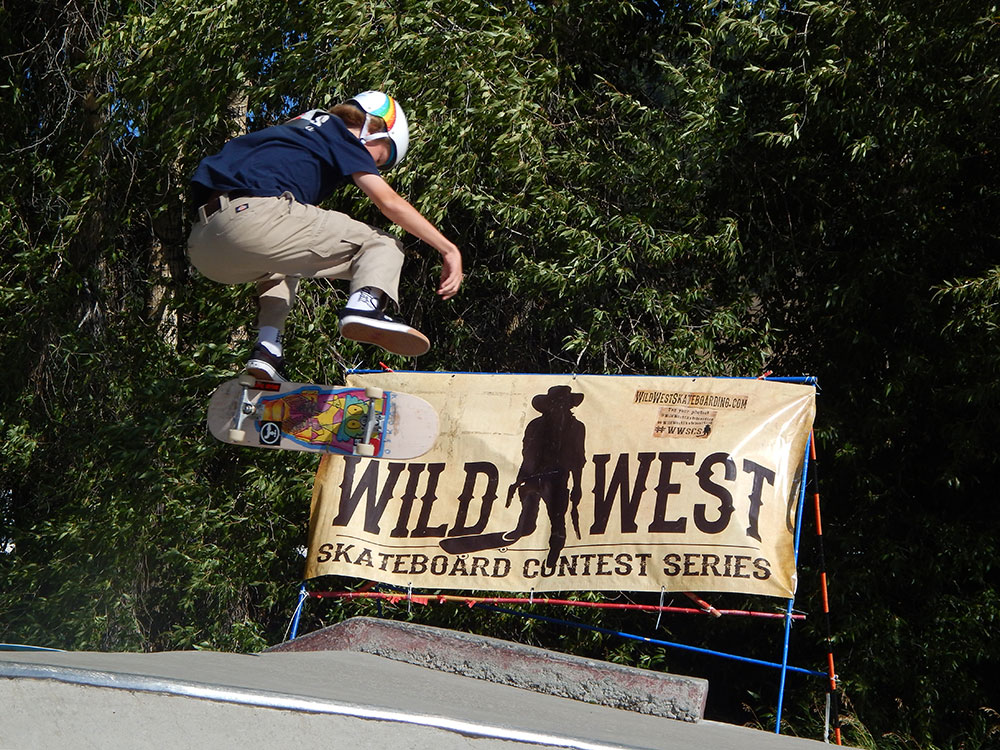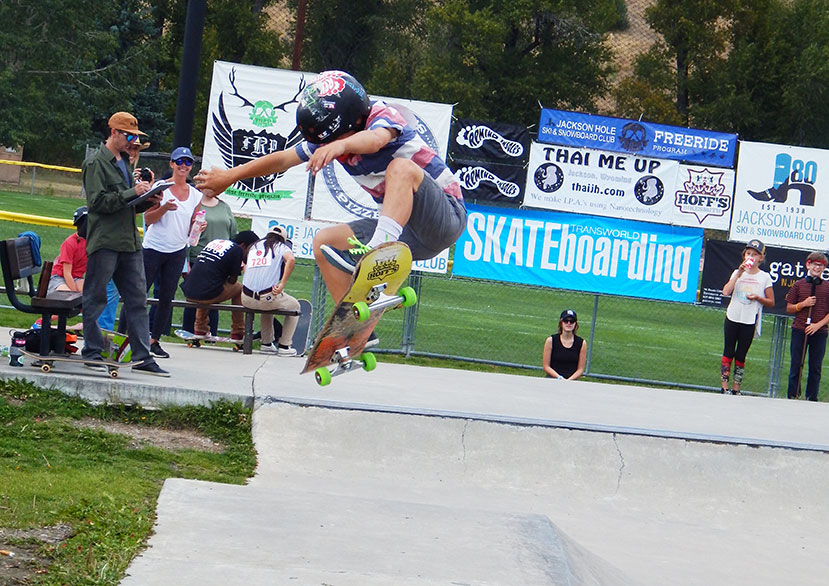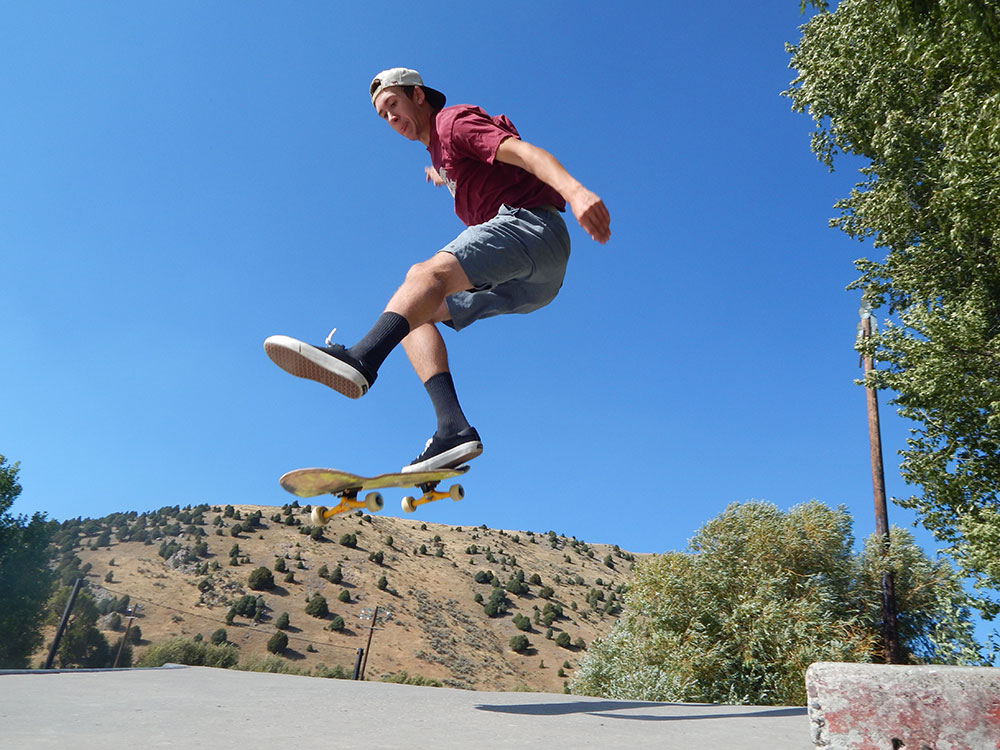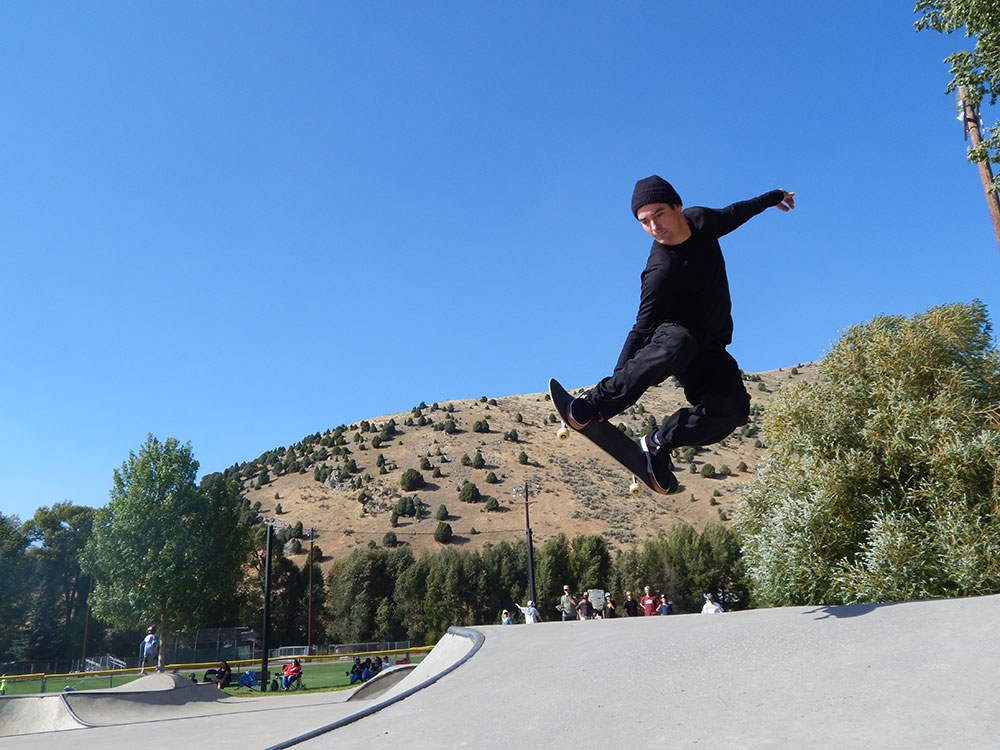 New Rails for Snow King
We are looking forward to a couple new rails for the Wednesday Night Lights Park and to be used in the Slopestyle course at Snow King this year.  
Stay tuned for more (tons) of info coming soon as the season picks up. We are excited and looking forward to another amazing season at FREERIDE!