February 28, 2023 - 3:22pm
March Freeride Program Newsletter
February has been a month for the books. The Freeride Program has been burning the candle at both ends with riding record amounts of powder in between a very robust competition schedule. We started last month off with attending the IFSA National in Grand Targhee, where freeski athlete Jack Kilmain snagged a third place finish in a very competitive field. A few days later, over 30 Freeride athletes headed to Sun Valley, ID, to compete in four skier/boarder cross races and two slopestyle competitions. Finally, we just wrapped up our second Wednesday Night Lights (WNL) rail-jam of the season and also snuck over to Grand Targhee for their annual Terrain Park Takeover slopestyle competition.
Video from Freeride's IFSA Junior Regional event we hosted in late January!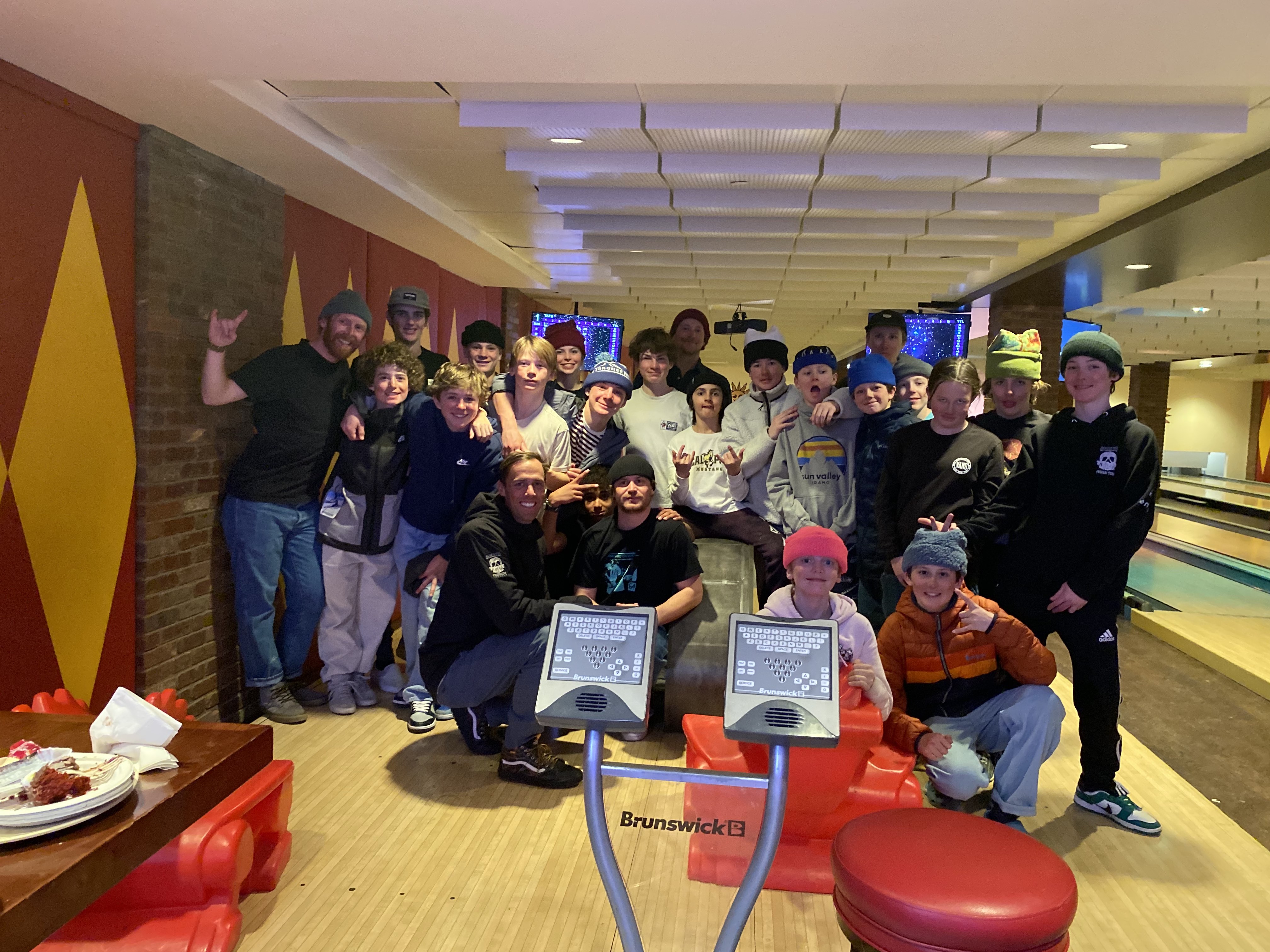 Team in Sun Valley, ID, unwinding at the bowling alley after 5 days of competition!
In Sun Valley we had athletes from every team within the Freeride Program competing.  With four days of skier/boarder cross and two of slopestyle, we just don't have the space to highlight all the results, but I will say we had multiple podium sweeps and notable finishes. Many of our athletes got their USASA Nationals tickets punched as a result of their performance at this event.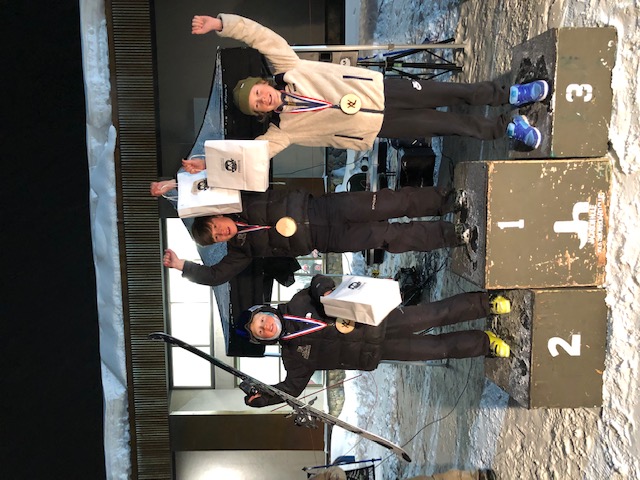 WNL U12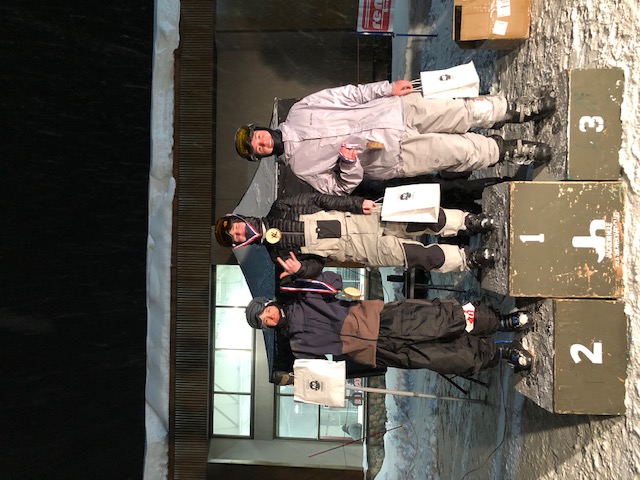 WNL 15+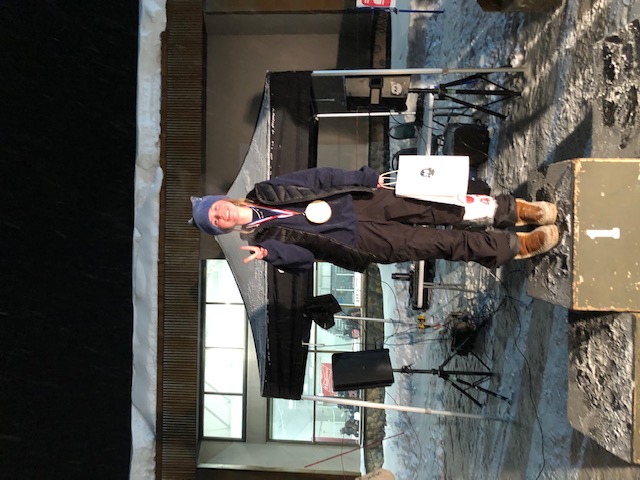 WNL 12-14 Women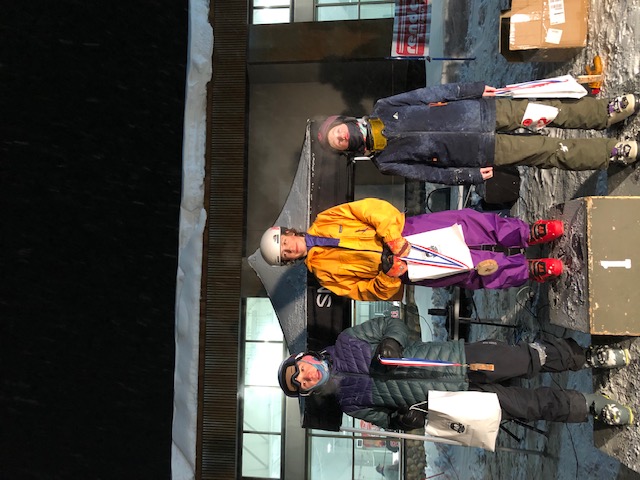 WNL 12-14 boys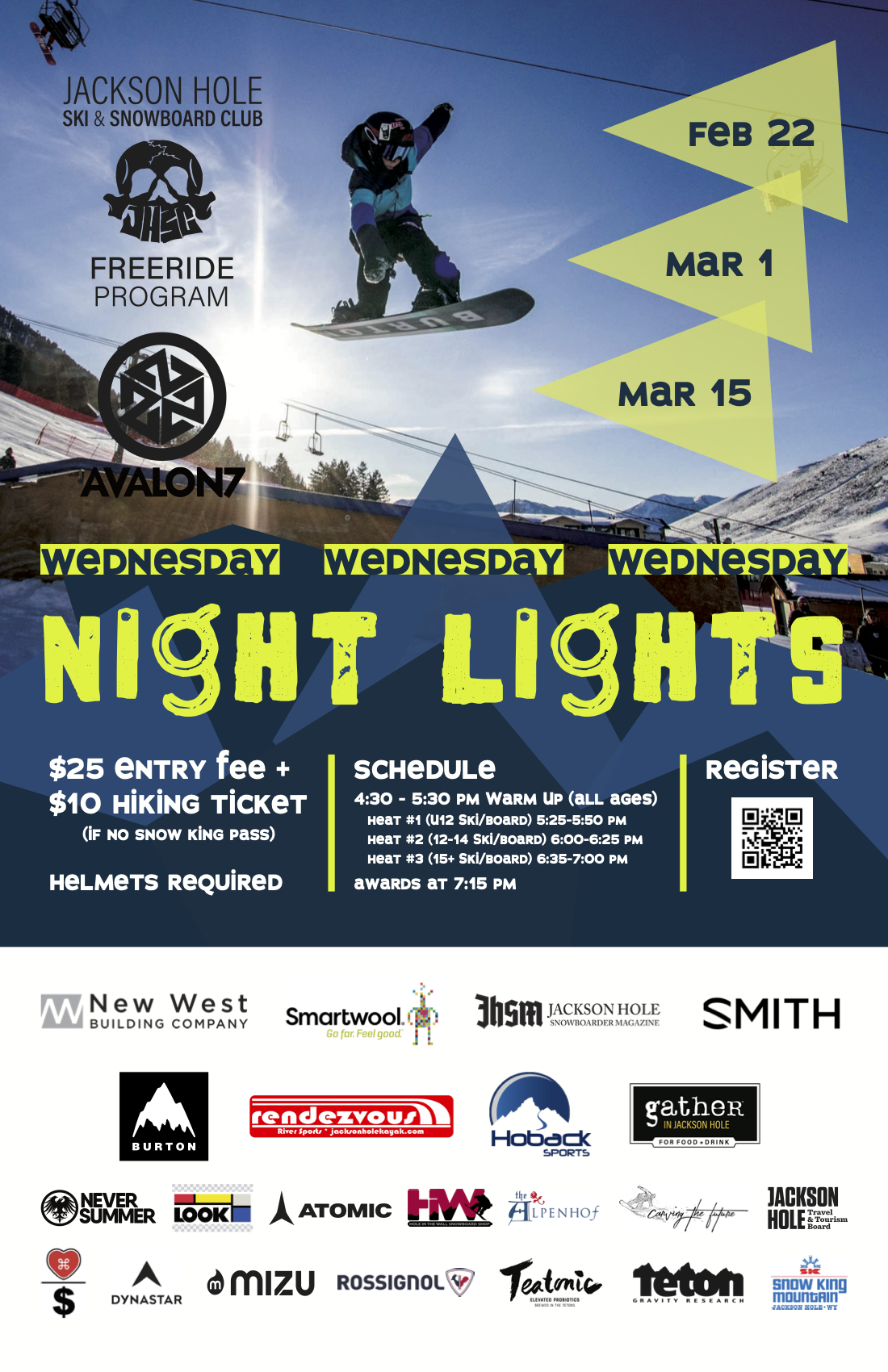 We have one more WNL event on March 15. Please Click Here to get event details and register if you would like to compete. This event is all about fun and introduces kids to friendly competition.  
Last month, we honored two Freeride Program athletes that embodied JHSC's core value of Teamwork. A huge shoutout to Andy Shilling and Violet Kastor.  Thanks you two for doing big things far greater than we could do alone.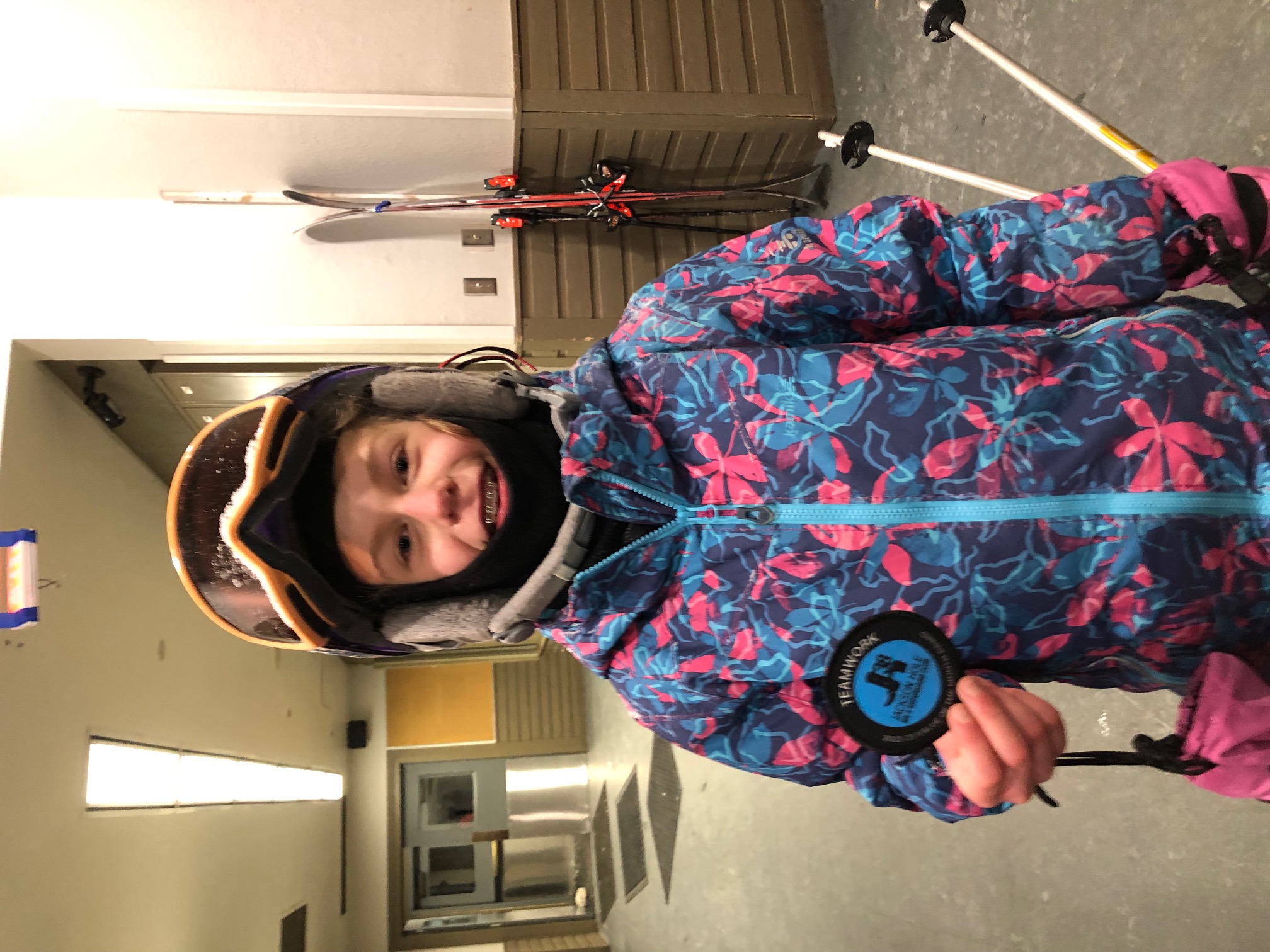 Violet Kastor - Teamwork Winner!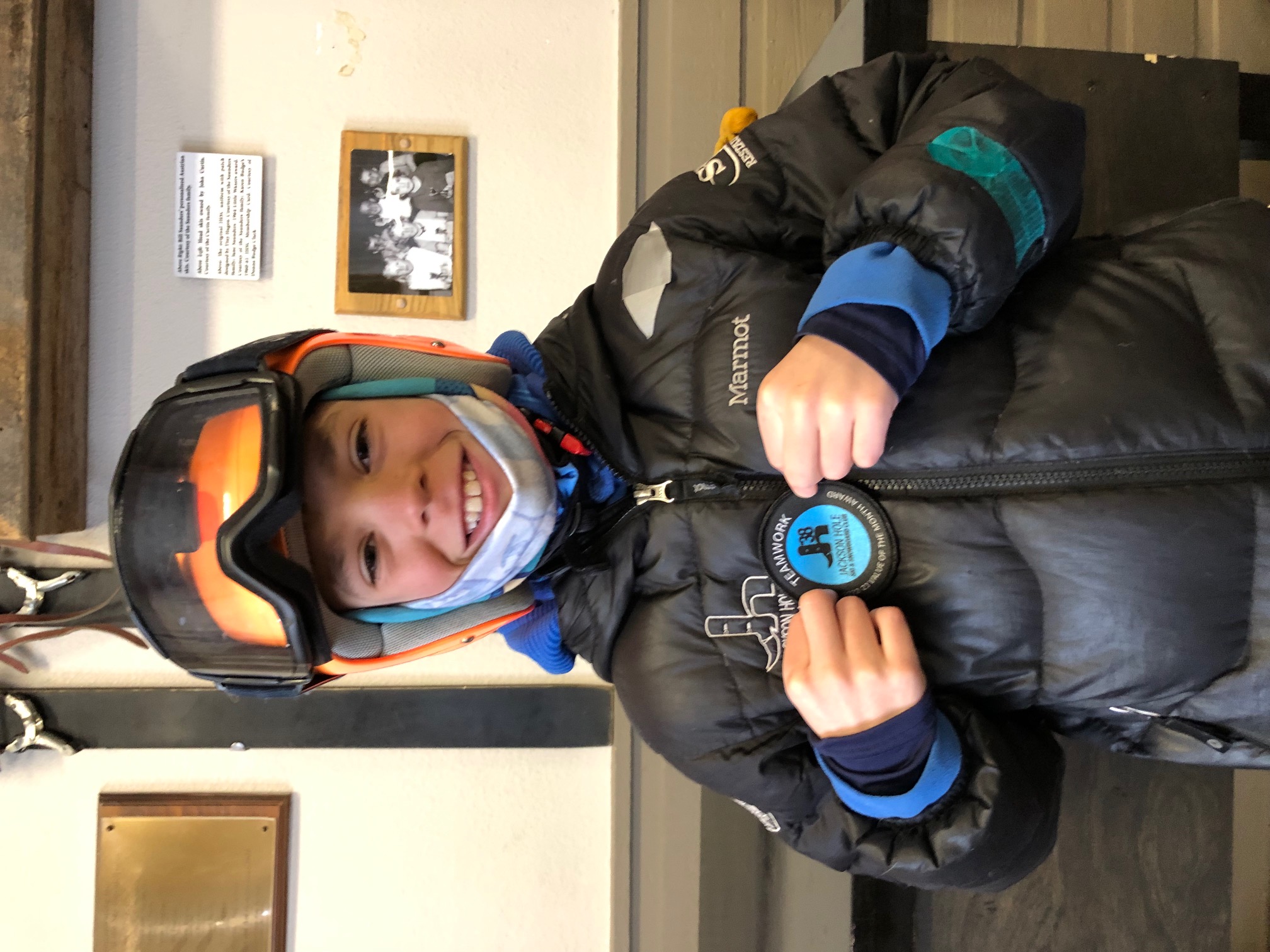 Andy Shilling - Teamwork Winner!
Moving forward, we have two more WNL competitions (March 1st & 15th) and are heading to Grand Targhee for an IFSA Junior Regional (March4-5). Once back from competing in big mountain, our team is dashing to Utah (Woodward at Park City) for our final USASA regional event before Nationals. The calendar may suggest spring is upon us, but with the snow and amount of on-snow competitions ahead, it feels like we're in the thick of it for a good while. Sounds good to the Freeride Program!
If you have any questions about our program, competitions, events, or camps, please contact Program Director, Andy Lex at andy@jhskiclub.org.  
Think Snow!