February 27, 2018 - 11:32am
Freeride had busy month with several comps going off around the region. Our team riders rode hard and placed well in all sorts of different events. 
IFSA
Grand Targhee IFSA
The IFSA Regional at Targhee was cancelled, however the National event went off huge. The athletes skied the "reliable" venue on qualifying day, and then advanced to the "Bobcat" venue for finals. It was another awesome event at Targhee with a bunch of great results from Freeride Program atheletes! Congrats everyone. The Bobcat Venue is NO JOKE!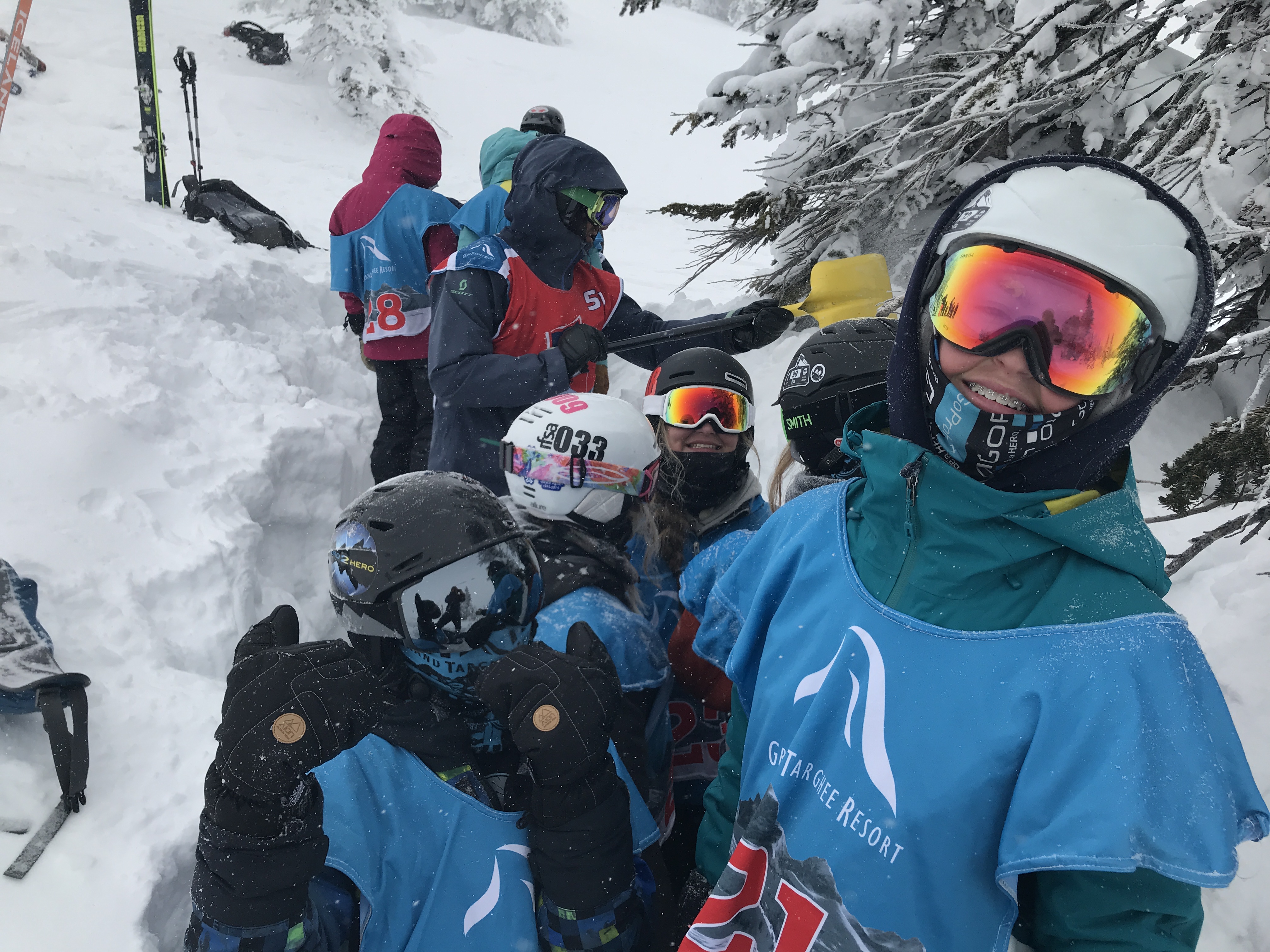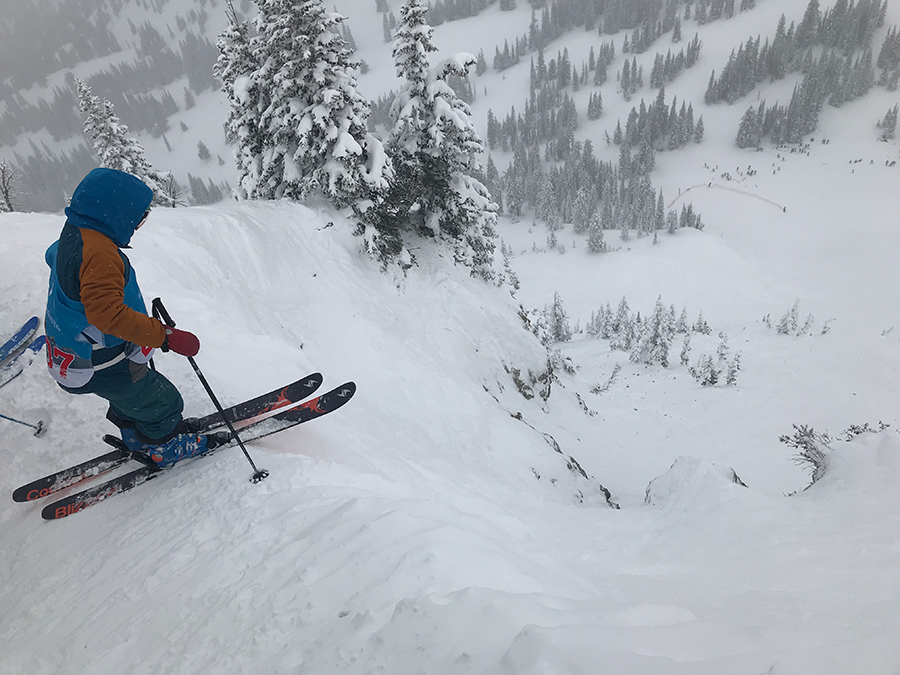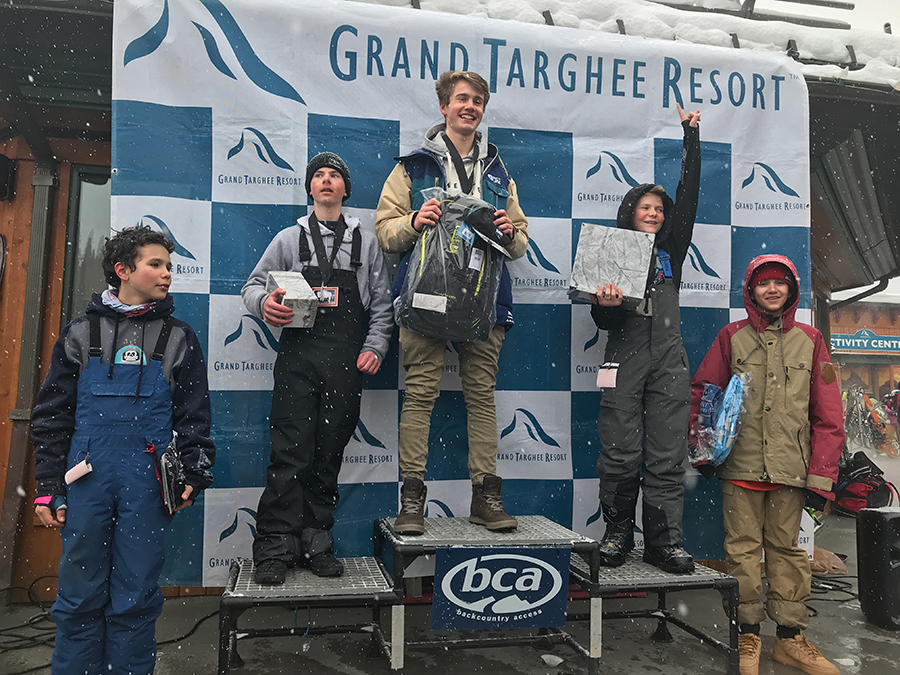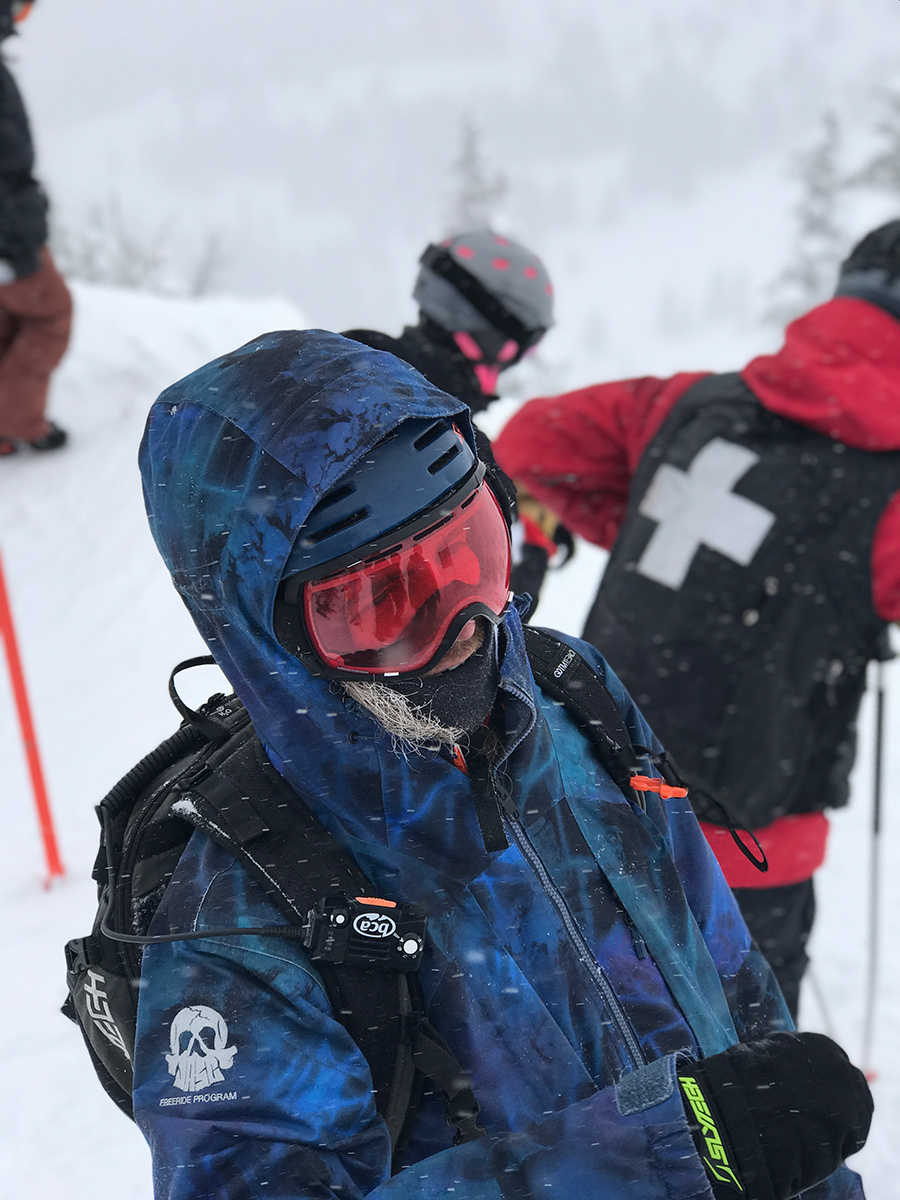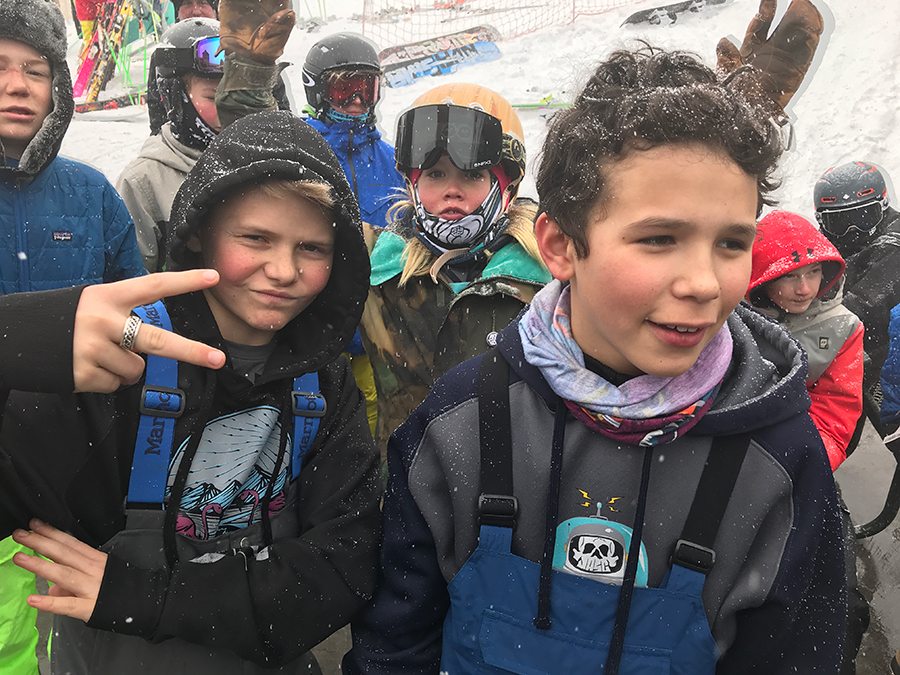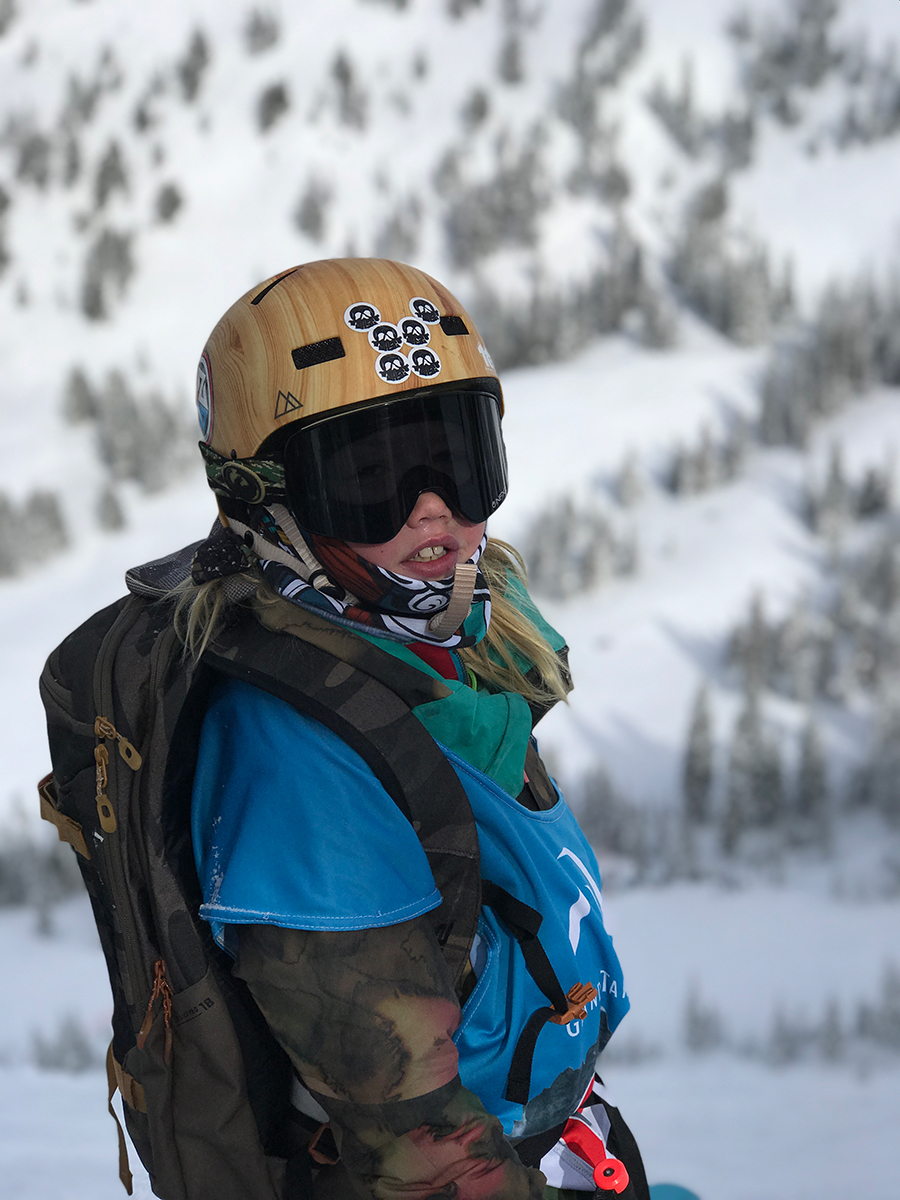 Results:
Will Mercer - 2nd Place 15-18 Men Snowboarding
Rye Web - 2nd Place 12-14 Men Snowboarding
Leo Zolik  - 4th Place 12-14 Men Snowboarding
Ronin Zell - 5th Place 12-14 Men Snowboarding
Jack Kilmain - 4th Place U12 Men Skiing
Erica Bowditch - 5th Place 12-14 Ladies Skiing
Tucker Carr - 6th Place 12-14 Men Skiing
Bennet Balogh - 17th Place 12-14 Men Skiing
Thor Jamarillo -  20th 12-14 Men Skiing
Wednesday Night Lights
Congratulations to our series winners for 2018. Dax Jones, Ryan Glick and Isaac Goralski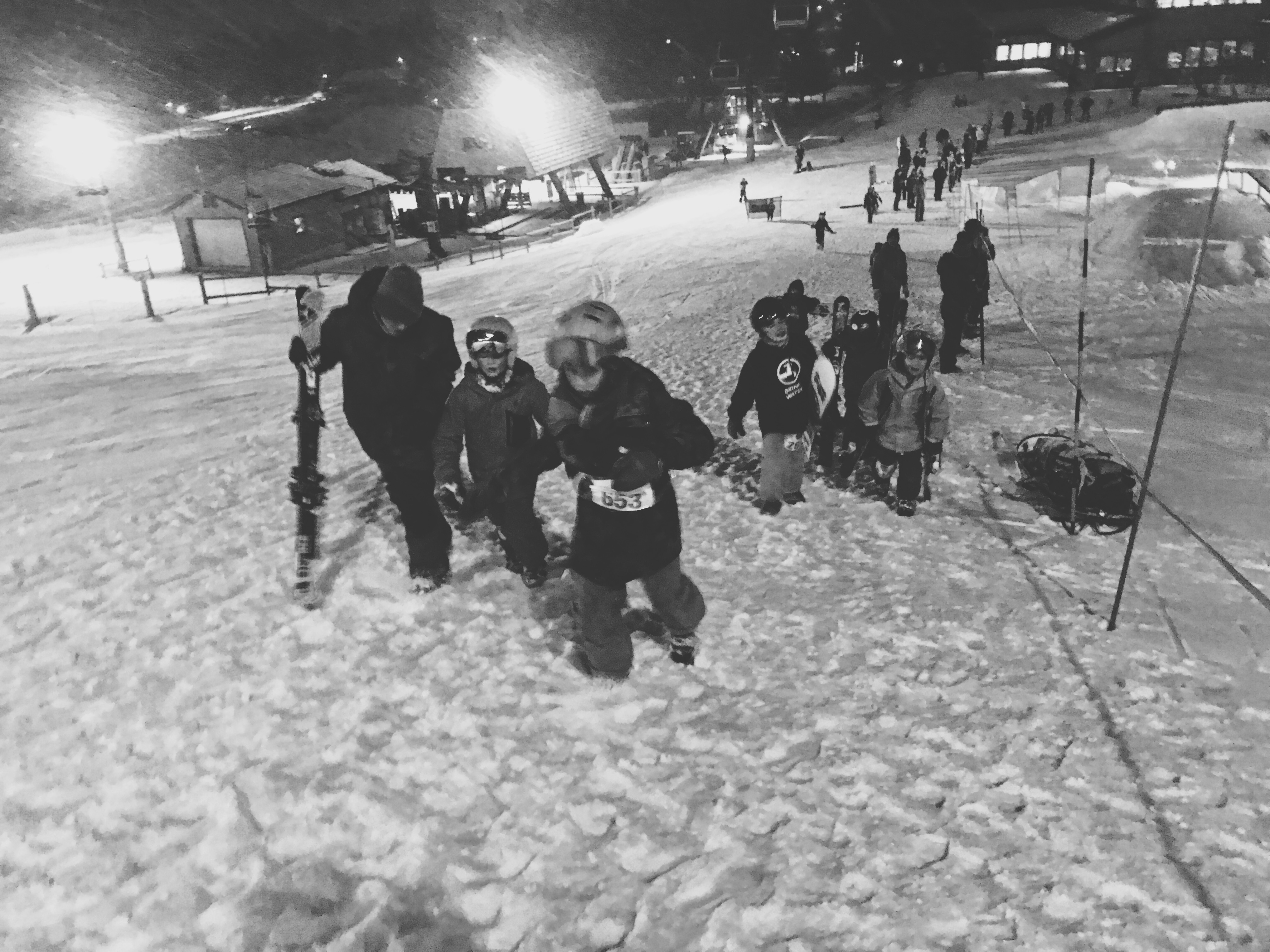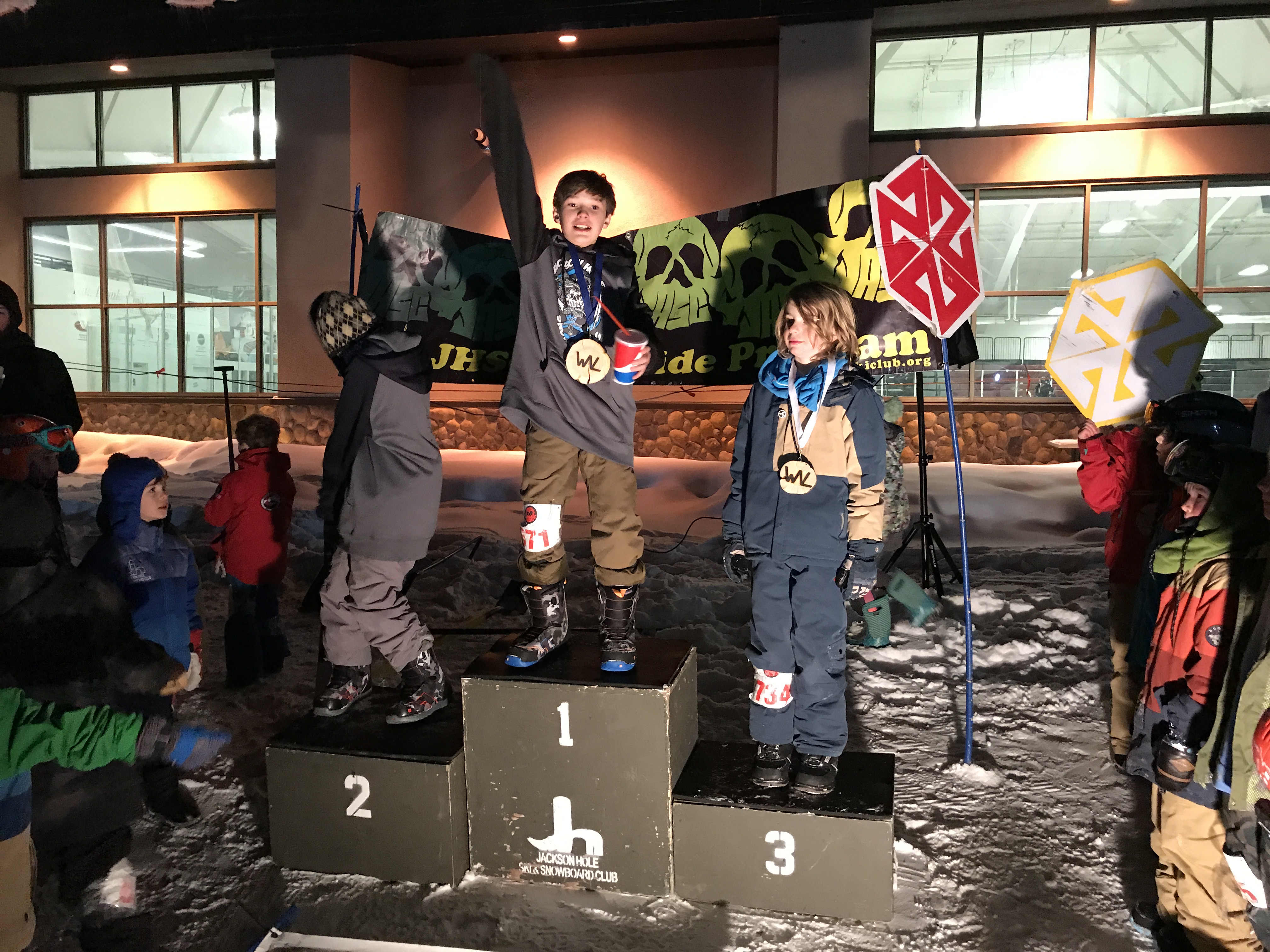 Dax rode consistently well, winning first place in the 12-14 age division in all three events!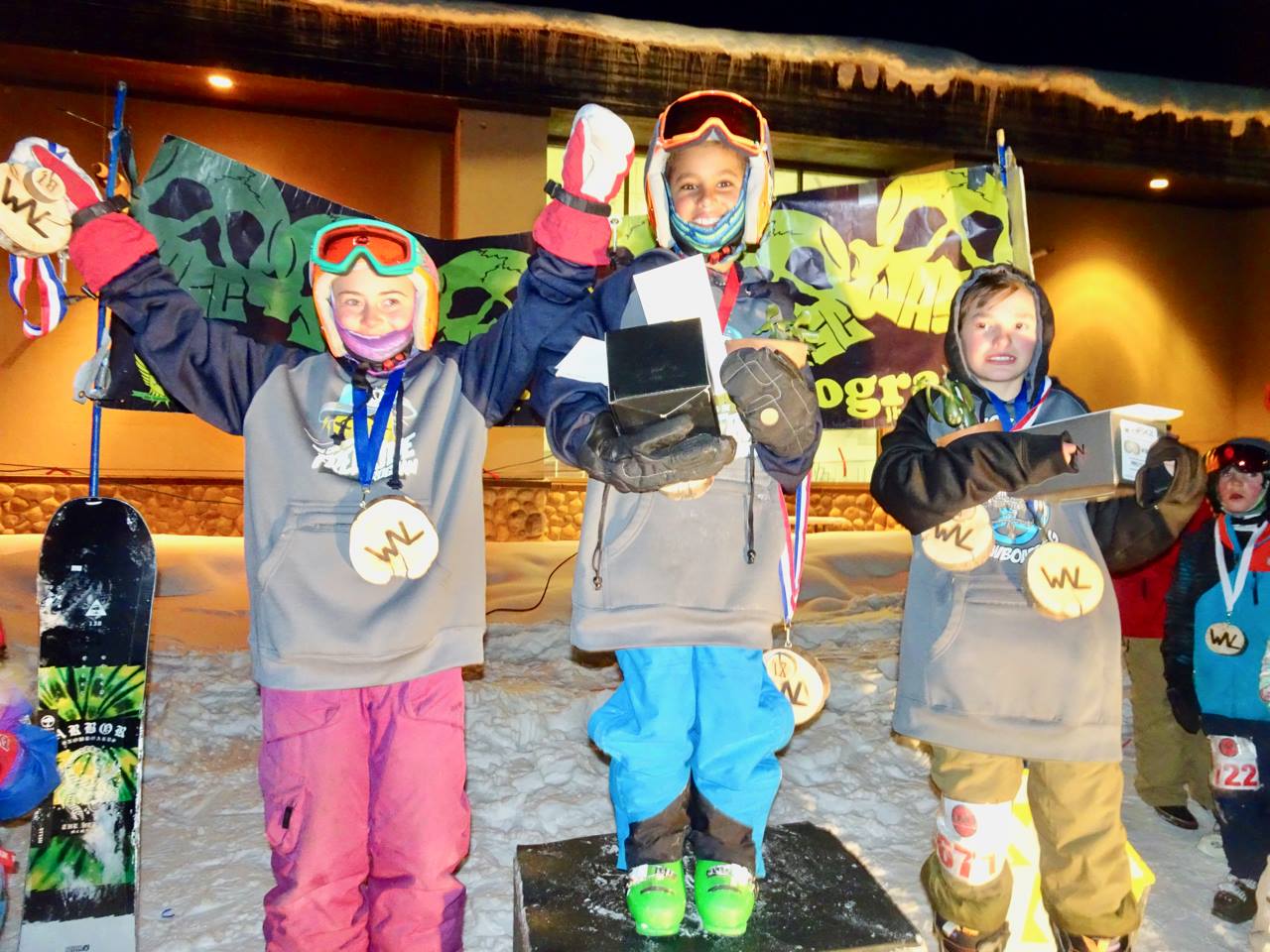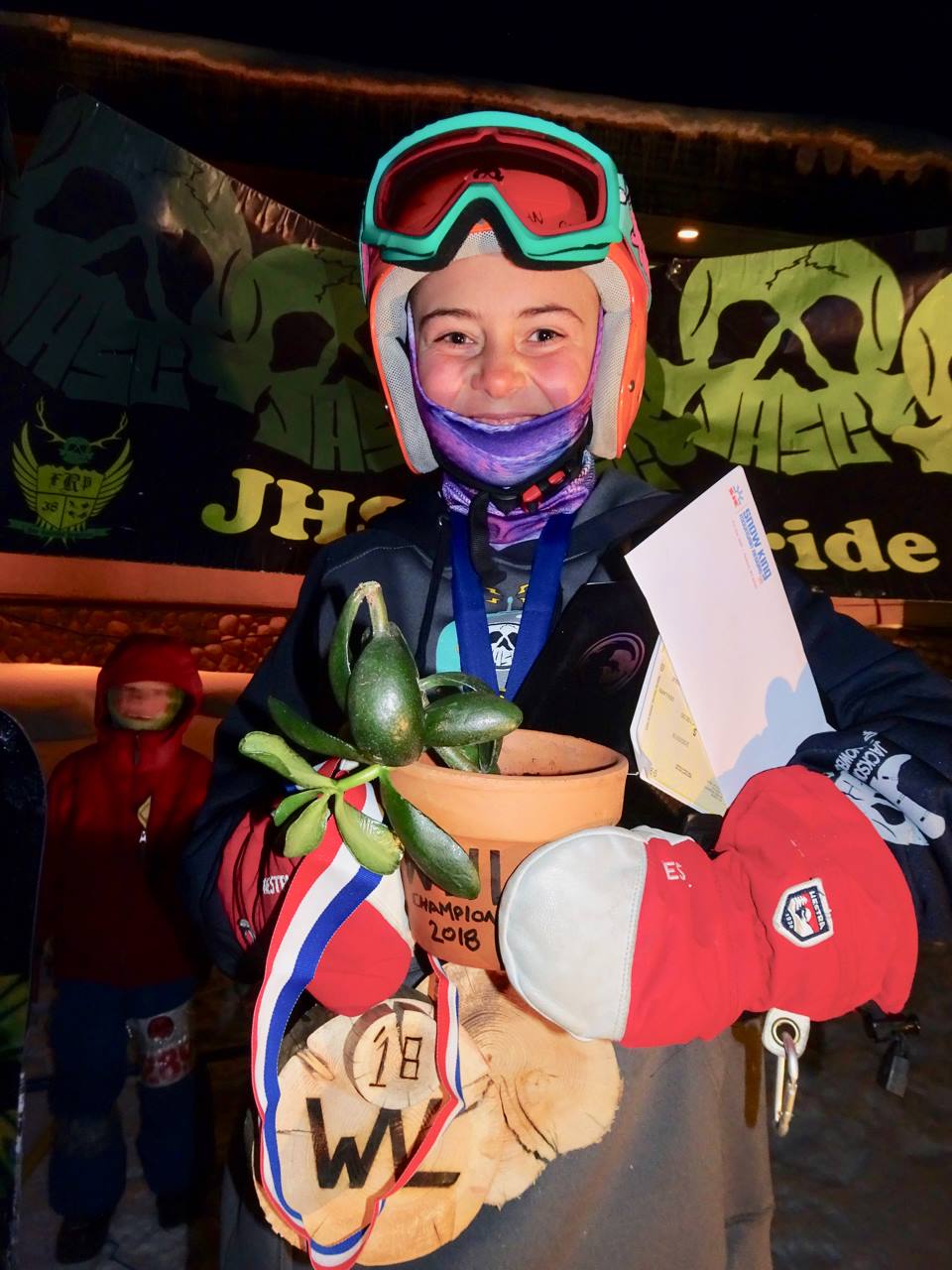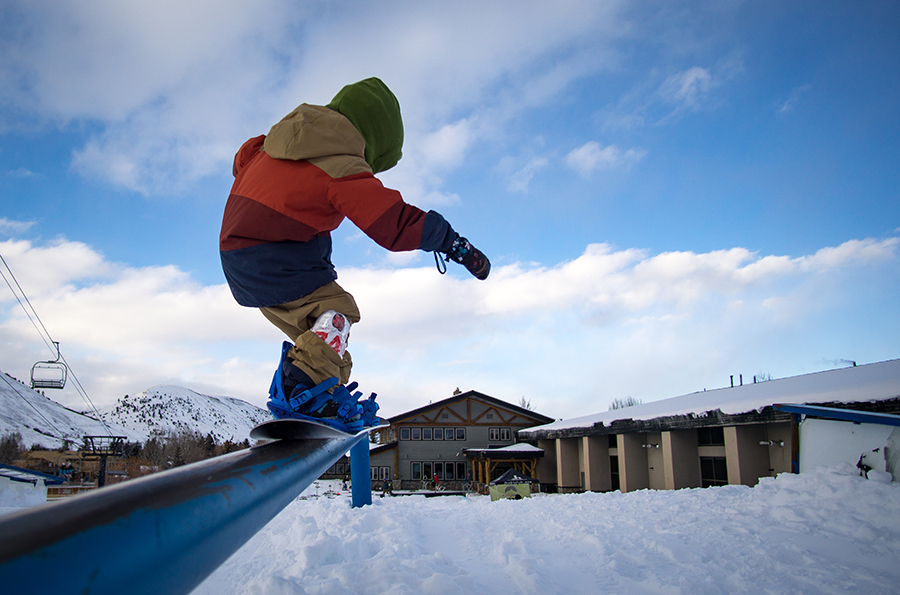 USASA
The Freeride Program had another successful weekend at Park City Mountain Resort for the USASA Rail Jam and Slopestyle Events from 2/9-2/11. Attending athletes were snowboarders Caleb Kern and Jake Johnson along with freeskier Rocky Vertone III. 
Our first training day at PCMR was sunny and warm, perfect conditions in the terrain park allowed us to get accustomed to the huge features that we would be competing on over the weekend. Rocky and Caleb got right down to business with multiple variations on 720's and 540's. Jake unfortunately took a spill and got a little banged up after overshooting on of the bigger jumps. 
Day two dawned snowy and windy, tough conditions for a slopestyle event. The crew at PCMR did a great job keeping the park in shape for everyone and the team at USASA got the event off without a hitch despite the weather. Caleb put down a flawless run good enough for 2nd place in Open Class while Rocky made the best of the conditions and finished 6th. Jake took the day off to rest up and get ready for Mondays event.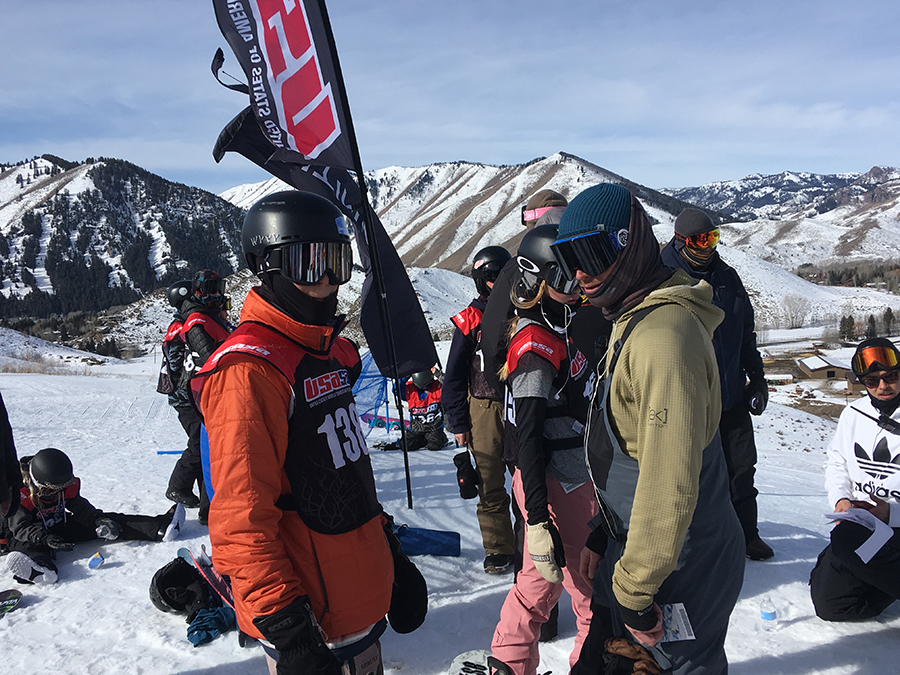 After another sunny and warm training day on Sunday, the weather rolled back in and left us with more snow and wind for Mondays slopestyle event. The speed was really tough on this day and some of the older kids unfortunately had to hit the smaller jumps as the fresh, wet snow was making the large jumps tough to clear. Caleb Kern again showed his abilities on his board and was able to put down another amazing run good enough for another 2nd place in Open Class. Rocky was in good form, doing 720s off the first large jump and keeping nice style through the rest of the course. His run netted him a 3rd place finish in the Youth Men's Freeski Division. Jake bounced back from his nasty fall and put down a nice run in spite of everything that was good enough for 4th place in the Youth Men's Snowboard Division.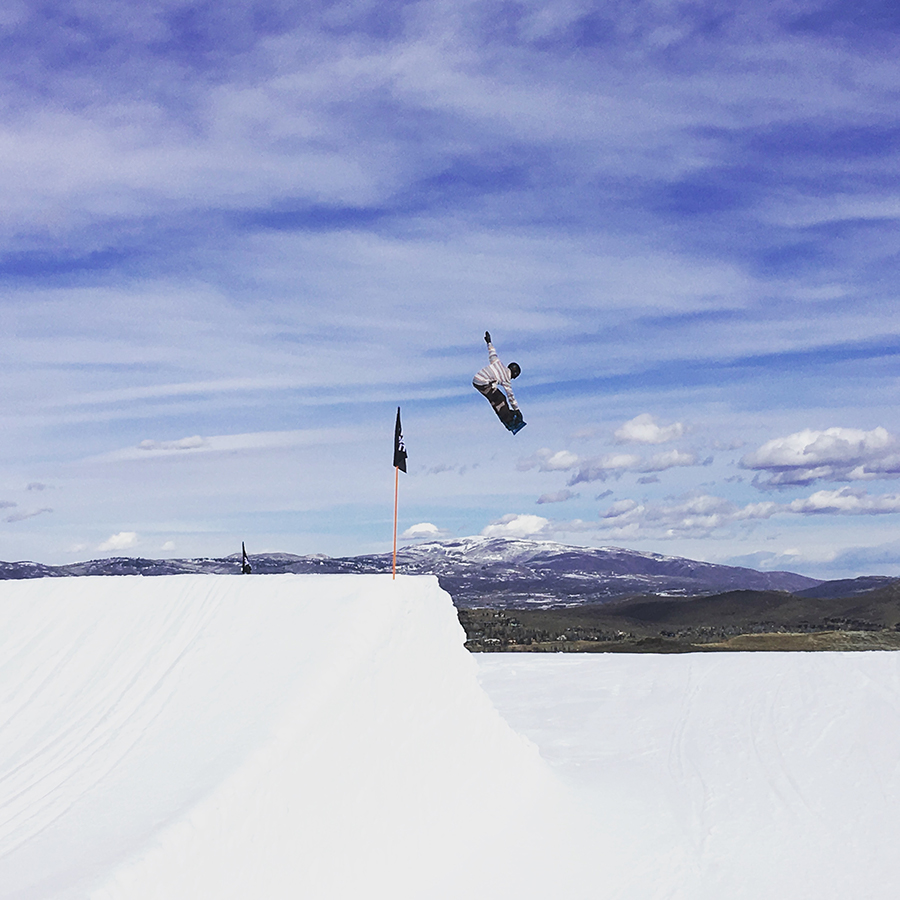 SNOWBASIN, UT - USASA
The Jackson Hole Ski & Snowboard Club Freeride Program also enjoyed a weekend of USASA competition, at Snowbasin Resort in Ogden, Utah. We came back with some serious hardware.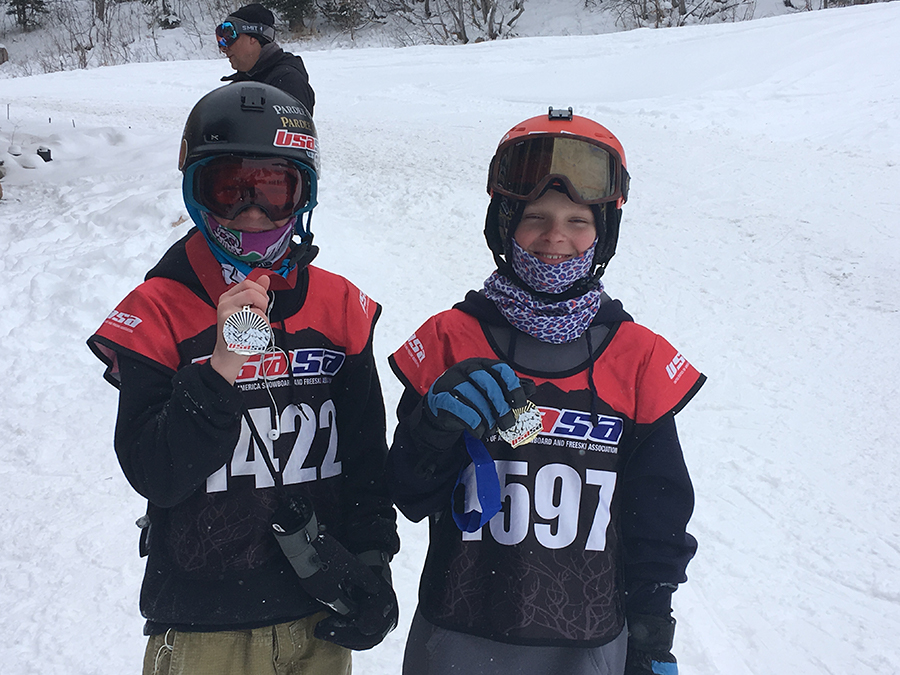 The weekend started off with a rail jam competition under snowy skies with snowboard athletes Collin Schubert, Tiernan Schuldt and Jake Johnson joined by skier Rocky Vertone III. 
Tiernan was getting really creative with his jibs and was able to win his age group of 12-13 boys! Collin put down some solid tricks for a 2nd place finish while Jake Johnson laid down some serious hammers earning him the honors of 1st place in the Youth Men division. Rocky had a great heat in the rail jam as well. He laid down some spins onto the down rail with some smooth style that were enough for a 4th place in the Youth Men's division.
Sunday saw us back for more USASA action, this time competing in Slopestyle. Tiernan again showed up with a creative and stylish attitude and put down a solid run, good enough for 3rd place in the 12-13 boys snowboard division. Collin and Jake were competing in the 14-15 Youth Men's division and both made the best of the snowy and windy conditions. Collin was able to complete a run that earned him a 4th place finish for the day. Jake was on fire and had the speed needed to clear both big jumps, which made enough of an impression to earn him yet another 1st place for the weekend! Rocky went down on his first run but nailed his 2nd run which included a nice cork 7 tail grab that earned him 3rd place in the stacked division of Youth Men's Ski. 
With 6 podium finishes on the weekend, the Freeride Program is feeling good about our latest USASA Big Mountain West competition.  Next on the menu is Grand Targhee on the 3rd and 4th. The Jackson Hole Ski & Snowboard Club Freeride Program has a huge crew of skiers and riders heading to Targhee and we wish them all the best of luck!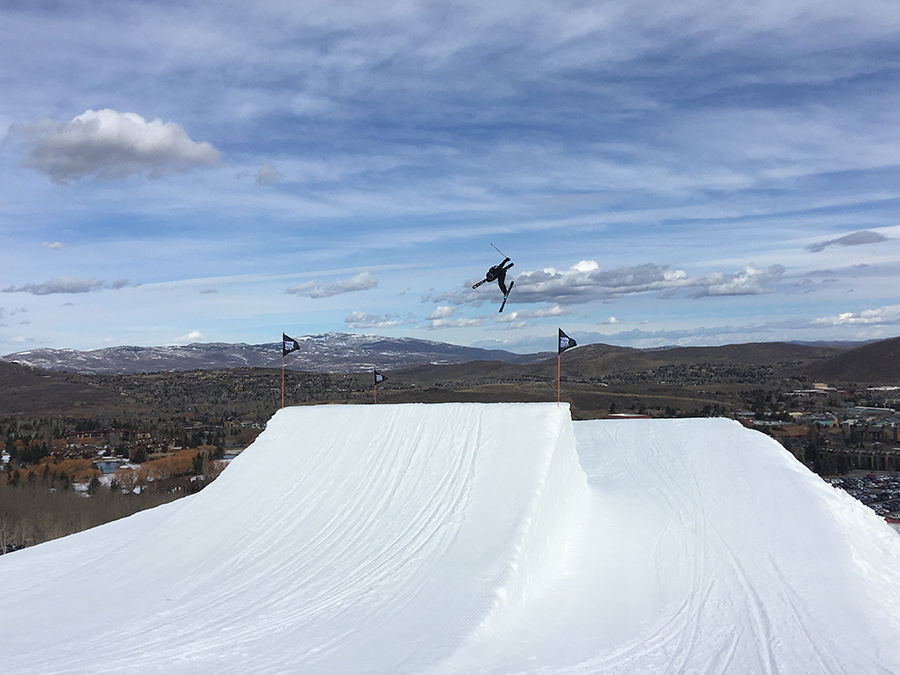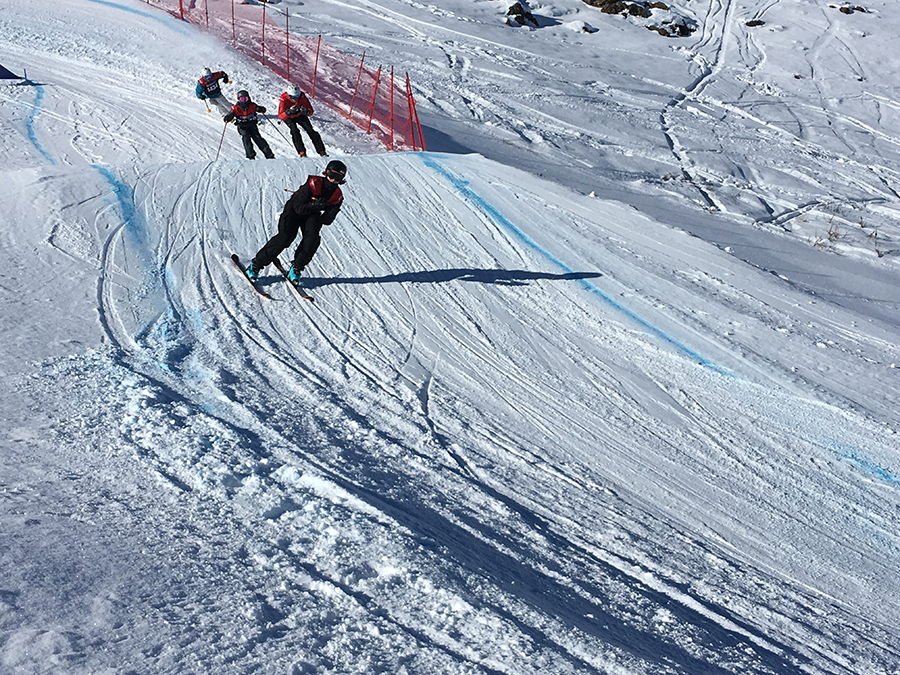 JHSC Alum, Elsa Smith Wins at Revelstoke Qualifier!
Freeride Program Alum, former Freeski Team Captain, and three-time JHSC Freeskier of the Year, Elsa Smith won the recent Freeride World Tour qualifier at Revelstoke, BC... on both days!  Elsa skied the same line at Revelstoke that Crystal Wright (one of Elsa's mentors and fellow Babeforce member) skied when she won the world tour at Revelstoke years ago.   Congrats ELSA!!!
Monthly Monsters
Each month of the season we do a monthly award called the Monthly Monster. These athletes are chosen because of their strong commitment to our core values at the Freeride Program. This month the core value was "Sportsmanship" The following athetes are recognized for their exemplary display of sportsmanship throughout the month.
Thor Jamarillo
Erica Bowditch
Juliana Gutierrez
Isaac Goralski
Gael Gaona Jasso
Danny Huerta
Caleb Kern
Rye Web
Tyne Guillory