February 28, 2018 - 9:48am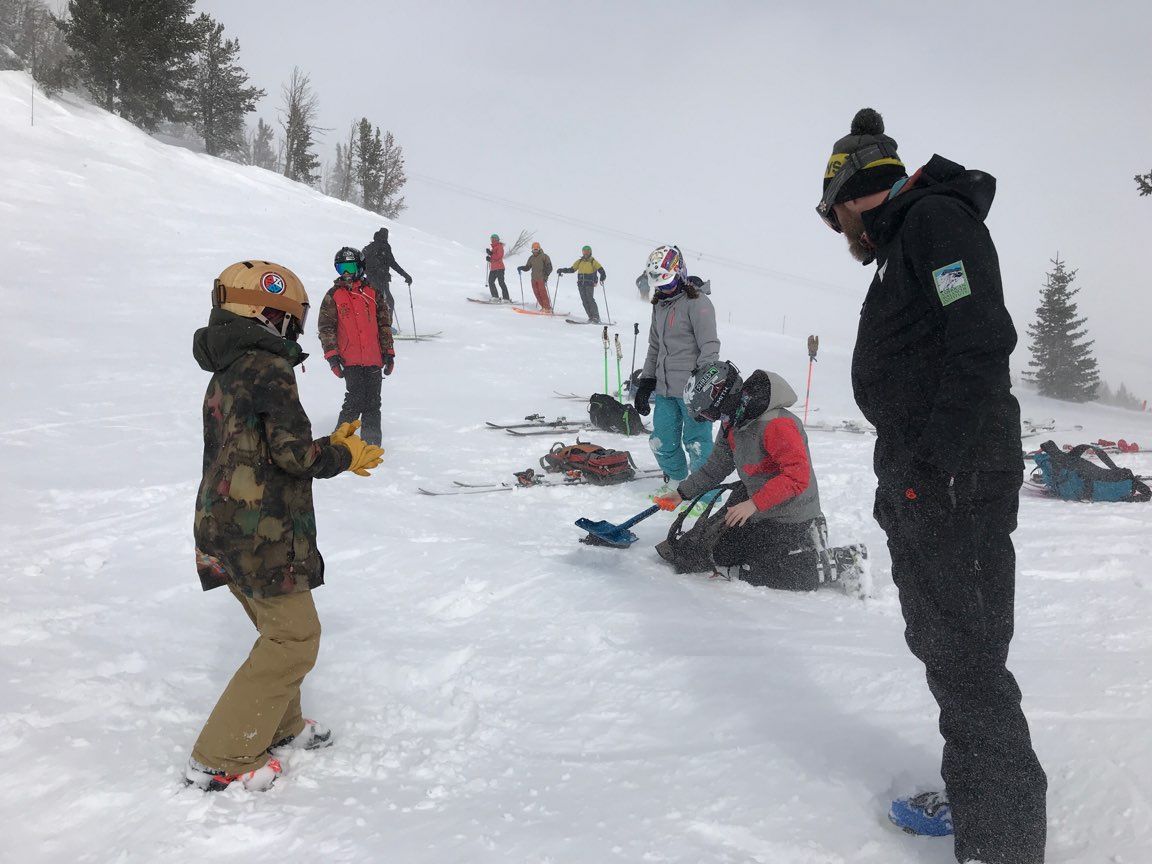 Freeride athletes practice assembling their shovels and probes with AAI Instructor Brennan Cronin during their avalanche awareness training. 
All disciplines, Alpine (U12 U14, U16) , Freeride, and Nordic high school aged athletes have participated in a field based backcountry/avalanche awareness program. On February 17th, the Freeride Program had a full day of this programming. 
The day was very successful thanks to Freeride coaches and instructors from the American Avalanche Institute. The day was composed of whats in my pack, athletes putting together rescue sleds, and then heavily focused on the components of companion rescue and identifying avalanche terrain. 
Athletes were able to guess and measure slope angles, in bounds at JHMR, and practice different shoveling techniques. The athletes all expressed how difficult it was to shovel for five minutes! Another highlight of the day was relay races, where athletes assembled their shovels and probes as quickly as they could. 
Coming up in March we have our JHSC Avalanche 1 Course! Please contact lmann@jhskiclub.org if you have any questions on how to sign up!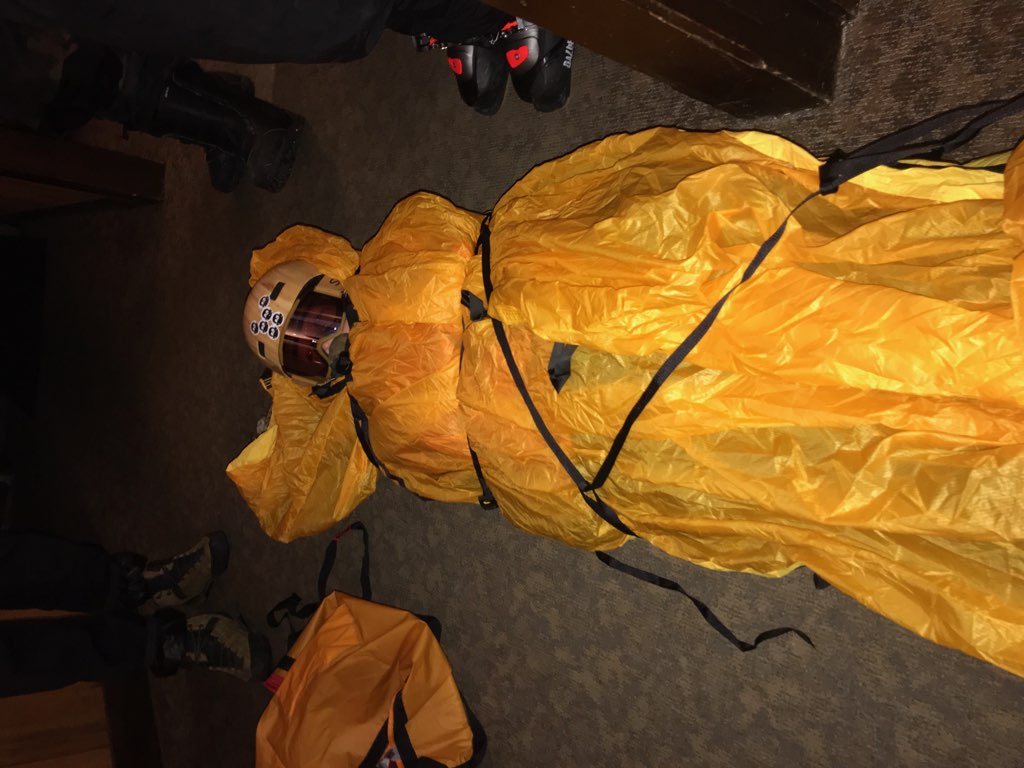 Freeride athletes practice assembling rescue sleds.