December 28, 2022 - 3:11pm
January Freeride Newsletter
Thanks for reading the January edition of the Freeride Program Newsletter. This writing attempts to cover what has been accomplished with our athletes, but also highlights upcoming events that our program is involved with.
Don't forget to follow us on Instagram @jhscfreerideprogram for some great content!
Value of the Month Award Winners
The JHSC's core values are Fun, Commitment, Teamwork, Sportsmanship, & Competition. Coach nominations came in for December Value of the Month awards, and the Freeride Program has awarded Noah Robertson and Mylo Iguchi for "FUN" as they brought so much great energy to early season training! Thank you two for all your positive and fun energy!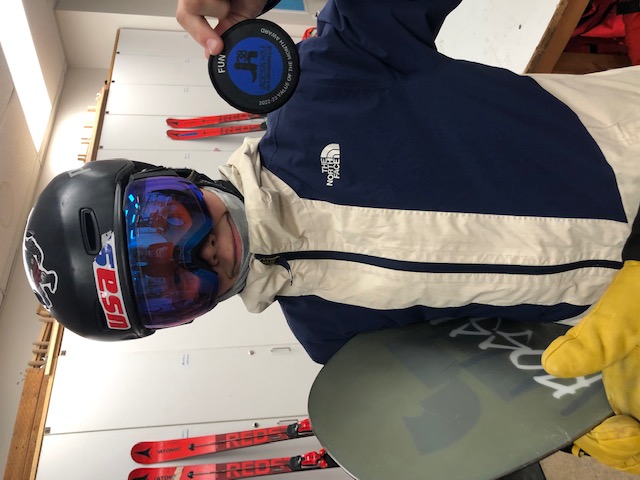 Above: Noah Robertson, winner of the FUN JHSC core value award!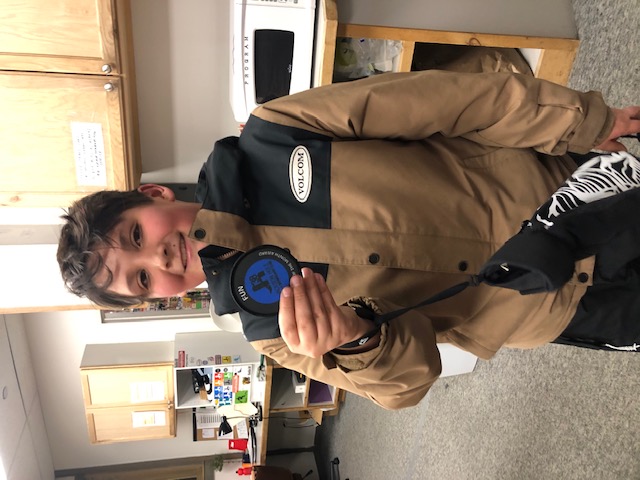 Above: Mylo Iguchi winning the award for FUN for last month's core value!
Team Happenings
With December gifting plenty of good snow, our athletes have been pushing it hard in their
first month of training. We've had outstanding attendance at all trainings, and despite no terrain
park yet, the fresh snow has provided an awesome and safe training environment for our athletes
to push their skiing and snowboarding.
Shredder athletes started off their training with mountain safety, forward pressure, and edge
control. These drills were mixed in with plenty of games and powder riding too!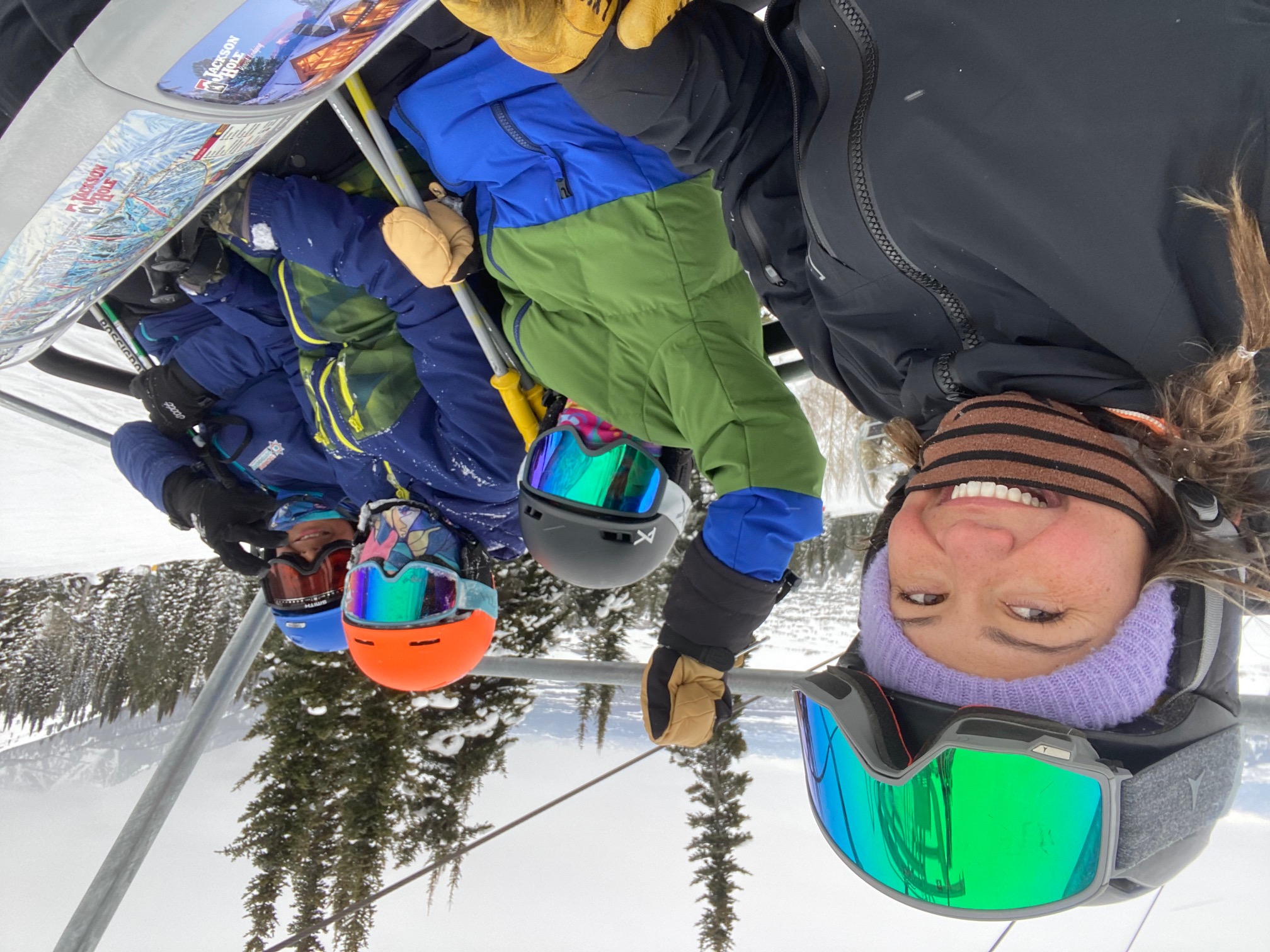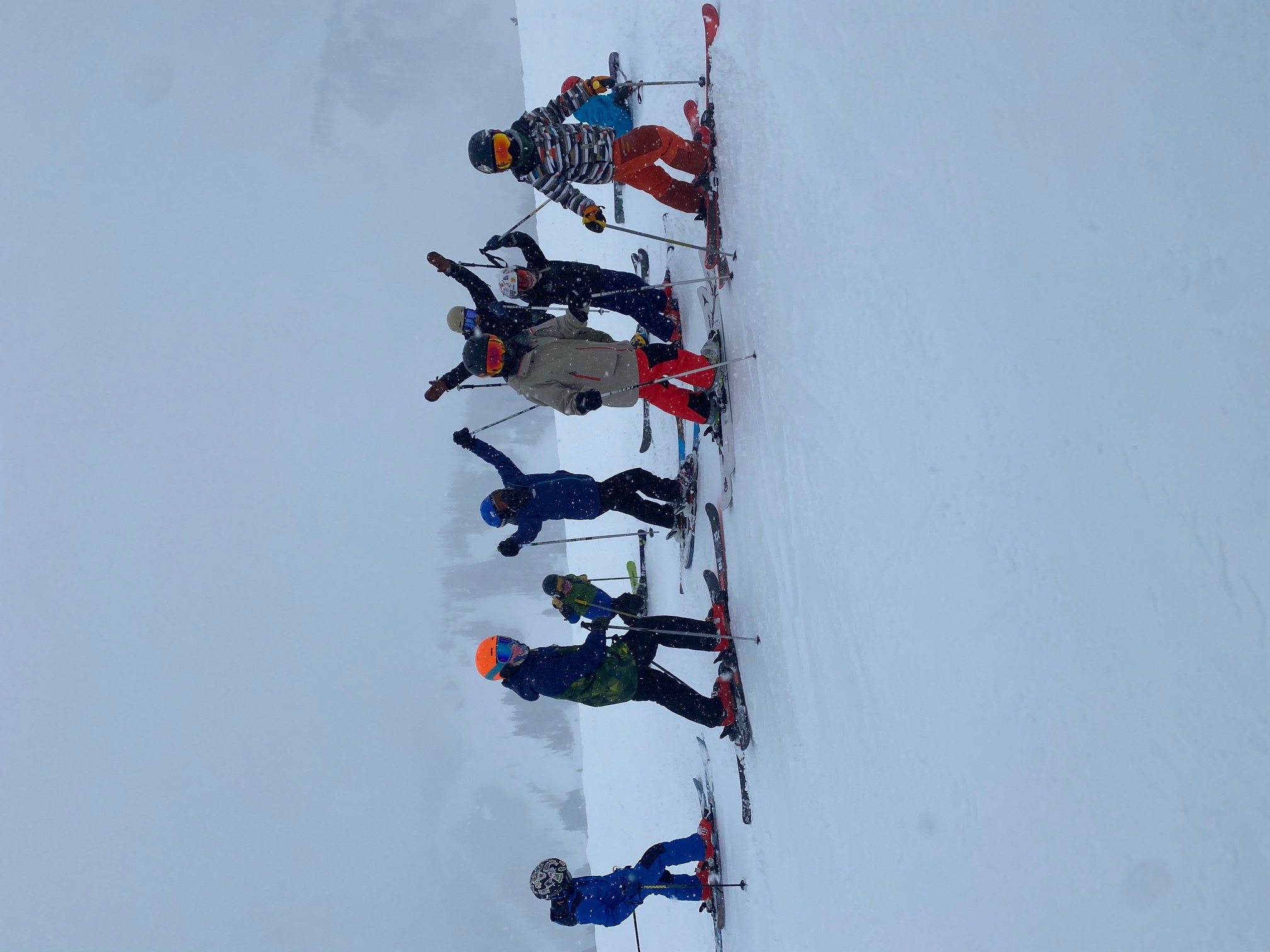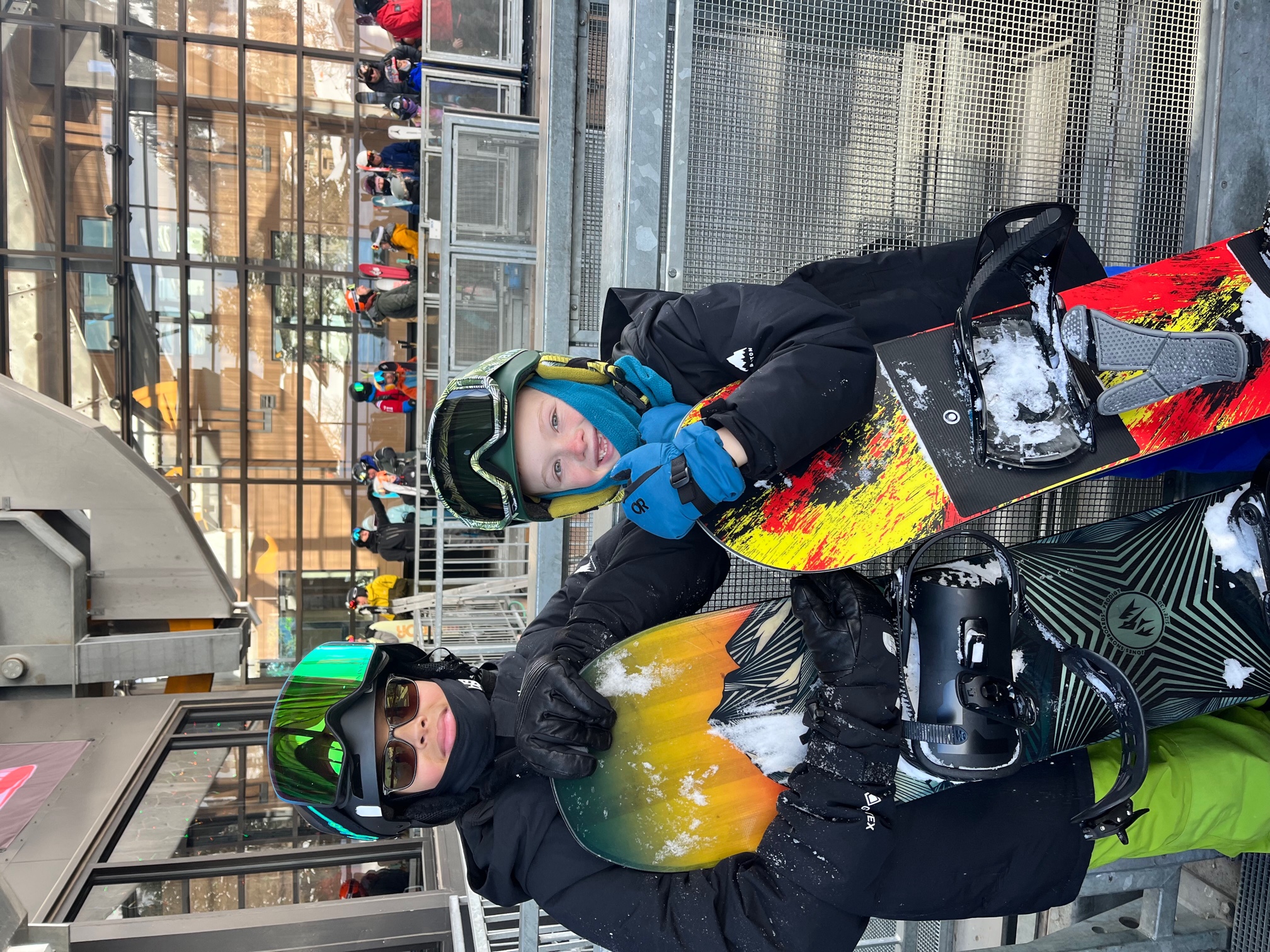 Progression athletes now train at both Jackson Hole Mountain Resort and Snow King during the
week. In addition to mountain safety, we have focused on forward pressure, edge control,
sliding rails, and carving little whisker gates at Snow King!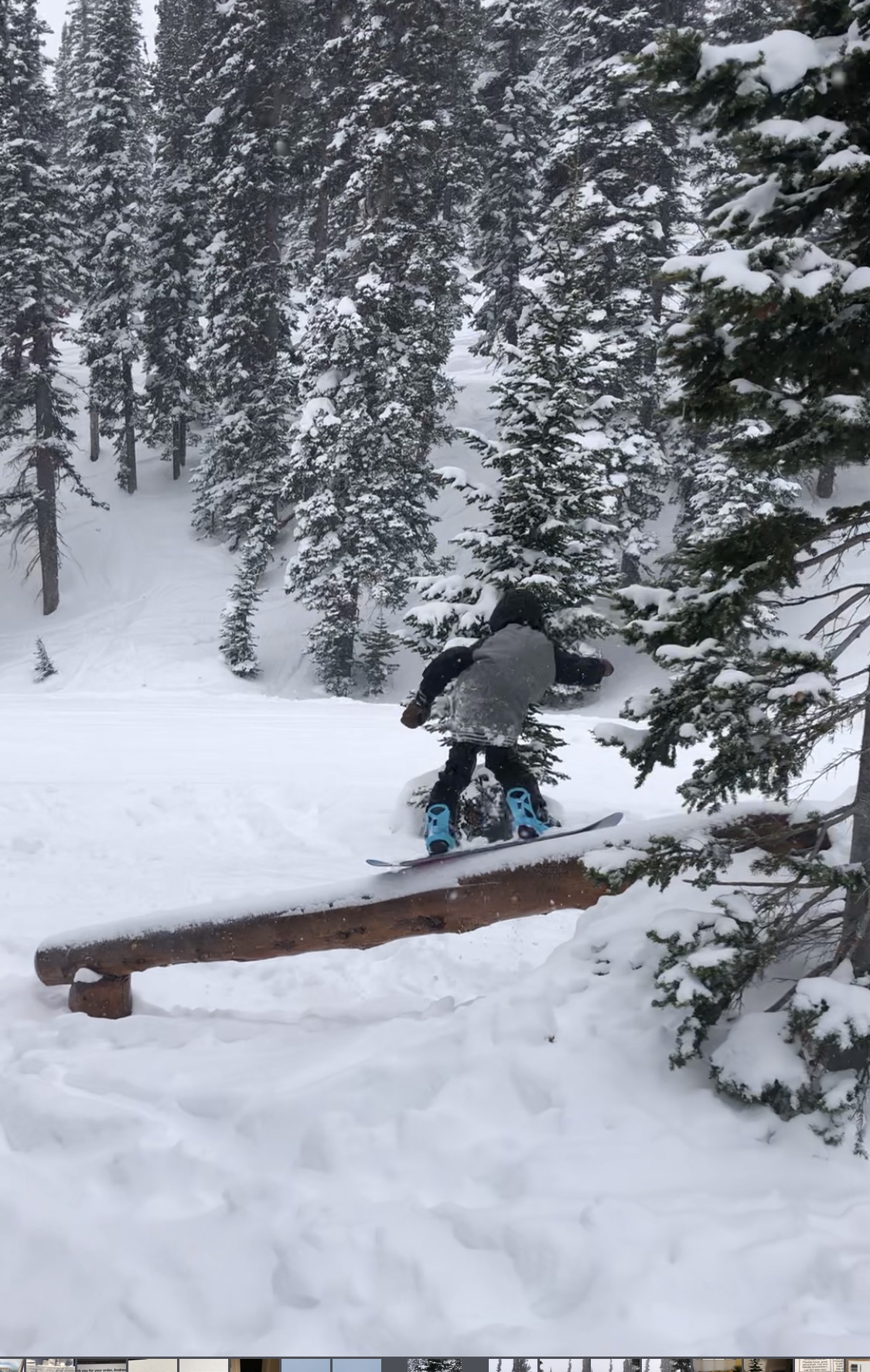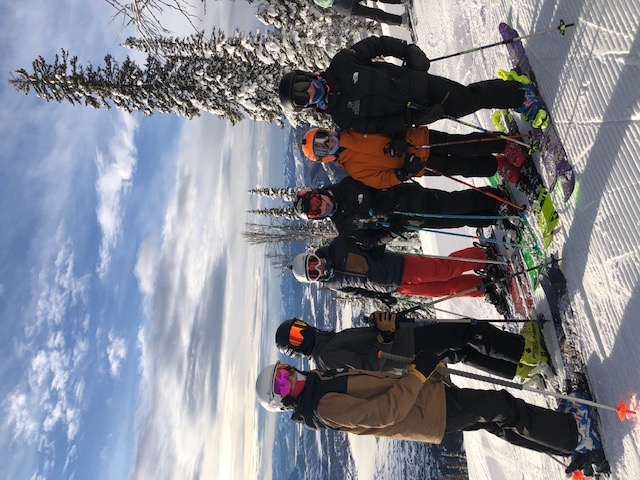 Progression Plus athletes have been hard at it since fall dryland, thus, they are really leaning
into hitting natural jumps, working on grabs, sliding rails, and of course, some core
fundamentals.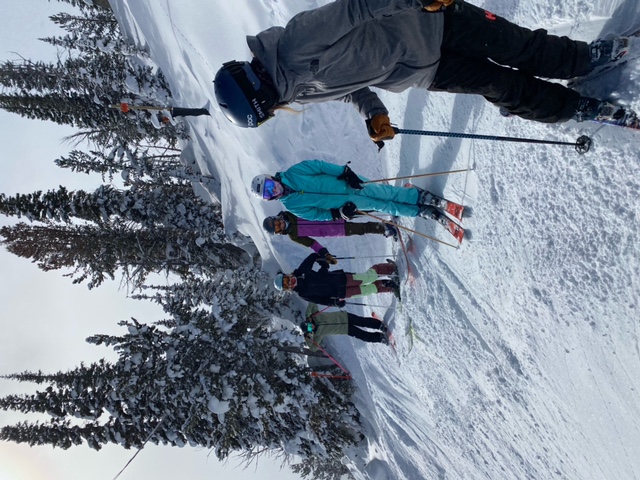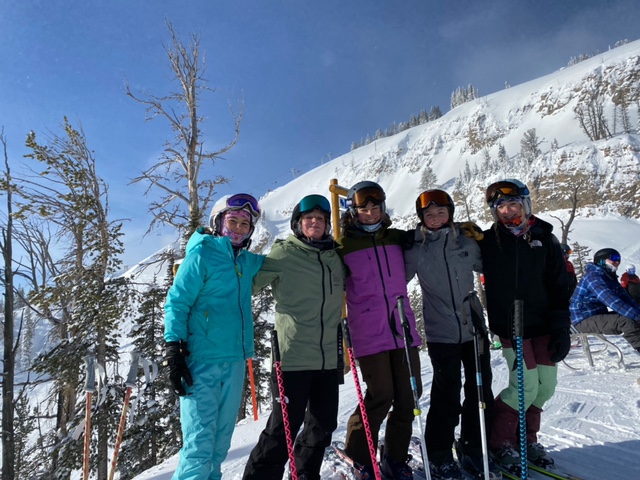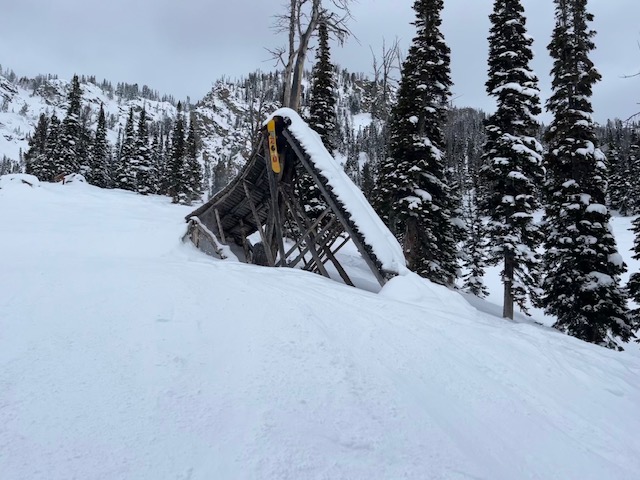 Comp Team athletes have kept our coaching staff on their toes with how much excitement they've brought to their skiing. Many of our Comp Team members have been sending huge back flips, cork spins, and sliding every rail in sight. It's going to get exciting once our partner mountains have their terrain parks built!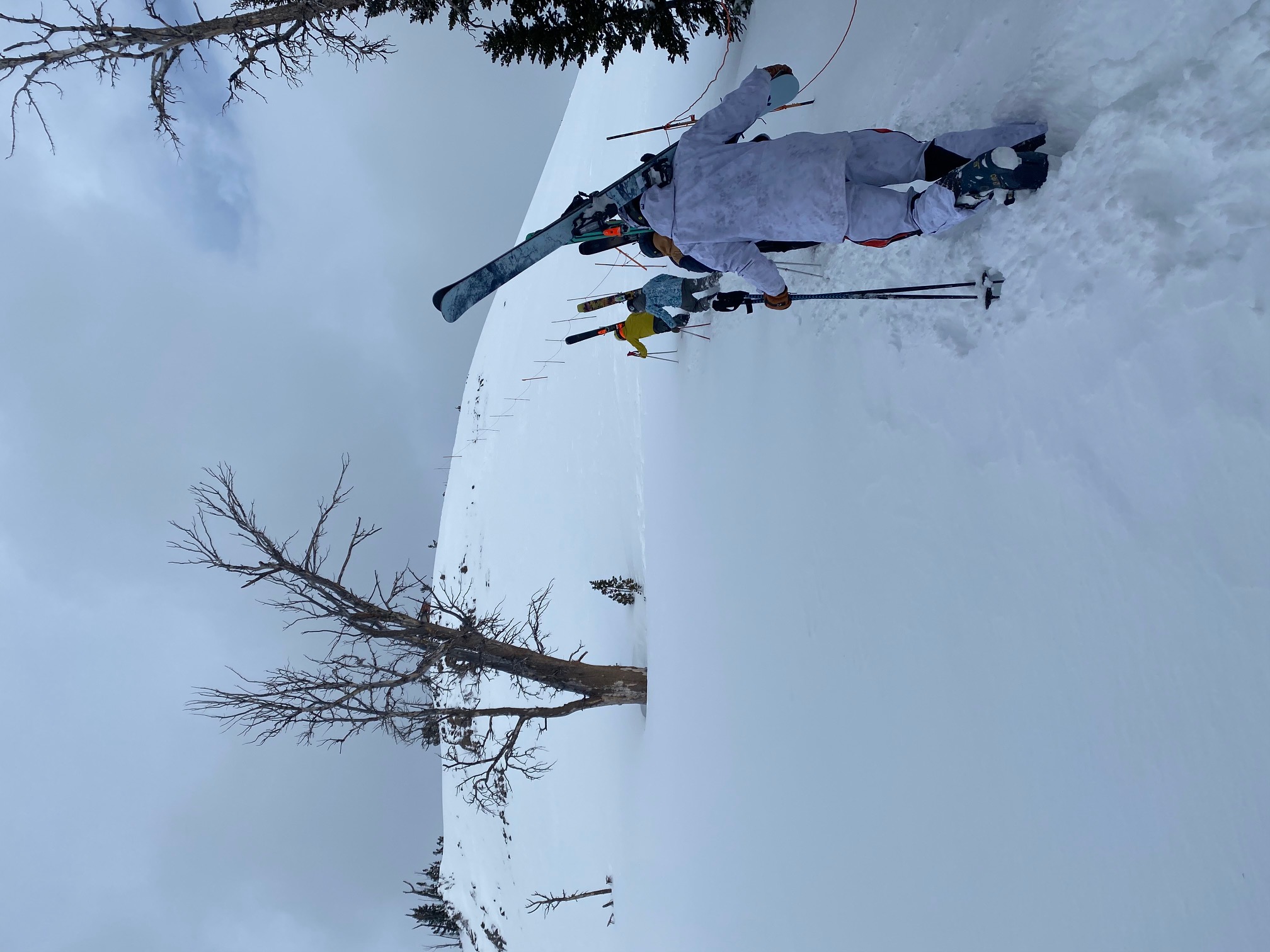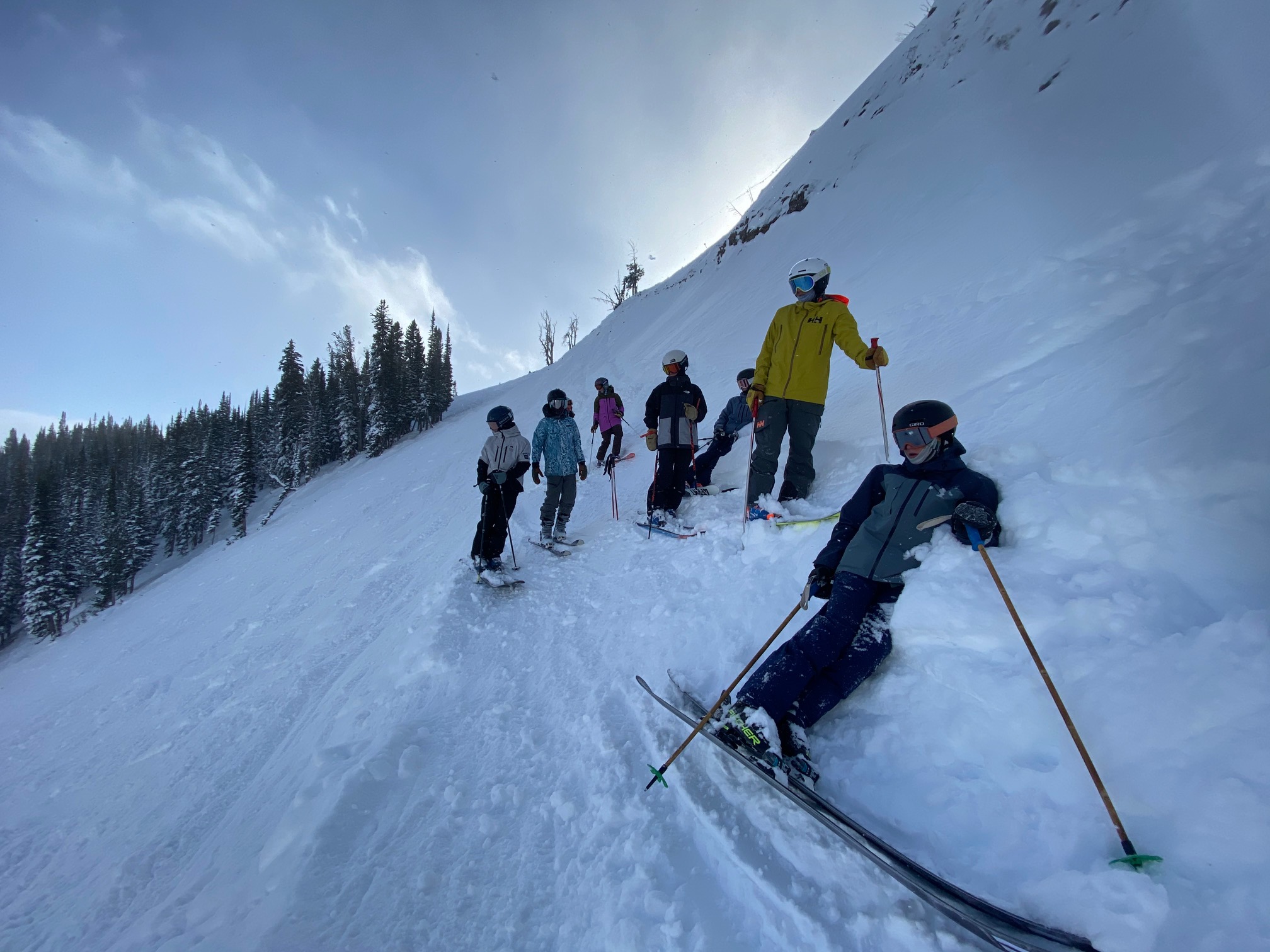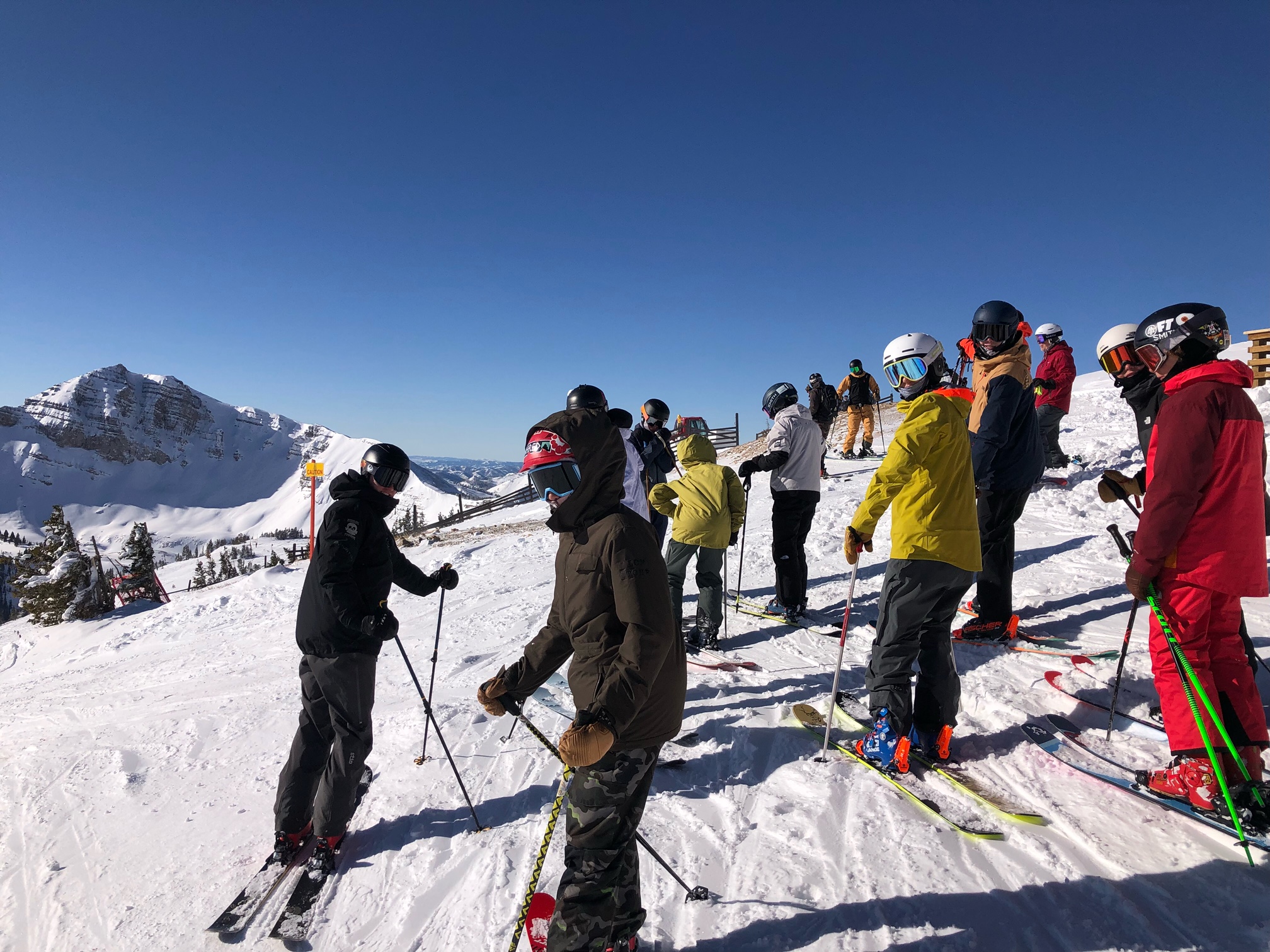 Looking forward to January, we have two local events for both our terrain park
athletes and big mountain riders.
USASA Slopestyle Competition at Jackson Hole Mountain Resort (Jan 6-8)
- Rail-Jam (Jan 6) 
- Slopestyle (Jan 7) 
- Slopestyle (Jan 8) 
Big Mountain IFSA Junior Regional at Jackson Hole Mountain Resort (Jan 20-22)
- IFSA Day #1 Group A Competition (Jan 20) 
- IFSA Day #2 Group B Competition (Jan 21)
- IFSA Finals (Jan 22)
Please stop by our Freeride events to support our community of athletes!  If you have any questions about the Freeride Program, our events, camps, or travel opportunities, please contact Program Director, Andy Lex at andy@jhskiclub.org.
Think Snow!