January 23, 2018 - 10:34am
     As competition season approaches, the Freeride Program has been busy training every weekend in anticipation of a long and successful 2018 season. Over the weekend of Jan 6-7, three athletes traveled to the world-class Park City Mountain Resort for some training in their legendary parks. Rocky Vertone, Jake Johnson and Jack Kilmain were all skiing and riding very well and enjoying the warm, sunny weather. 
     Rocky's skiing has been very impressive lately, learning new variations to 720's and 900's while perfecting his style on smaller spins. Jake Johnson continues to be solid on his snowboard, putting down huge frontside and backside spins with a smooth and confident style. 11 year-old Jack Kilmain was really showing us all how well rounded of a young skier he is, with big 360's both regular and switch. After spending two full days on the smaller and medium sized jumps, Jack stepped it up huge on our final day with a couple straight airs on the largest jump at PCMR, around 50'. He was clearly feeling the energy that day and took a big step forward in his skiing, we are all very excited to see his progression continue both in the terrain parks and in the big mountain realm.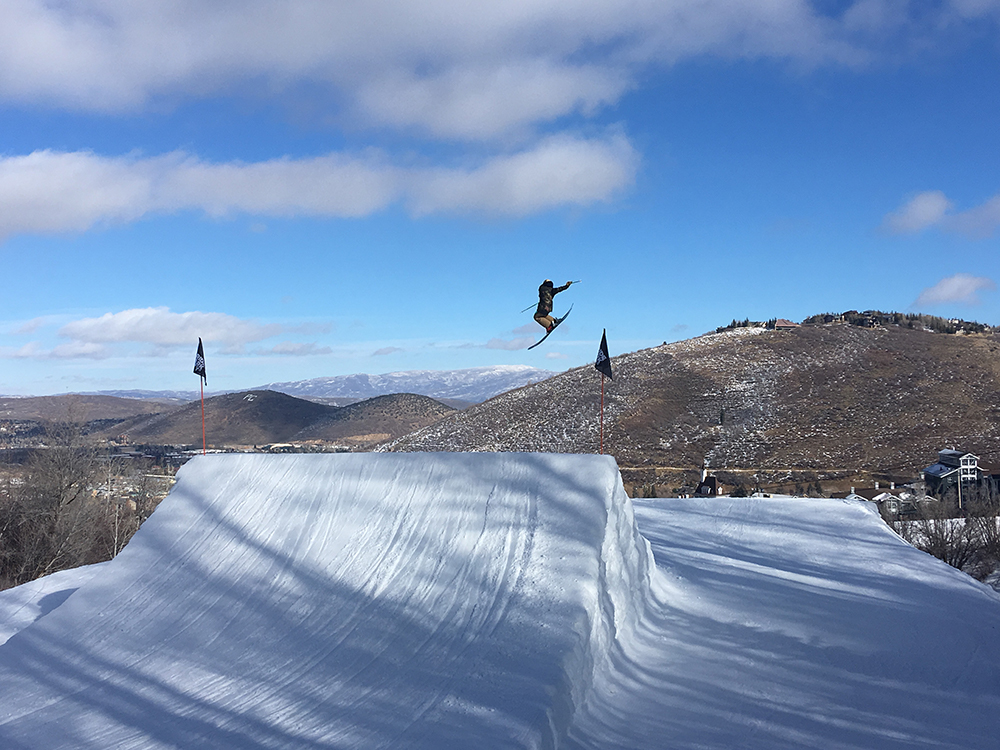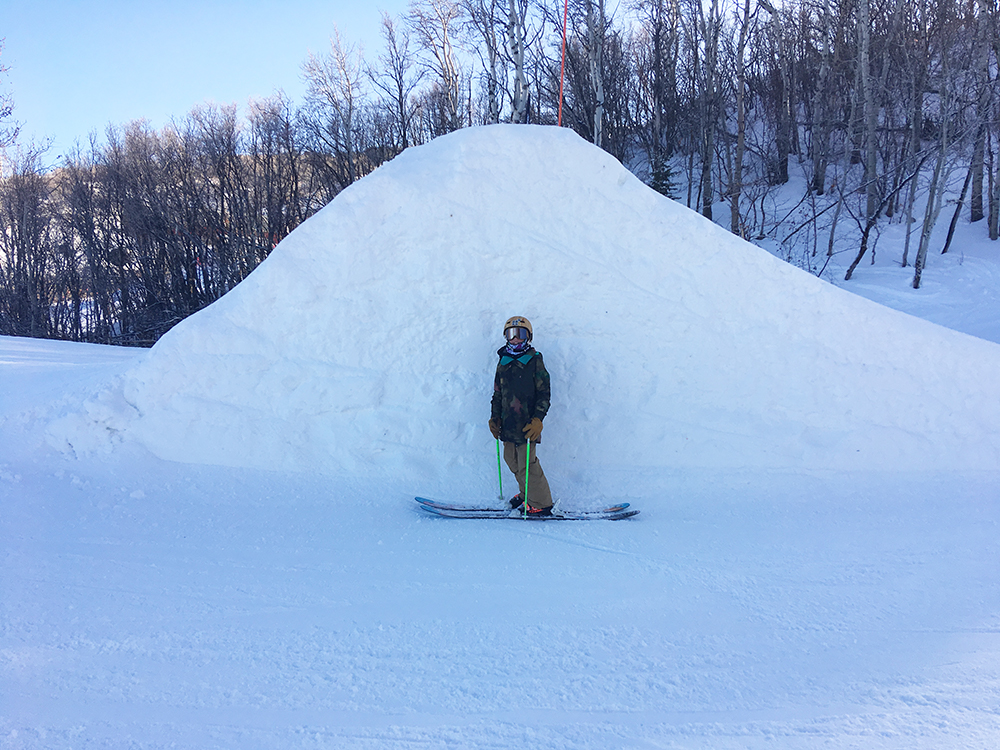 The JHSC Freeride Program is now approaching the busiest time of the year, with both USASA and IFSA competitions most weekends from now until mid-March. Good luck to all our student-athletes and Let it Snow! 
Snowbird Regional IFSA
Steven Bailey got 2nd place in each of the Snowbird Regional IFSA Freeride competitions. Congratulations Steven!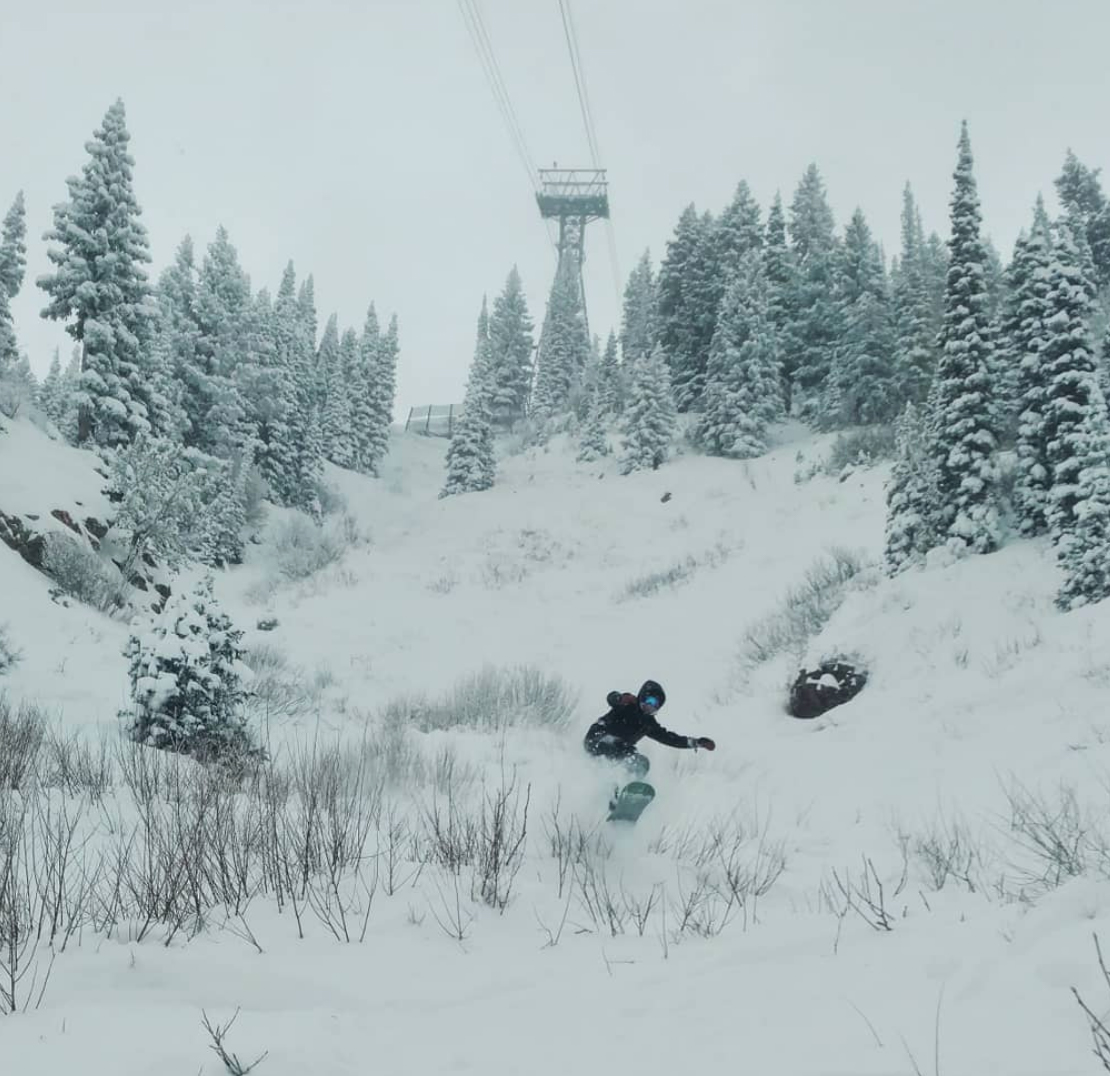 Jackson Hole IFSA
This event went off in a big Jackson Hole kinda way. Amazing talent showed up and impressed (or scared the pants off) parents and spectators as skiers and boarders charged down Toilet bowl and Tower Three chute. For more photos from the event, check out our facebook page https://www.facebook.com/JHSCFreerideProgram