Freeride Program - August Newsletter
As summer temps are unusually high here in the Tetons, many have gone into hiding in cool basements, ice-cream stores, and movie theaters. That can't be said for the JHSC Freeride Program! Our Athletes have leaned into the summer season by grabbing their skateboards and finding refuge in our valley's world-class skate parks. The Freeride Program values transferable learning, and in our domain, skateboarding has proven benefical to freeski and snowboard development.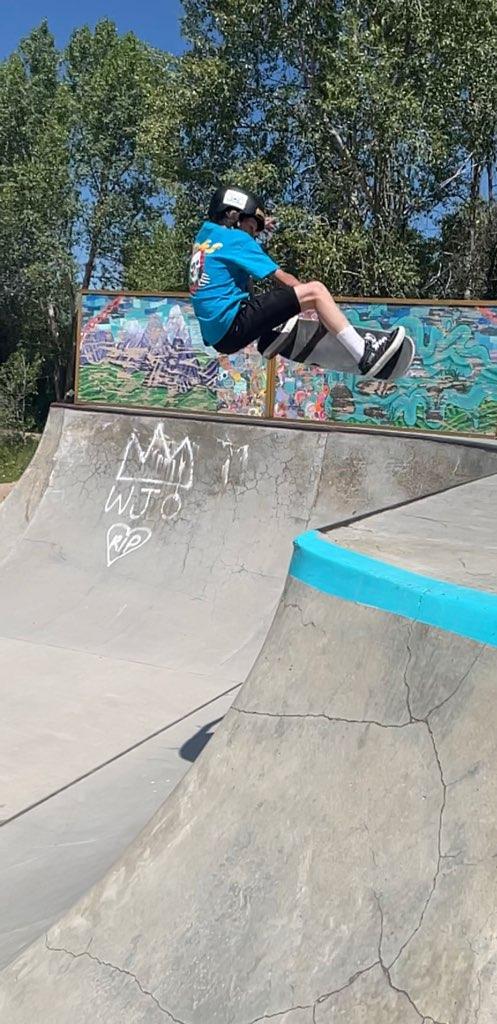 Freeride Program Athlete boosting a front side air-to-tail tap at the Driggs, ID, skate park during an advanced skate camp.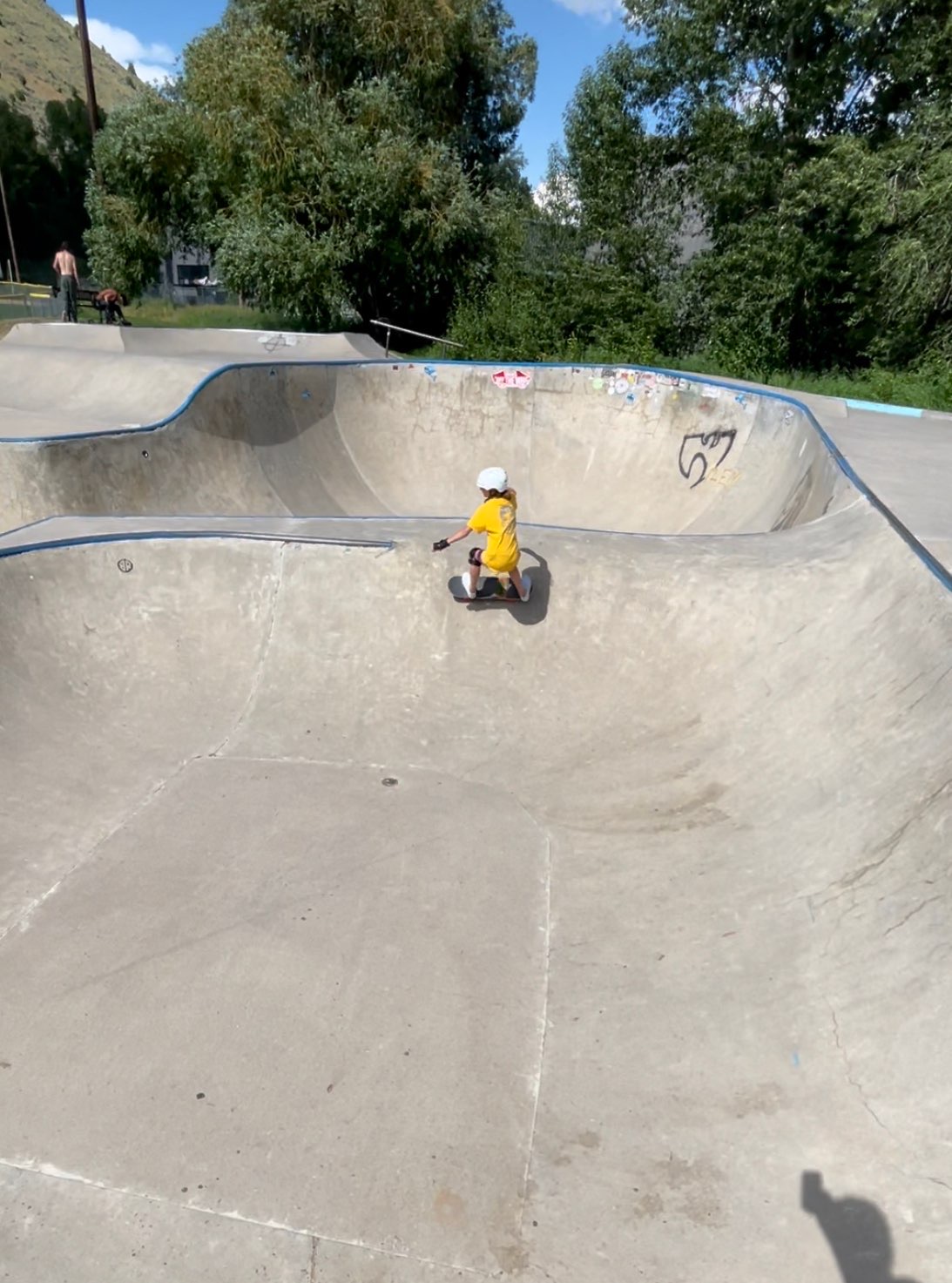 Freeride Program Athlete learning to pump the mini bowl at Jackson's skate park during a beginner skate camp.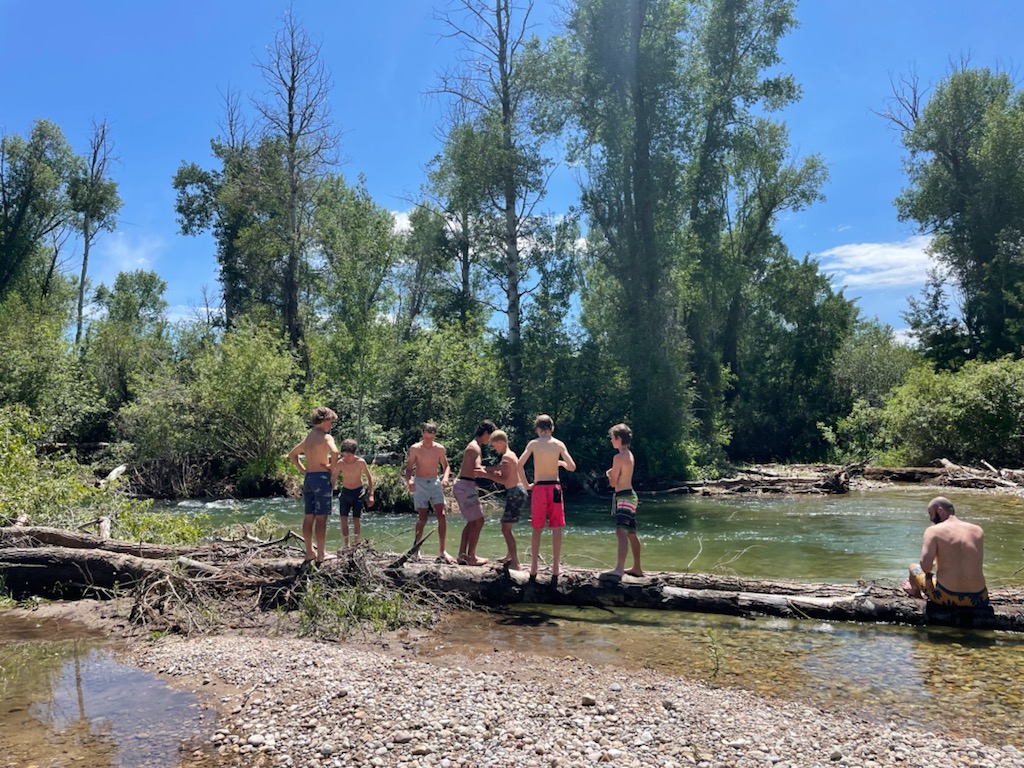 Cooling down mid day with a fresh water dip!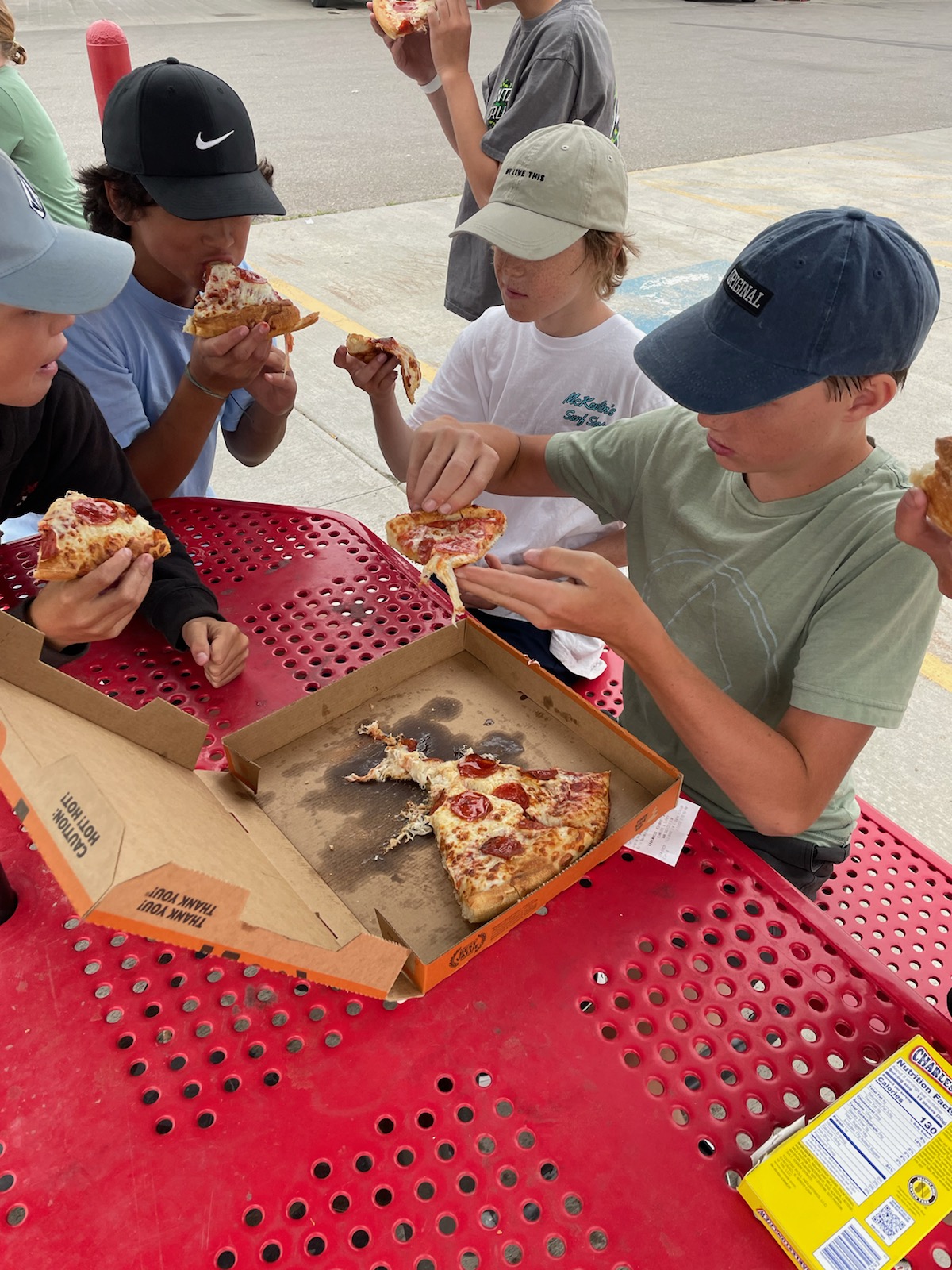 Athletes always referencing the food pyramid when choosing to fuel their bodies!
Important notes about what's happening this summer: 
First, there is availability in most skateboard camps if you are looking to sharpen skills and have loads of fun in the coming weeks. Click Here for dates, pricing, and skateboard camp information.  
Registration for 2022/2023 JHSC winter programs opens August 1st for those who are interested in joining our Snowboard and Freeski Teams. Please review program descriptions HERE and contact Andy at andy@jhskiclub.org with any questions.  Space is limited, so please act fast!  
Finally, we are strongly considering taking a group of athletes down to the UOP water ramps Aug 29th - Sept 1st with Freeski Coach Matt Newton. If interested, please email Matt at mnewton@jhskiclub.org. Price depends on enrollment numbers, and more info is available upon communication with Matt.
In the meantime, I hope summer is treating the Freeride Program community well.  Please enjoy summer, play hard, and know that we're only 5 months away from our first day of winter training!