April Freeride Program Newsletter
March has been nonstop fun and hard work for the JHSC Freeride Program.  We had two Wednesday Night Lights rail-jams here at Snow King Mountain, we traveled to Big Sky, MT for an IFSA National, had a group in Utah at Woodward competing in a USASA slopestyle, halfpipe, and rail-jam competition, all while competing in our local Dick's Ditch event at Jackson Hole Mountain Resort.  Looking into April, we have athletes from all disciplines competing in National competitions.  Thank goodness it's still snowing and feels like winter, because our program still has their foot on the gas!
Looking back into an amazing March
Wednesday Night Lights (WNL):  WNL a three-event rail-jam series that is put on by the JHSC Freeride Program.  It was designed for younger athletes to have a great way to test competition locally in a fun, but also serves our older athletes with an amazing local opportunity to compete in this style discipline.  This year we had folks attend locally and from out of our state – what a fun time.  Below are the WNL Series Winners and a few photos taken.  Our WNL video edit is being completed and will drop soon – keep an eye out via our social media platforms.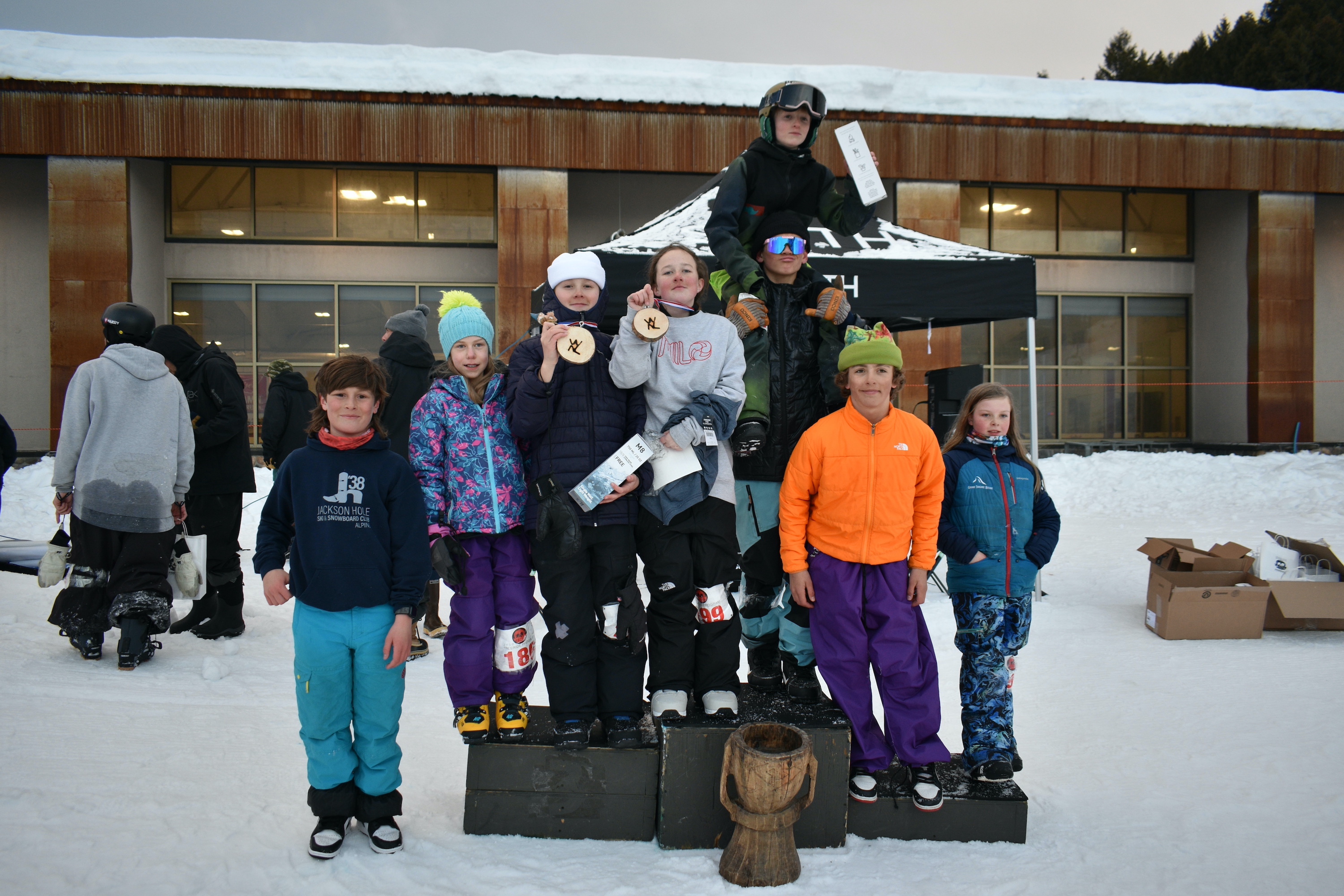 WNL Series Champions!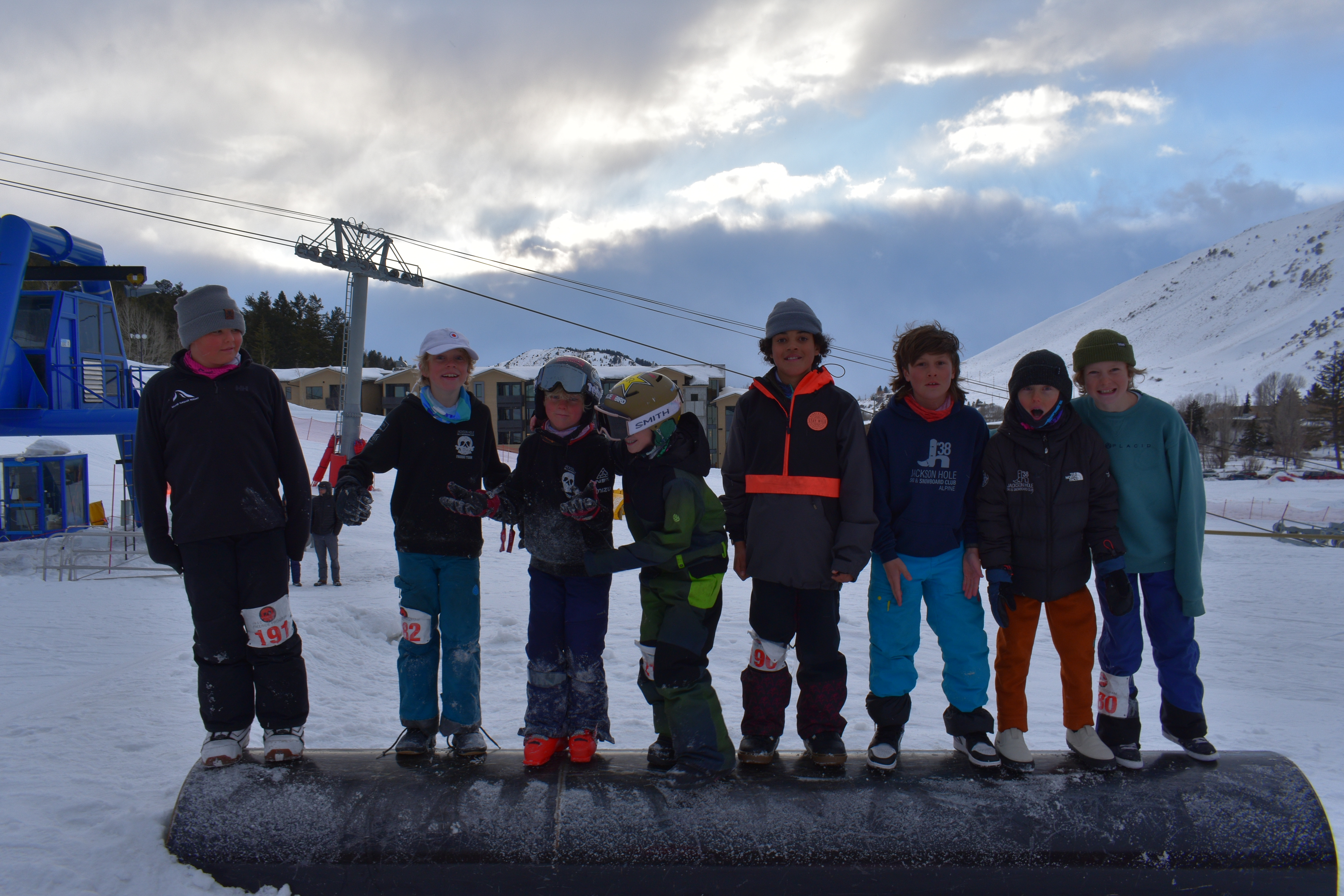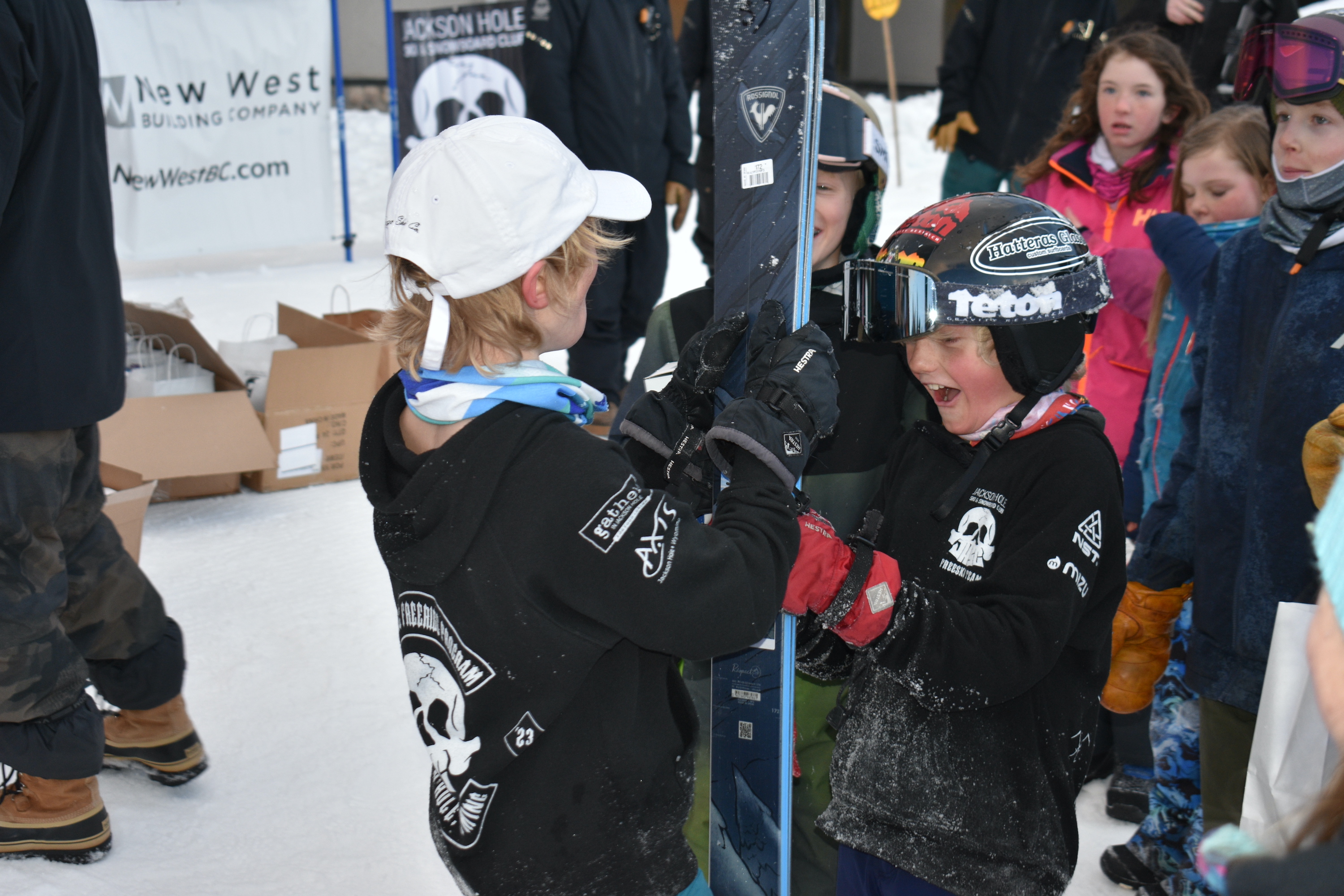 Winners winning skis!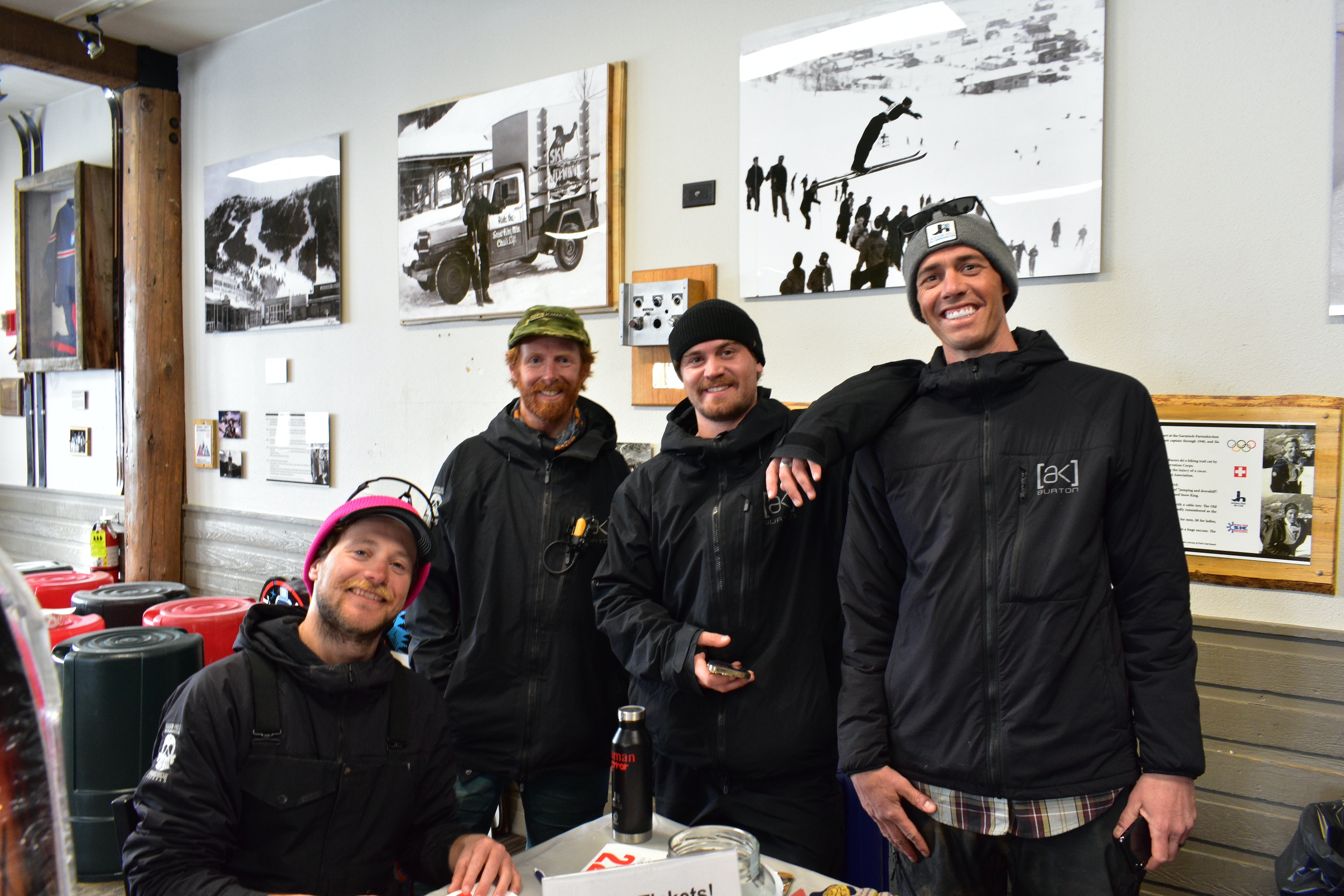 Above:  Freeride staff welcoming athletes during registration (after just completing building the venue)
Dick's Ditch:  Below there is a link to JHSC Freeride Program Coach Toby Koekkoek's amazing piece highlighting Dick's Ditch.  Toby writes for Buckrail when not coaching Freeride Program athletes on snow and running our skateboard camps.  In this event, we had a couple podium sweeps (mens grom ski and snowboard divisions) and multiple other podiums by current athletes, coaches, alumni, former coaches, and a parent (way to go Robert Emery).  Please follow the link below to read Toby's awesome article highlighting this local and cool event.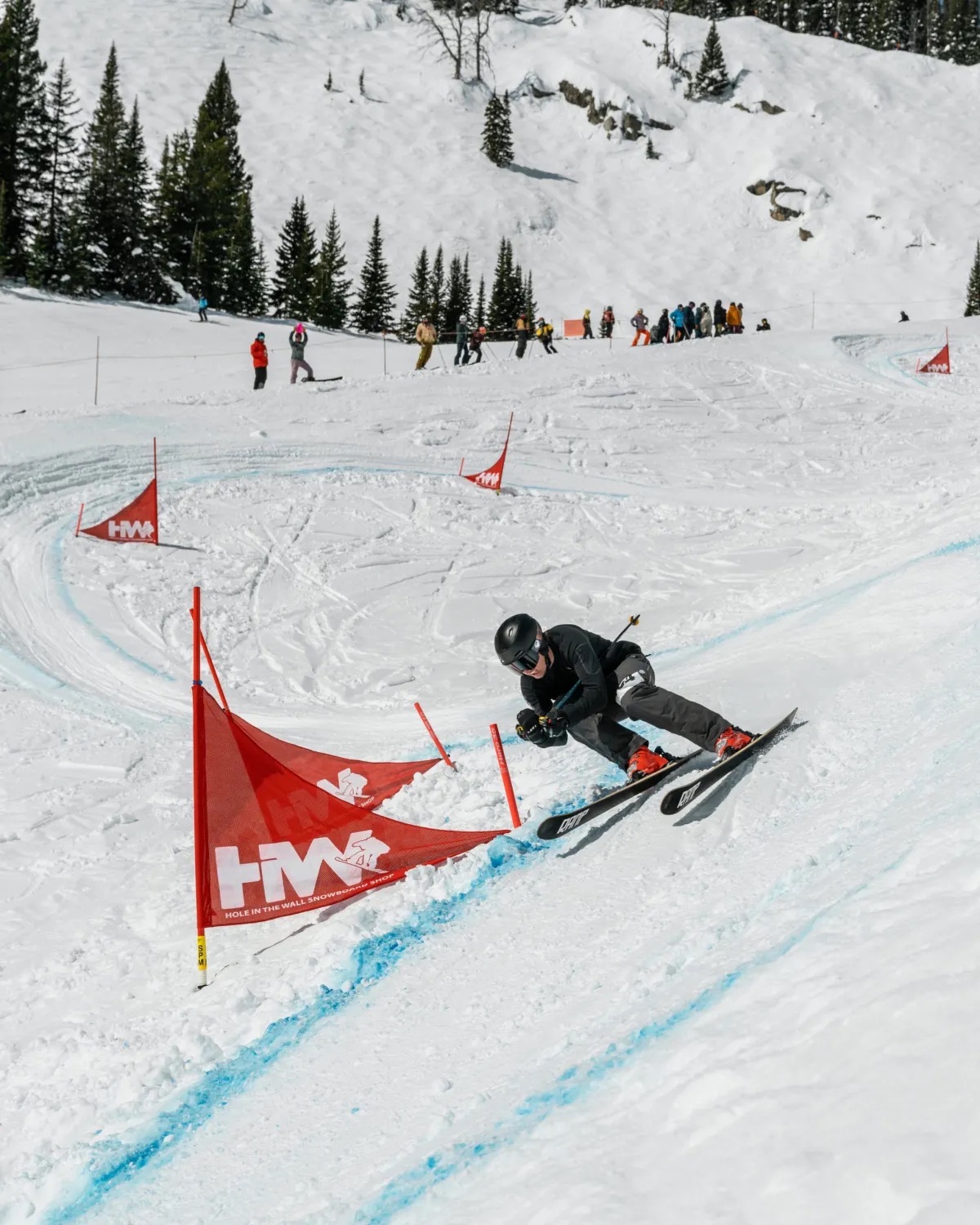 https://buckrail.com/blue-skies-and-high-speeds-for-the-dicks-ditch-classic/
National Championships:  We had notable athletes get invites to National level competitions, some of which were able to accept and continue leaning into their respective disciplines.  The athletes listed below are those who accepted their National invites and who will be representing the JHSC Freeride Program on the National stage during the first two weeks in April.  USASA Nationals is being held in Copper Mountain, CO and IFSA NorAms is being held at Kicking Horse in Canada.  Best of luck to our Athletes and Coaches in the coming weeks.
USASA: Snowboard (Coaches - Andy Lex, Hunter Piggott, Stefan Merriam)
Ace Emery (SBX, SS)
Ellis Swain (SBX, SS, HP)
Ivy Swain (SBX, SS, HP, RJ)
Ryder Mussleman (SBX, SS)
USASA: Freeski (Coaches - Matt Newton & Max Wilbrecht)
Winston Ochs (SS, SX)
Porter Farren (SX)
Zach Lighthart (SX, RJ)
Liam Thompson (SX, SS)
Ashe Bessette (SX)
Taz McBride (SX)
Eli Oda (SX)
Max Lynch (SX)
IFSA: Norams (Coach - Collin Rehm)
Jack Kilmain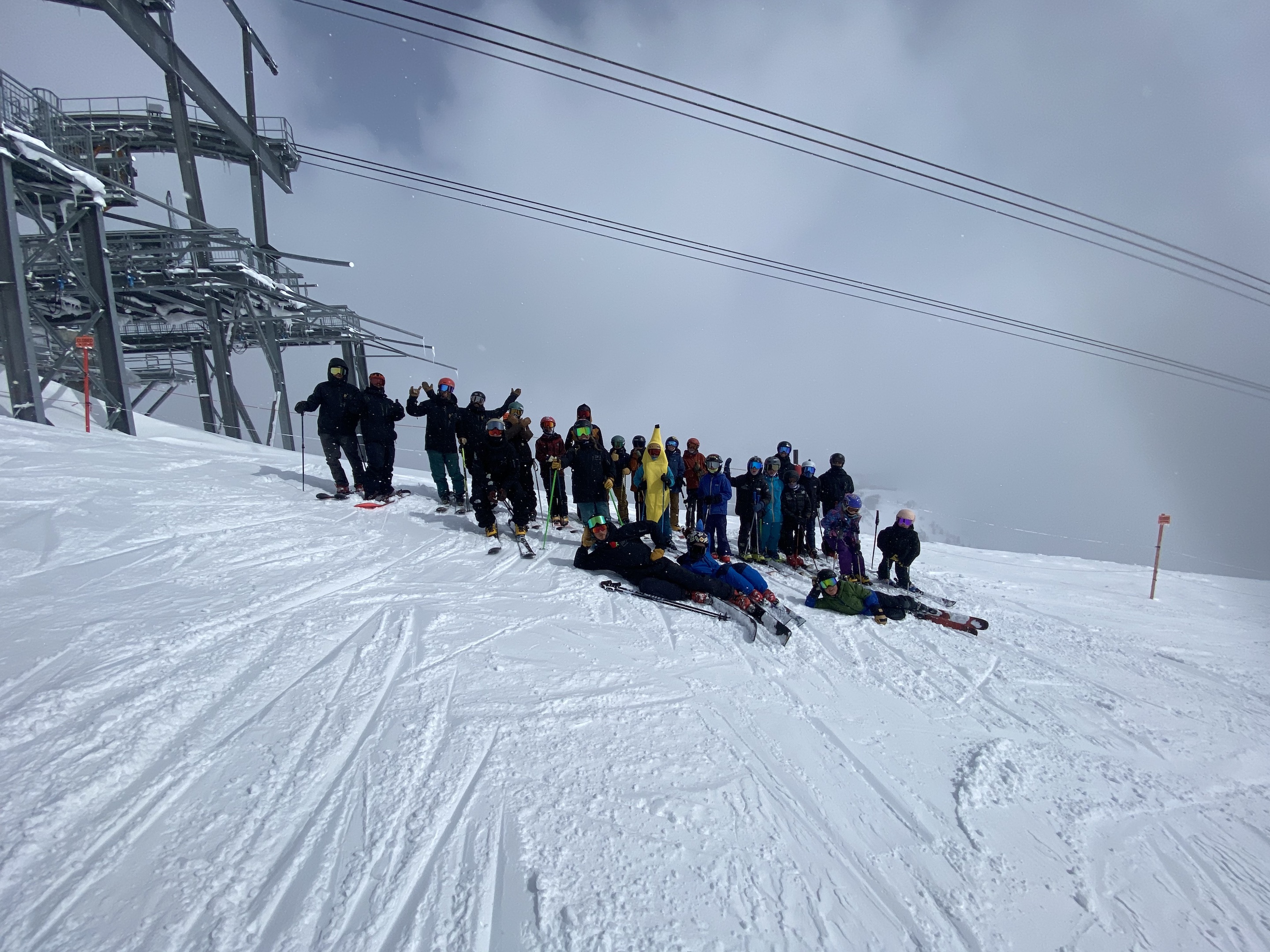 This is our final winter newsletter of the winter season.  Don't worry, we will keep them coming about upcoming camps, events, and the latest happenings in the Freeride Program as we prepare for the 2024 winter season.  If you have questions about our program, events, camps, or ways to support the JHSC Freeride Program, please contact Program Director, Andy Lex at andy@jhskiclub.org.
Thank you for a wonderful winter season.
Respectfully,
Andy Lex & the Freeride Program