Championship Season
Spring is here to stay Hill Climb weekend has passed, JHMR closing is days away and the snow is rapidly melting out of the valley. The competition season is coming to a screeching halt with only a handful of races left. We couldn't have asked for a better outcome on the season, all age groups led their divisions, we had/have athletes competing on an international stage and we had fun doing it! Don't forget to sign up for summer training camps at Mt. Hood using the link below.
Mt. Hood Summer Camps
We are organizing three camps this Summer at Mt. Hood.
Camp 1: June 29 until July 4 (U10, U12, U14)
Camp 2: July 6 until July 11 (U10, U12, U14, U16, FIS)
Camp 3: July 13 until July 18 (U14, U16, FIS)
Cost: $1,550 if registered by April 30, 2019; $1,650 after April 30, 2019
Deposit: $500
You can register here: https://jhskiclub.org/programs/alpine-program/2019-alpine-summer-training
80th Anniversary Club Team Store:
https://teamlocker.squadlocker.com/?_ga=2.157925370.135706003.1541523413...
Athlete Highlights: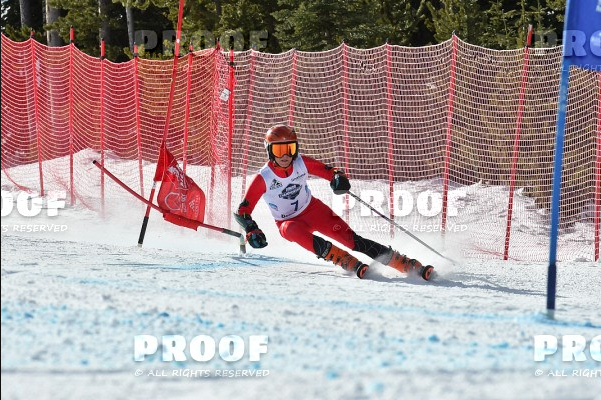 Atticus Sanders qualified as one of six boys from the Western Region to represent Team USA at Whistler Cup April 10-14th. Whistler Cup is an International event in it's 28th year that brings together athletes representing their respective countries from all over the world.
Holden Parazette topped off an amazing post graduate year in the championship season. His top results also came at the National Junior Championship with a 10th in the GS and 15th in the slalom. His GS result placed him as the 1st U19 competitor in the nation.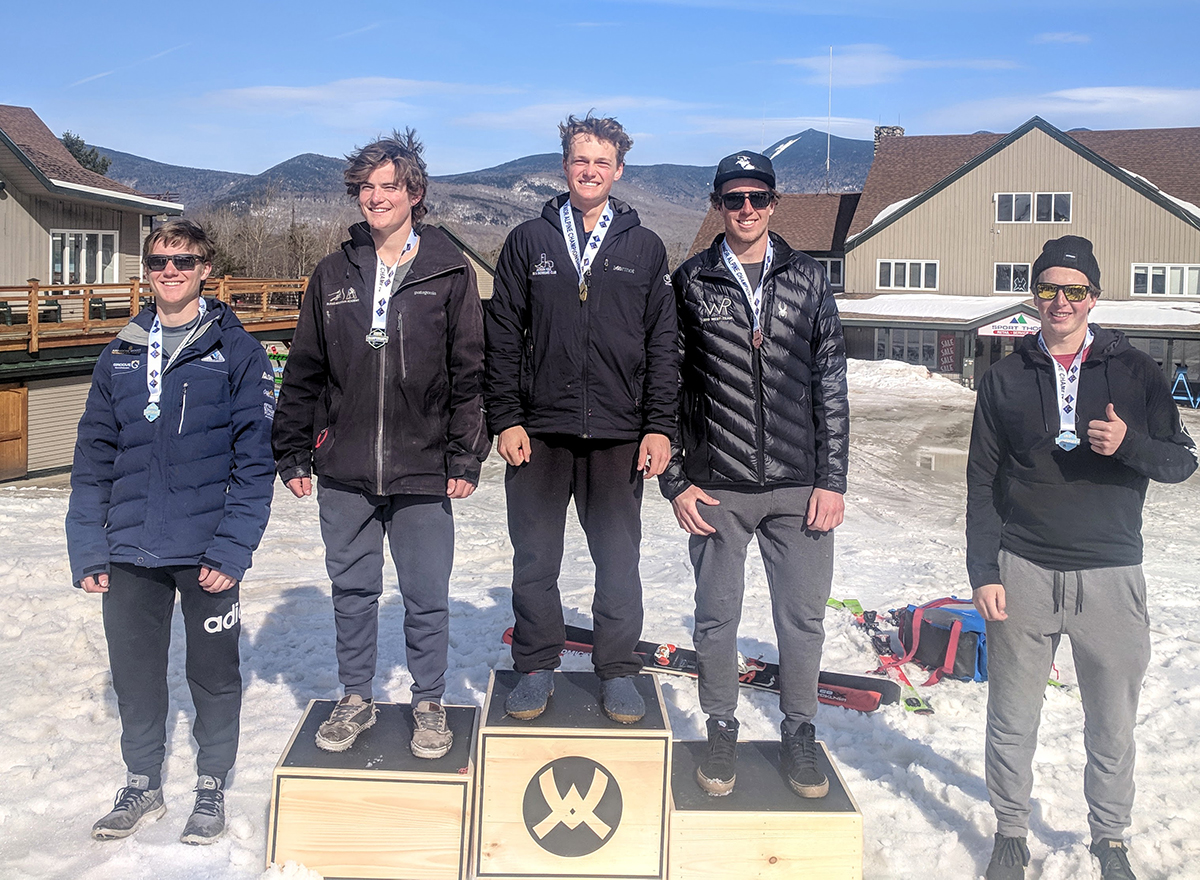 Congratulations to Sophia Tozzi for winning the Intermountain Cup - fastest overall u16 in the Intermountain Division!
Team Highlights:
U10/U12
The season wrapped up on March 17 with the IMD championships in Snowbasin Utah. We had a great winter with over 40 athletes participating in the program with 6 dedicated coaches. The winter was spent on the slopes of both Snow King mountain and Jackson Hole Mountain Resort. Athletes rotated amongst different coaches throughout the season. Athletes and coaches worked on all mountain skiing skills, mountain awareness, and technical and tactical alpine racing skills. Overall, the team had a fantastic season at races and really pushed themselves at JHMR. Several athletes skied runs at JHMR that they had not skied before and the coaching staff could not be prouder of all the improvement from the athletes. The focus on the U10 team is to have fun and fall in love with skiing. We Think we accomplished the task!!​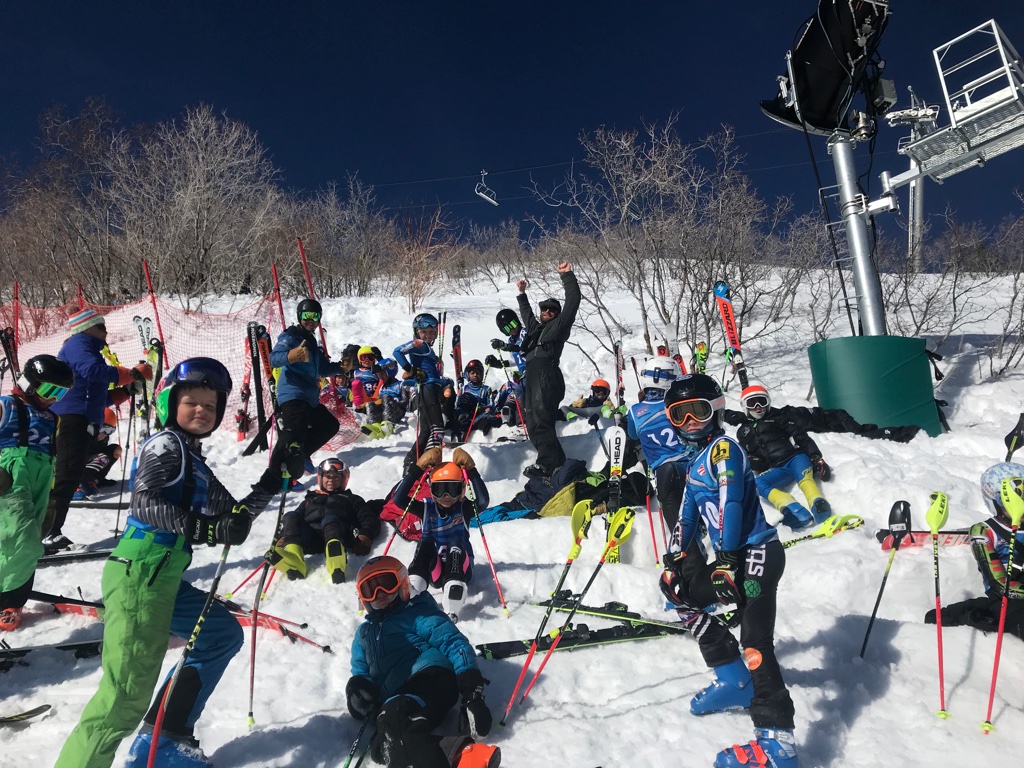 U14
The team had 13 athletes represent JHSC at Tri-Divisional Championships @ JHMR March 20-24th: 6 girls- Tegan Ritter, Jordyn Kantor, Teagan Barry, Maddie Kramer, Savannah Kramer, and Brynn Crabtree and 7 boys- Nico McGee, Owen Janssen, Dylan Dowson, Oliver Smith, Bodhi Boschen, Nate Pruzan, Owen Strand. It was a great week of racing at JHMR that showcased many of these athletes' top results of the season.
U14 team had 9 athletes represent JHSC at Western Region Championships at Big Sky March 20-24th. 8 boys qualified (the most of any team in Intermountain Division); Cam Prichard, Atticus Sanders, Travis D'Amours, Kye Bessette, Noah Parazette, Hayden Clark, Mattias Wilson and Gus Clausen, and one girl- Avery MacMillan.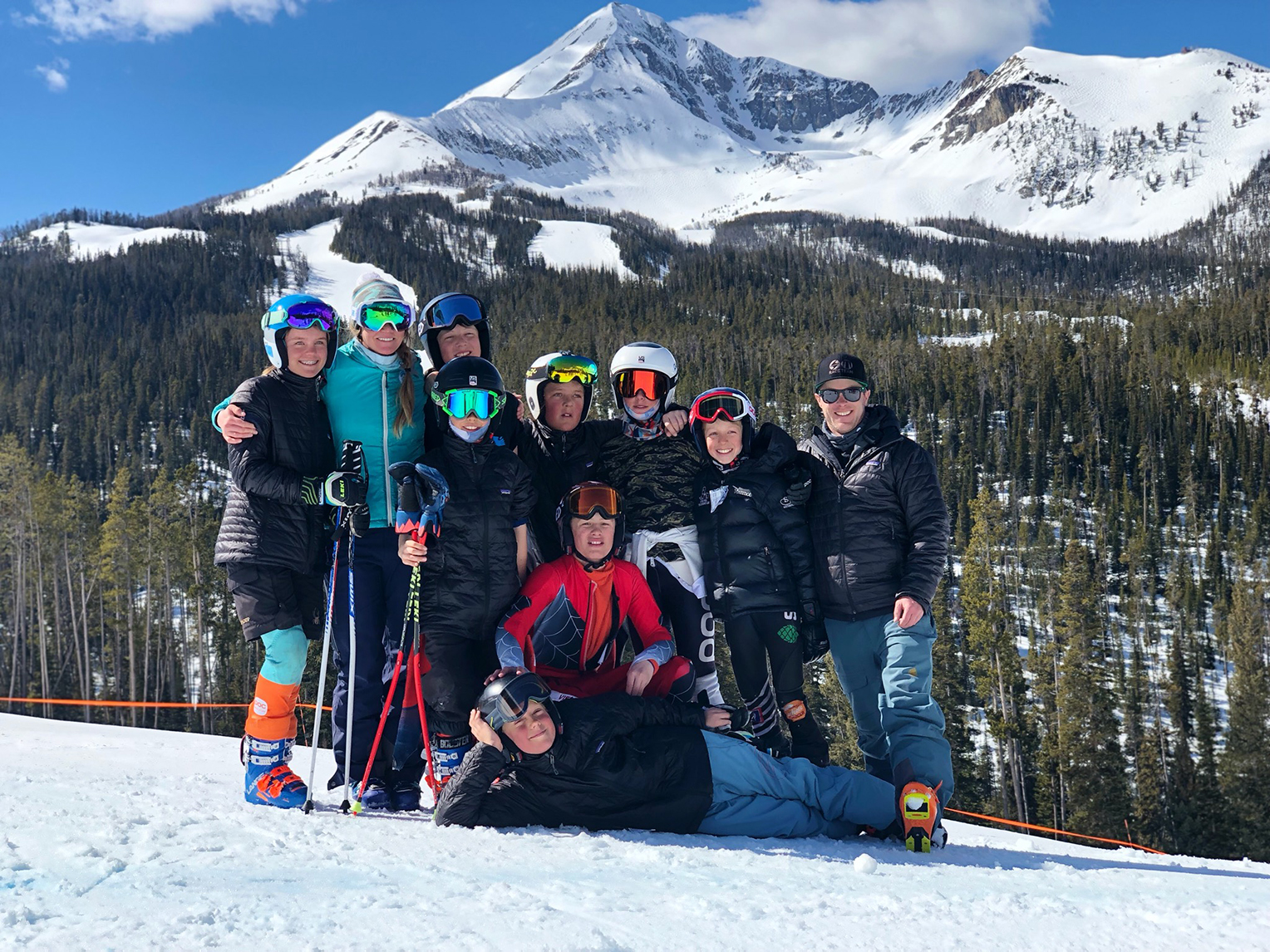 The team was paced by Cam Prichard (6th in SG and 10th in GS) and Atticus Sanders (3rd in GS and 12th in SL). JHSC had the most (5) first year U14's compete in this years WR Champs, and all had strong performances throughout the week.
Kye Bessette followed up WR Champs with a weekend of GS races in Vail March 30th & 31st as part of the IMD team. He had a great weekend finishing 8th and 7th respectively for his 2006 birth year.
Second year U14 athletes wrap up their season with the Last Chance Snowcup at Snowbird April 4-7th.
U16
JHSC athletes Grant Hagen, Paige Doyle and Sophia Tozzi have been here in Breckenridge, Colorado competing in U16 Nationals for the past week! The regions of East, West and Rocky/Central all brought their top 20 male and female athletes each to compete for the top stops!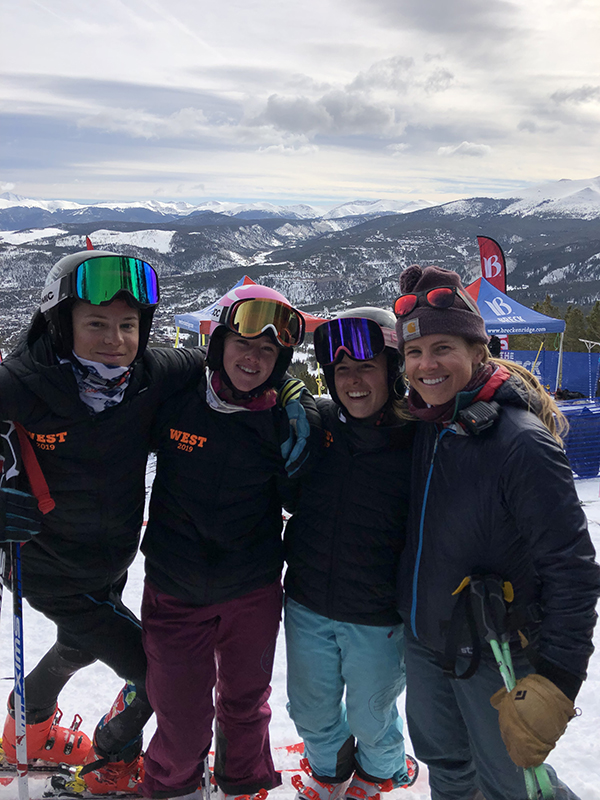 We arrived a few days before competition started to get acclimated to the altitude and also train on the race hill with the Western Region Team! The quality of racing has been seriously impressive by all regions! Today they competed in a dual panel slalom which is a super fun team event! Grant, Sophia and Paige fought hard and had a few great results in a field of the countries top athletes!
Slalom: Sophia 9th, Paige 31st, Grant 37th
GS: Sophia 14th, Paige 23rd, Grant 30th
SG: Sophia 29th, Paige 47th, Grant 32nd
FIS
It was a great week of racing out east for US Nationals and Junior Nationals. Henry's top results from the week are 43rd in the GS and 17th in the NJC Slaloms. Oliver finished 61st in the GS from bib 92 and was 19th in the NJC slalom. The boys lead the Western Region team through the week and delivered solid performances against the best in our nation. Well done!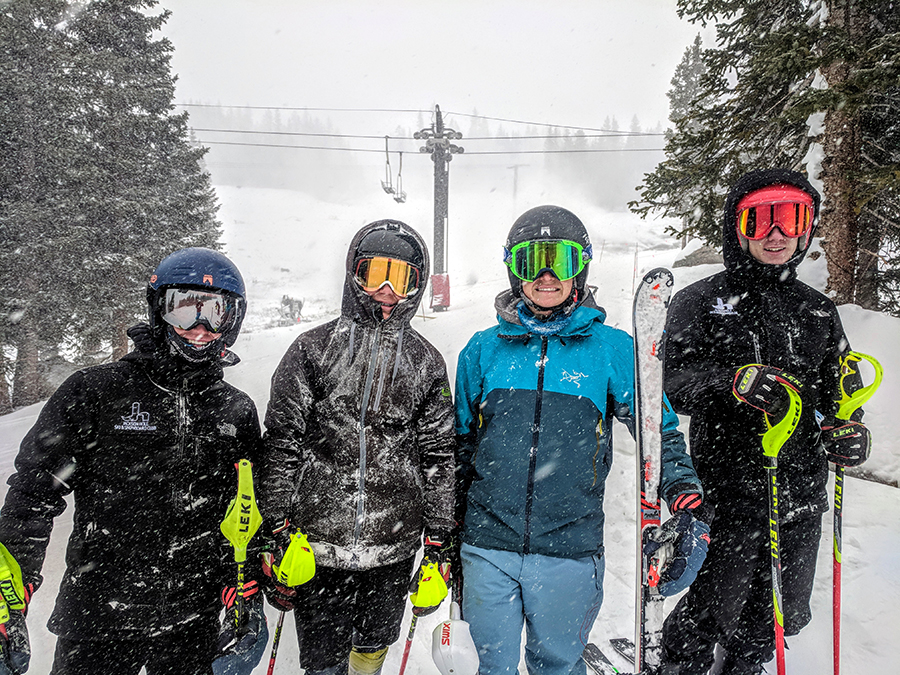 Thank you everyone for an amazing year!