The 2017-2018 class is made up of ten outstanding individuals selected by a committee of their peers.  The inductees were honored at the JHSC Black Tie, Blue Jeans Ski Ball on September 30, 2017, at Jackson Hole Mountain Resort, as well as at the induction banquet dinner on February 3rd, 2018.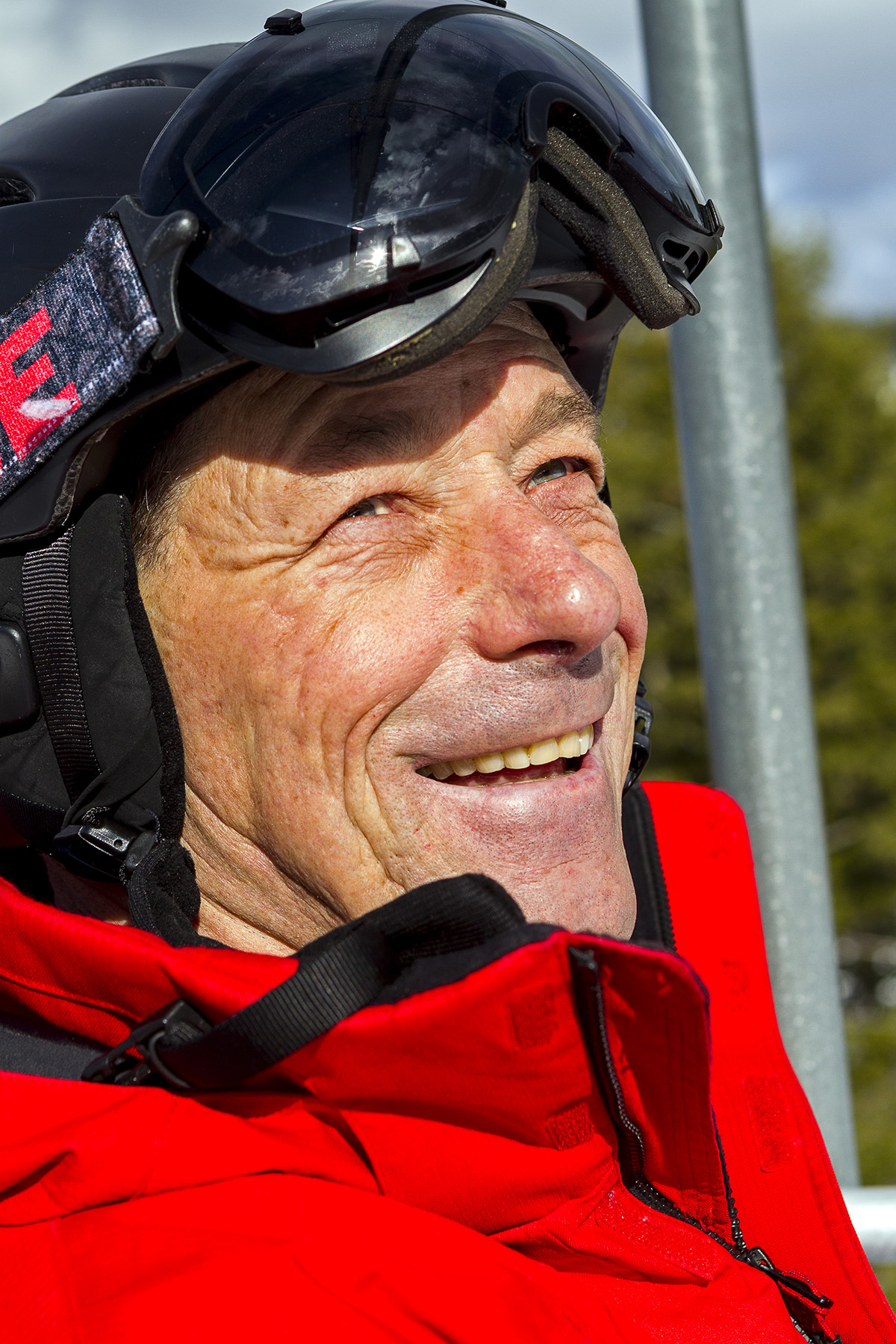 Jackson ski racing's "Hometown Hero." Wyoming State High School Slalom and Overall Champion (1976); Overall Junior Olympic Champion (1977); US Ski Team Men's Downhill team (1979-87), Overall National Champion (1983). Developed the JHSC Next Generation Skiers  Team (NGS) Program.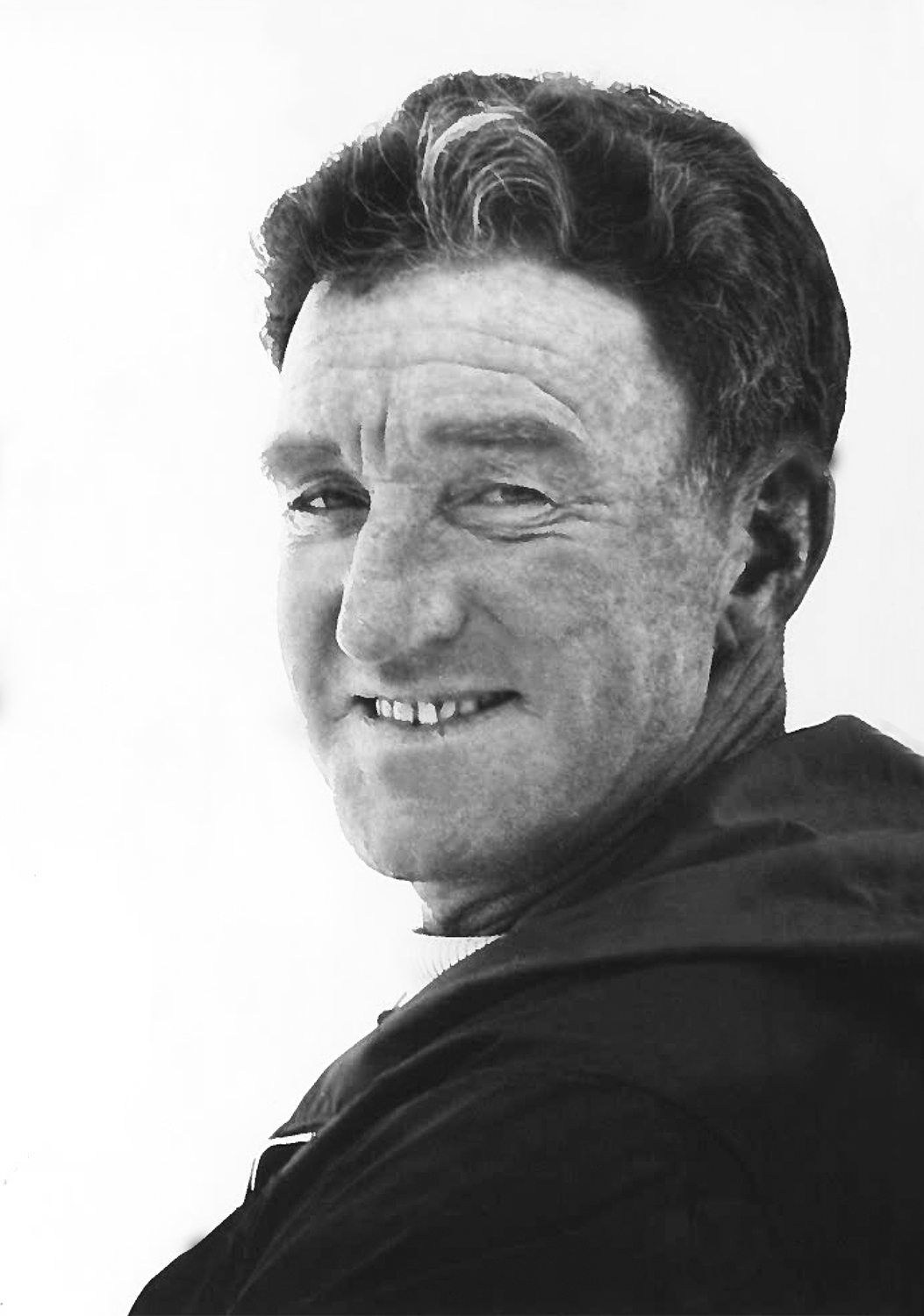 The founding father of Snow King. Tireless promoter and advancer of ski opportunities in JH: designed Snow King's first cable-tow and planned its first chairlift; operated portable rope tows on Teton and Togwotee Passes in the 1950s and 60s; built ski cabin near Jackson Peak. JH Chamber of Commerce Citizen of the Year (1989). Inducted into Intermountain Ski Hall of Fame (2005).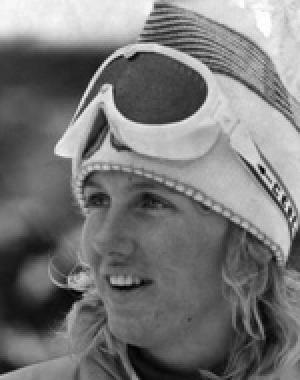 Represented the JHSC as the valley's first Junior National Champion at age 14. US Ski Team or US Olympic Team (1967-72): top-10 finishes in World Cup (1969-70), 11th in the World Championships (1970), 1st in Slalom, GS, Combined in Canadian National Championships (1971), 14th in Downhill in 1972 Olympic Games, Sapporo, Japan.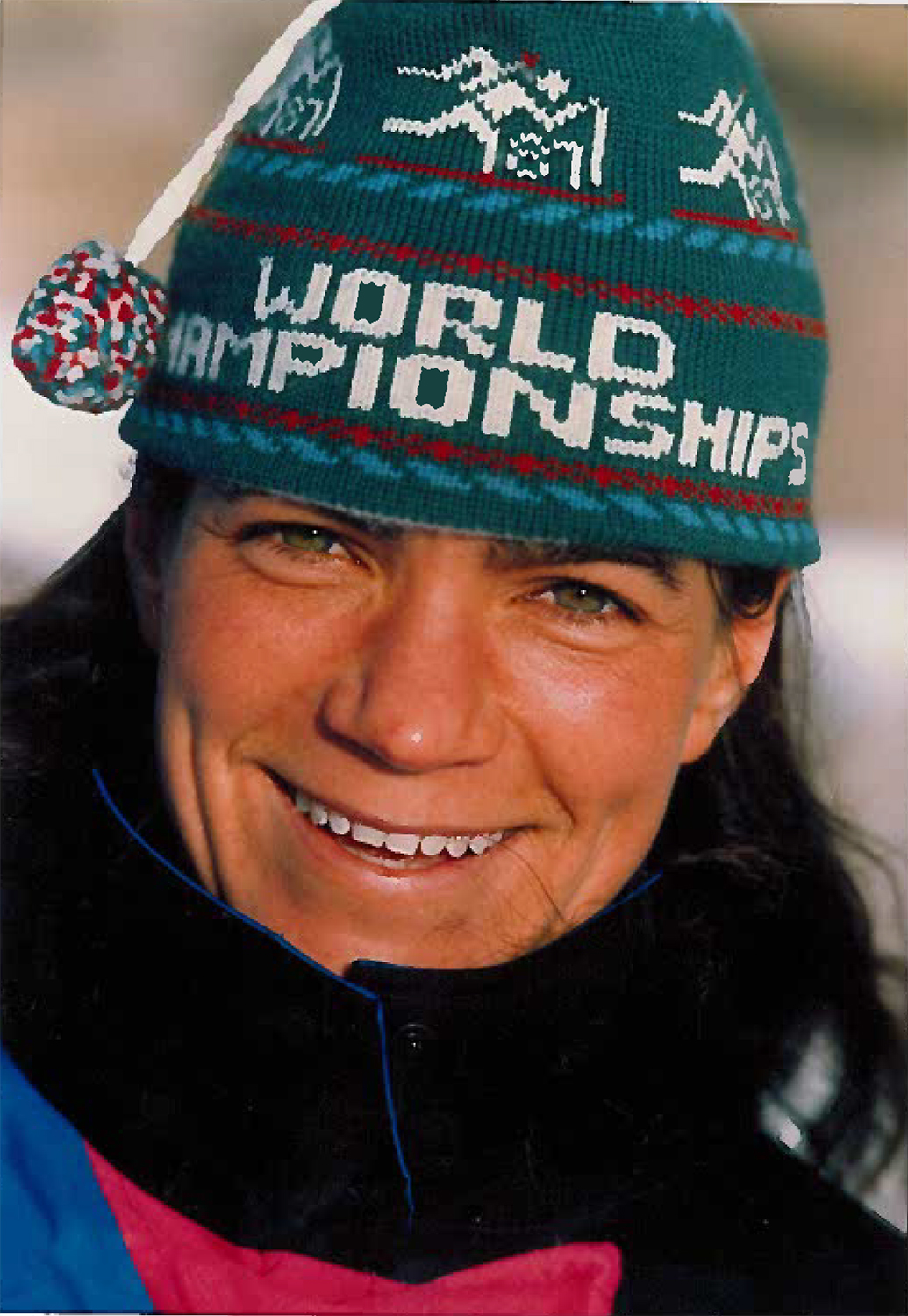 Accomplished Nordic athlete. US Ski Team Biathlon Team in the 1992 Olympic Games, Albertville, FR; numerous World Championships and World Cup events across Europe. Sat on Board of Directors for the US Olympic Committee for ten years. JHSC Nordic Director and Head Coach. North American Ski Mountaineering Champion; oldest known woman to ski the Grand Teton.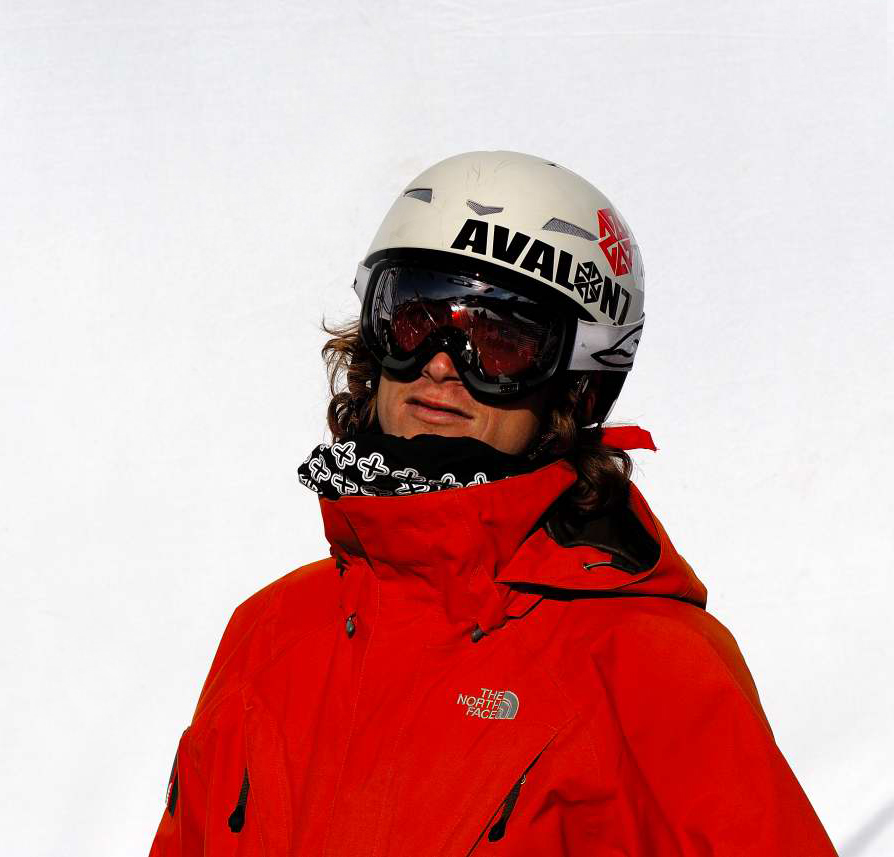 Pro snowboarder late 1990s and early 2000s. Member US Snowboard Team 8 years; won US Open in 1998, 7 FIS World Cups, 5 Grand Prixs, 20 career podium finishes, including X Games, Gravity Games, World Championships, Vans Cup, Grand Prix, and US Open events. Currently a full-time freerider and big mountain competitor. Runs The Futurepositive Project, nonprofit focused on inspiring kids to play outside. Founded Wednesday Night Lights Snow Jam at Snow King Resort in conjunction with the JHSC.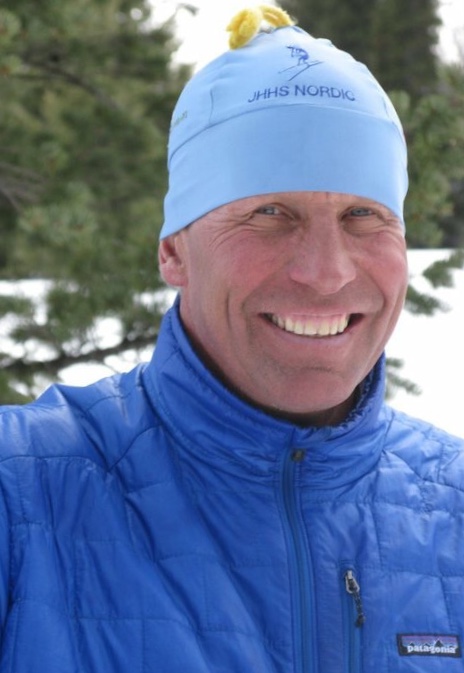 Career as a Nordic coach and teacher spans nearly 40 years. JHHS Nordic Coach (28 years), JHHS Cross-Country running coach (14 years), teacher for TCSD (36 years). Inducted into Wyoming Coaches Hall of Fame. Grew Nordic team from 6 to over 50 skiers and has coached many current JHSC Nordic coaches. Currently coaches a visually-impaired skier.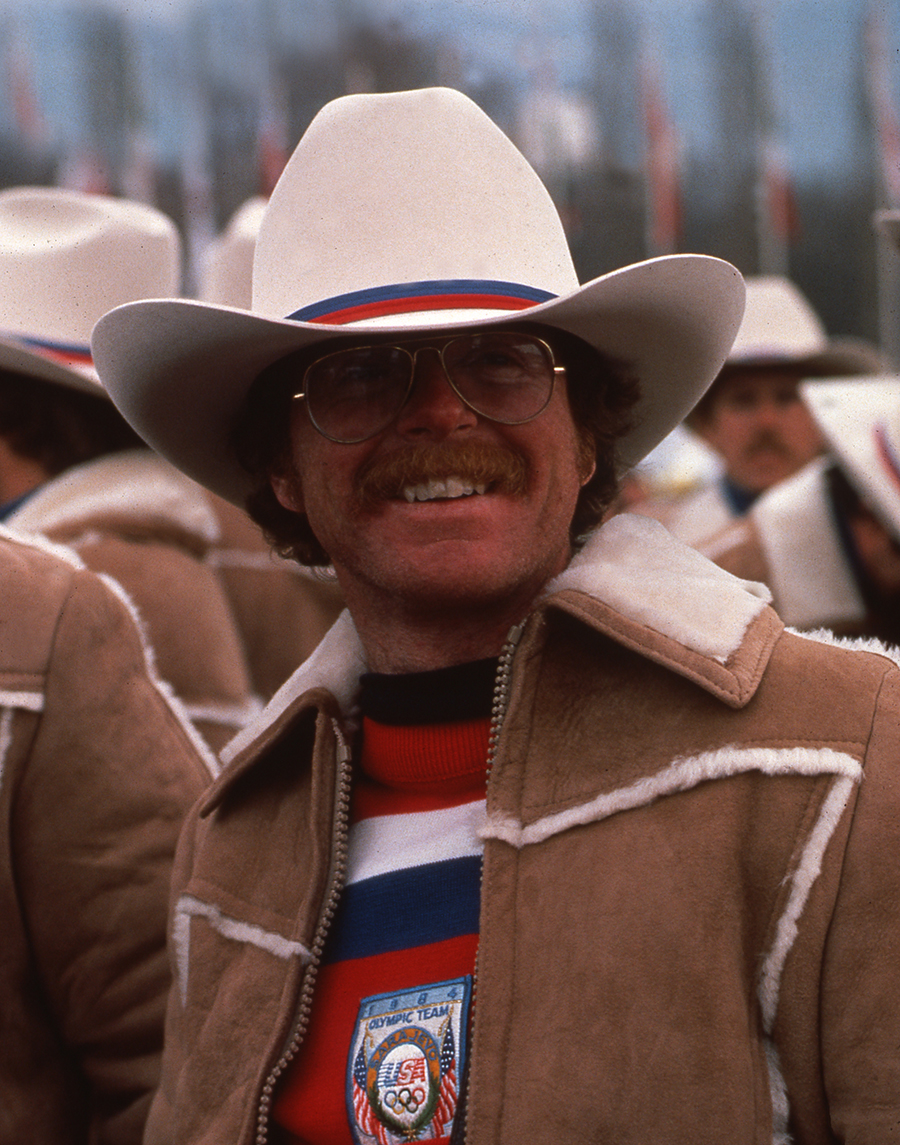 Nordic career spans over 65 years. Competed in five Junior National Championships (1965-69); University of Colorado ski team, two Buffs NCAA Championship teams. First National Junior Coach for the US Ski Team; Head US Ski Team Women's Coach. As Director of Coaches Education for USST, introduced criteria for coaching the newly introduced skating technique (1986). Retired after 20+ years as VP of Nordic Sales for Fischer Sports.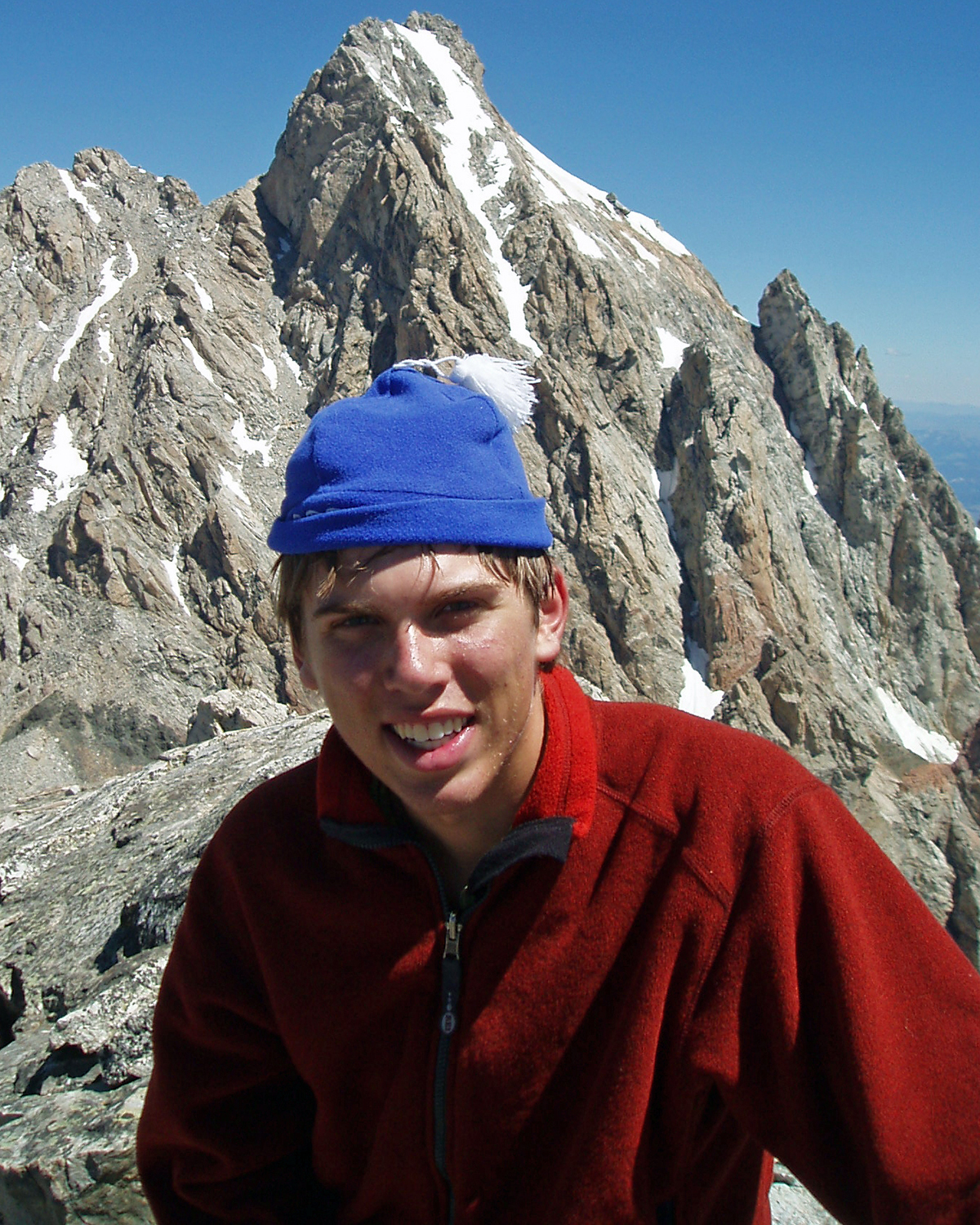 Trained with the JHSC Comp Team (2002-2008); multiple-time All-American, only person to have won eight Wyoming High School individual Nordic Championships. Represented US on the Scandinavia Cup Team. Won JHSC Pole Pedal Paddle Junior Division as a middle-school student and Race Division as a high-school student. Spearheaded the Town of Jackson's "No Idling" resolution and developed encrypted communications in work for Senator John Kerry for energy and resource conservation. A remarkable Nordic skier and citizen whose passion and joy continue to reverberate throughout the Jackson community.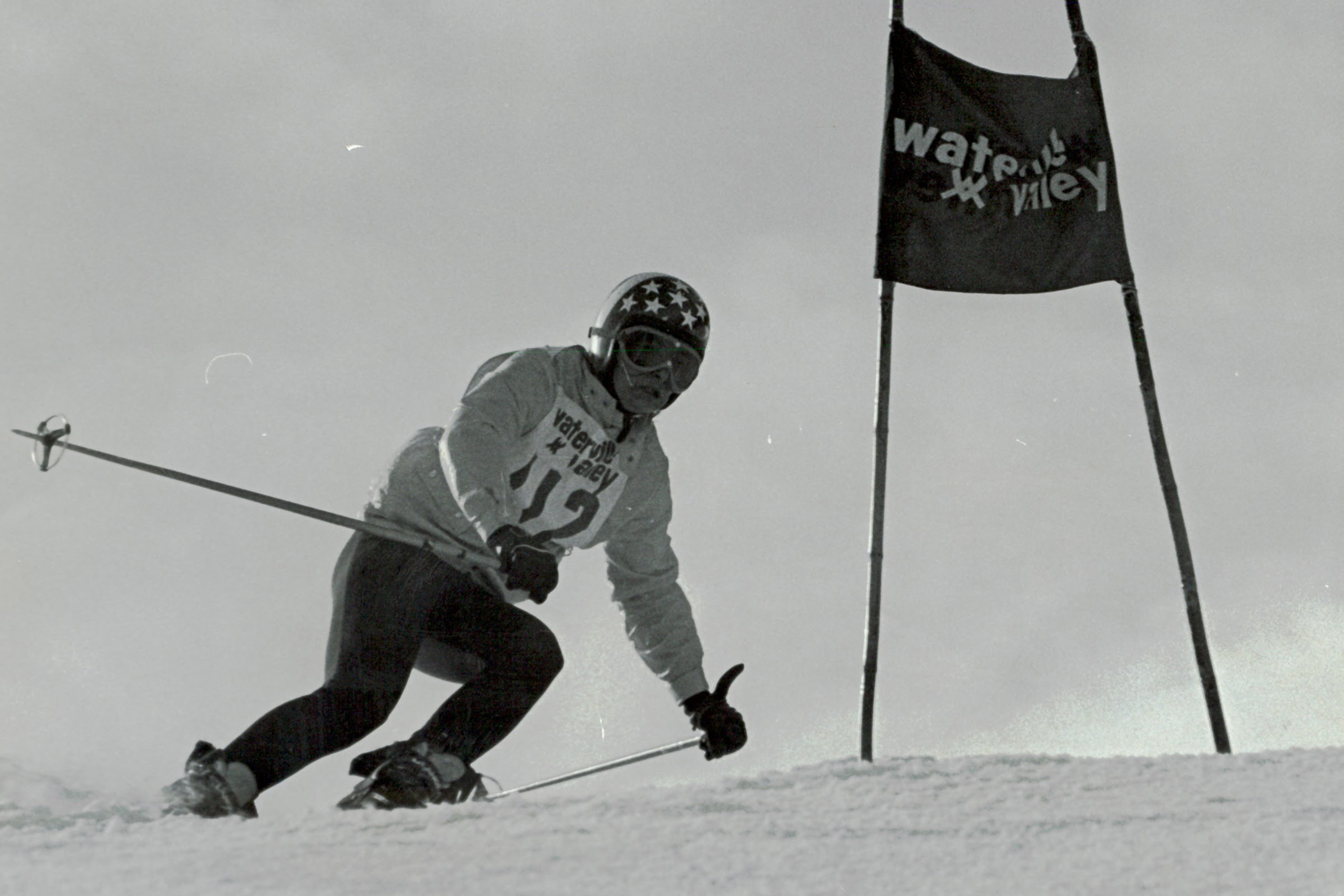 Outstanding downhill skier and pioneering woman of Jackson. Invited as a HS sophomore to train with the US Ski Team: alternate to 1968 Olympic Games, Grenoble,  FR. Competed in HS track and field, setting numerous track-and-field records in the pre Title IX-era. Accomplished athlete, rancher, designer, seamstress, and businesswoman.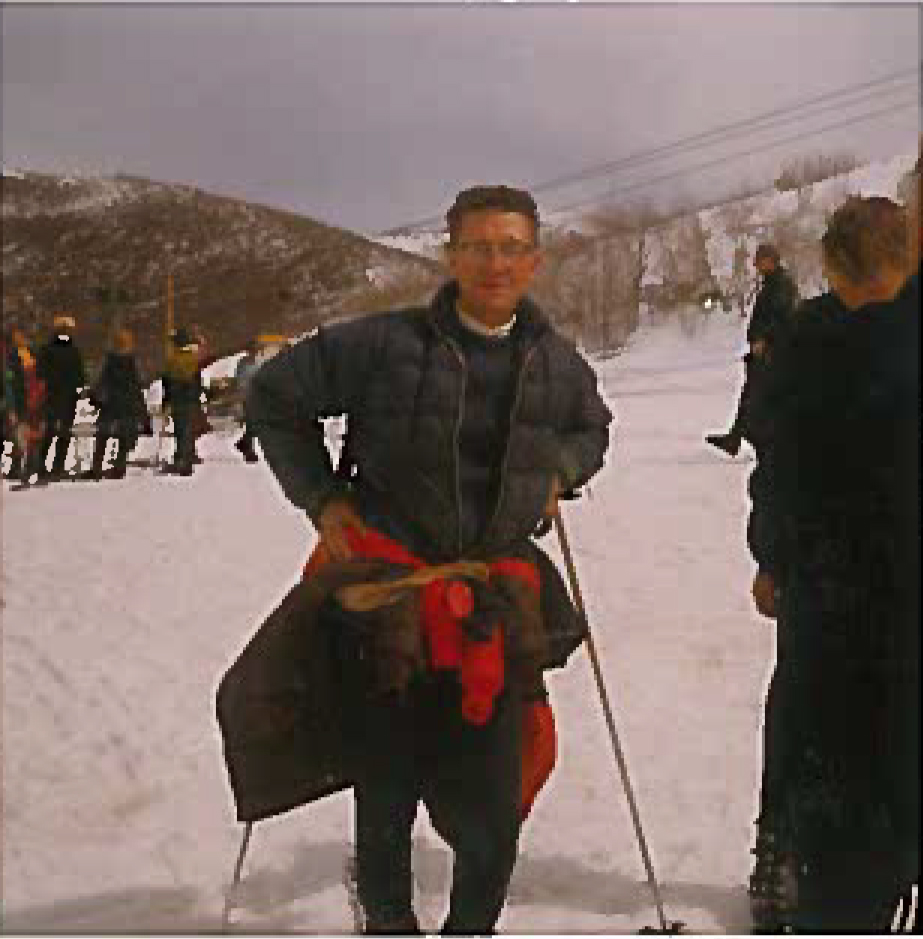 Helped develop Snow King Ski Area and scouted for future location of JHMR. First person to schuss the King top to bottom. As a HS student, successfully petitioned TCSD board to start the High School Ski Team. As president of the Jackson Hole Alpine Club (JHAC), helped form the Little Waxers ski team.
To read more about the inductees, please see the December 27, 2017 article in the News & Guide (please note the date error in the title: the Hall of Fame Banquet was held on February 3rd, 2018).