The 2013-2014 inaugural class is made up of twelve outstanding individuals selected by a committee of their peers.  The inductees were honored at the JHSC Black Tie, Blue Jeans Ski Ball on September 28, 2013, at Jackson Hole Mountain Resort, as well as at the induction banquet dinner February 24th, 2014.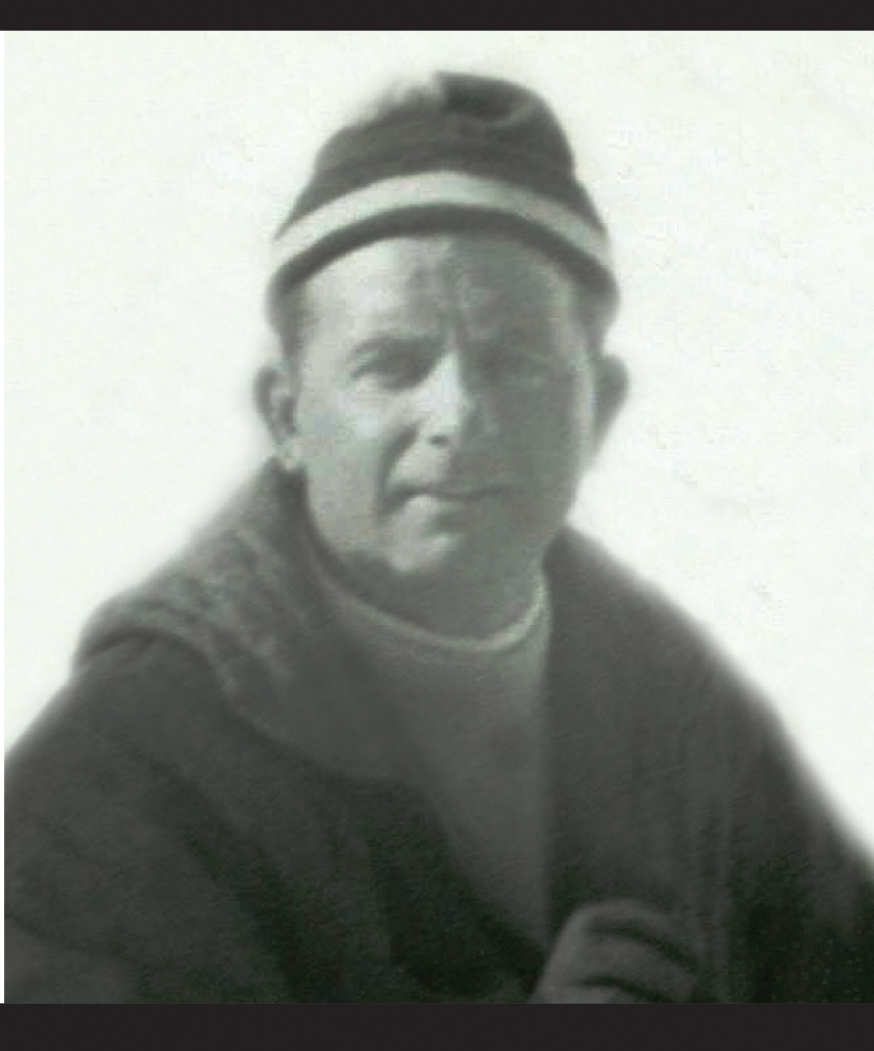 Instrumental in starting the ski racing program at the University of Wyoming (1948), race chairman for Jr. National Ski Championships (1954 & 1963), Olympic race official (1980). Beloved JHSC downhill, slalom, giant slalom, jumping and cross-country coach.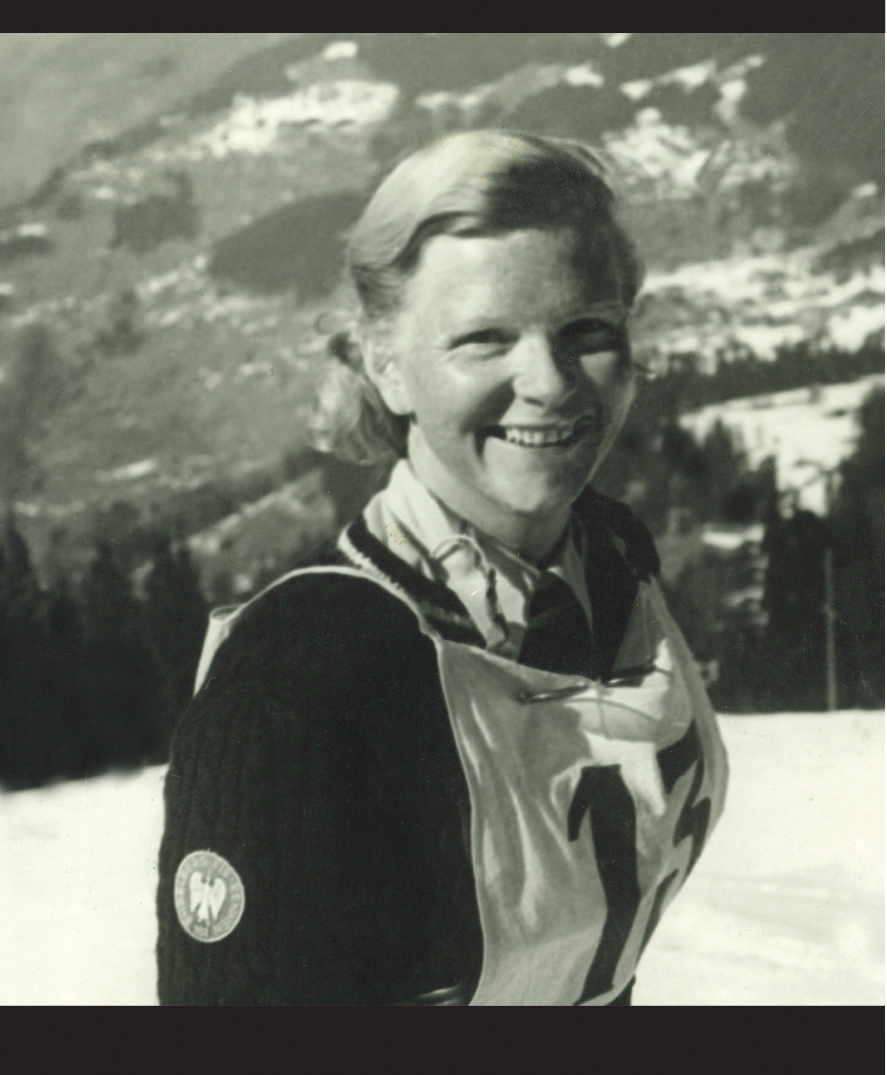 Elizabeth "Betty" Woolsey
Alpine racer; member of the first US Women's Ski Team (year) and US Olympian (1936).  Established Trail Creek Ranch in Jackson Hole, Wyoming- JHSC's Nordic training center since 1965.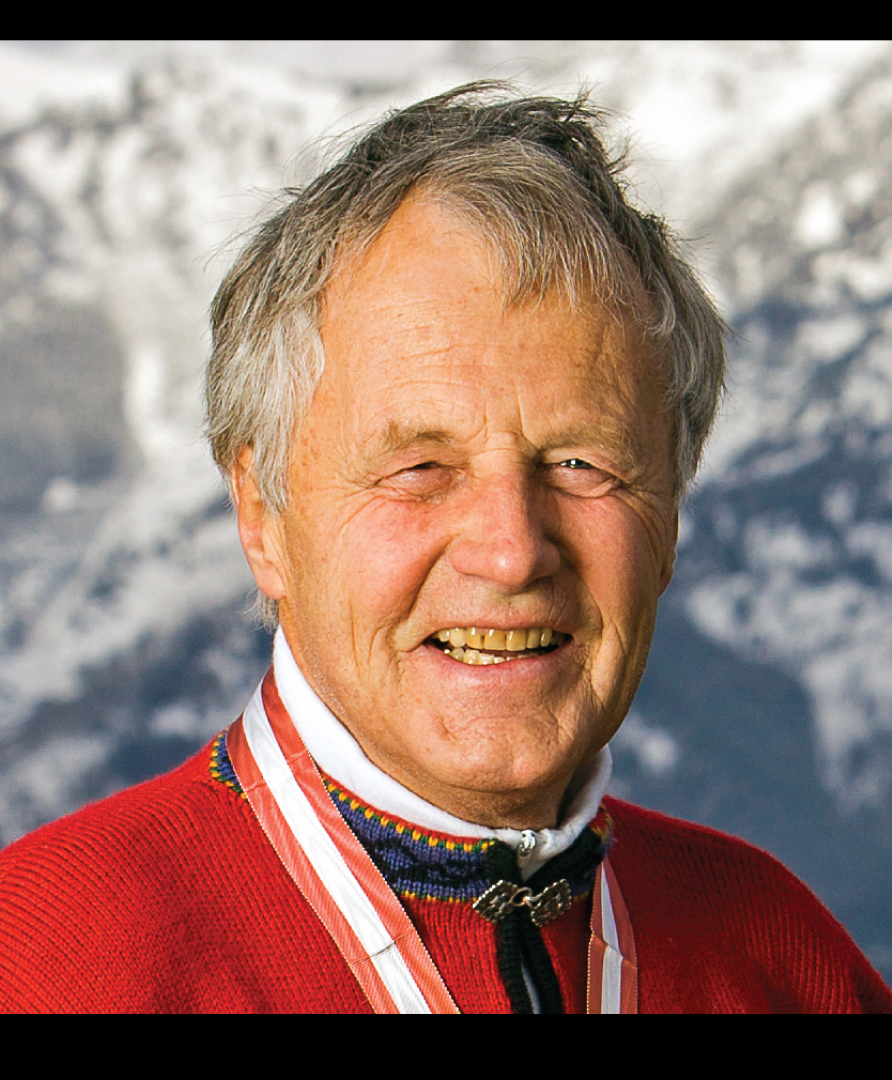 Celebrated Austrian Olympian; Silver in Giant Slalom and 5th in Slalom (1960), Bronze in Giant Slalom and Gold in Slalom (1964). First JHMR Ski School Director (retired in 2002). JHSC volunteer and parent to club athletes, Resi and Seppi.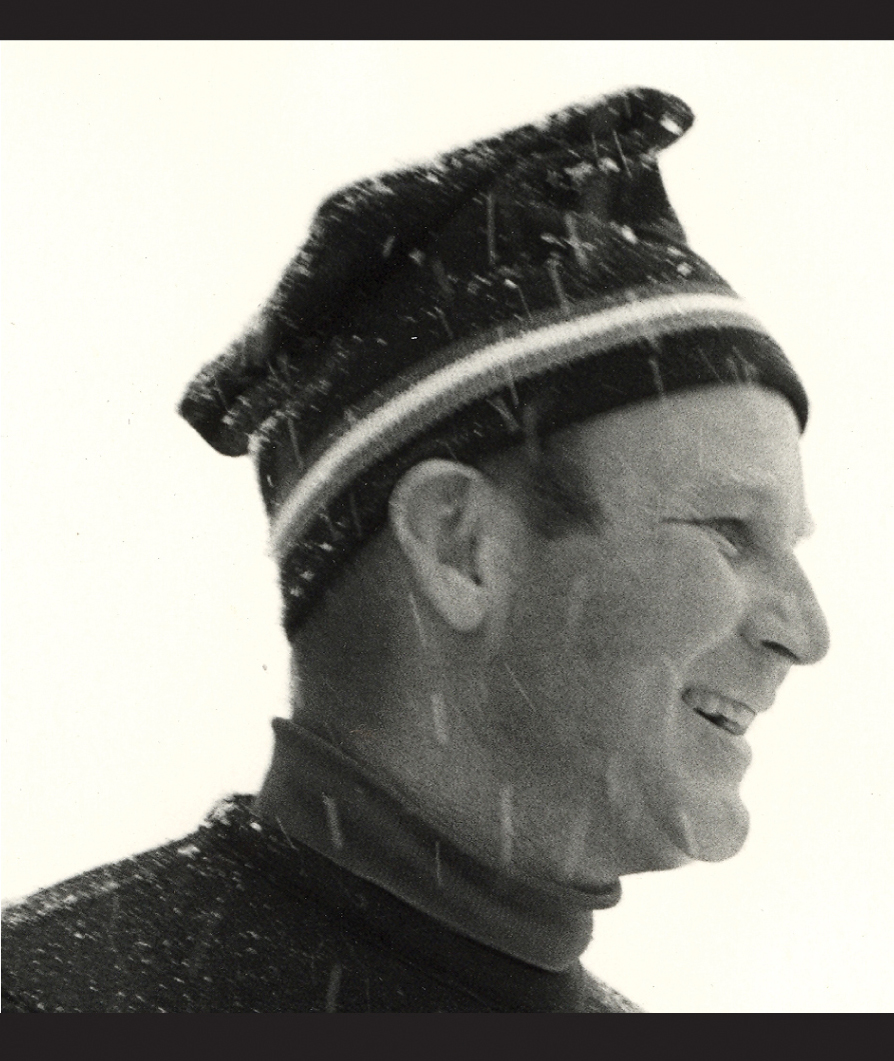 First chairman of USSA Women's Cross-Country Program (1964-70), Coach of the first US Women's Cross-Country Team (1970), and Masters Nordic Competitor. Started the JHSC Nordic program (1964), proposed the cross-country training system at Trail Creek Ranch (1965), instituted JHSC dry-land/year-round training, JHSC President (1965-66), JHSC Board of Directors.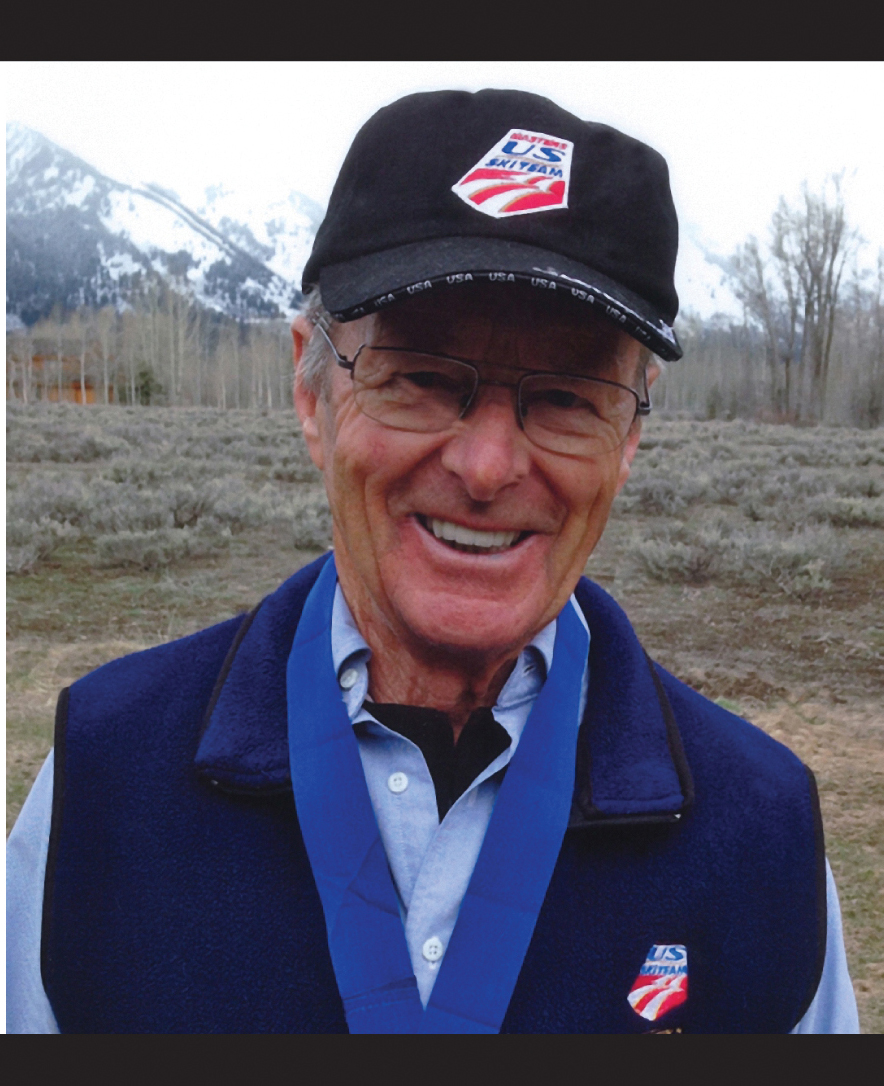 Dedicated his life to advancing the ski industry through marketing, instruction and adaptation; recipient of US Recreation Ski Sport Pioneer award and Director of Marketing and VP of Public Relations at Jackson Hole Mountain Resort (years). Created the Pole, Pedal, Paddle (sponsored by JHSC and JHMR), Powder Eight, and the Wild West Classic World Cup.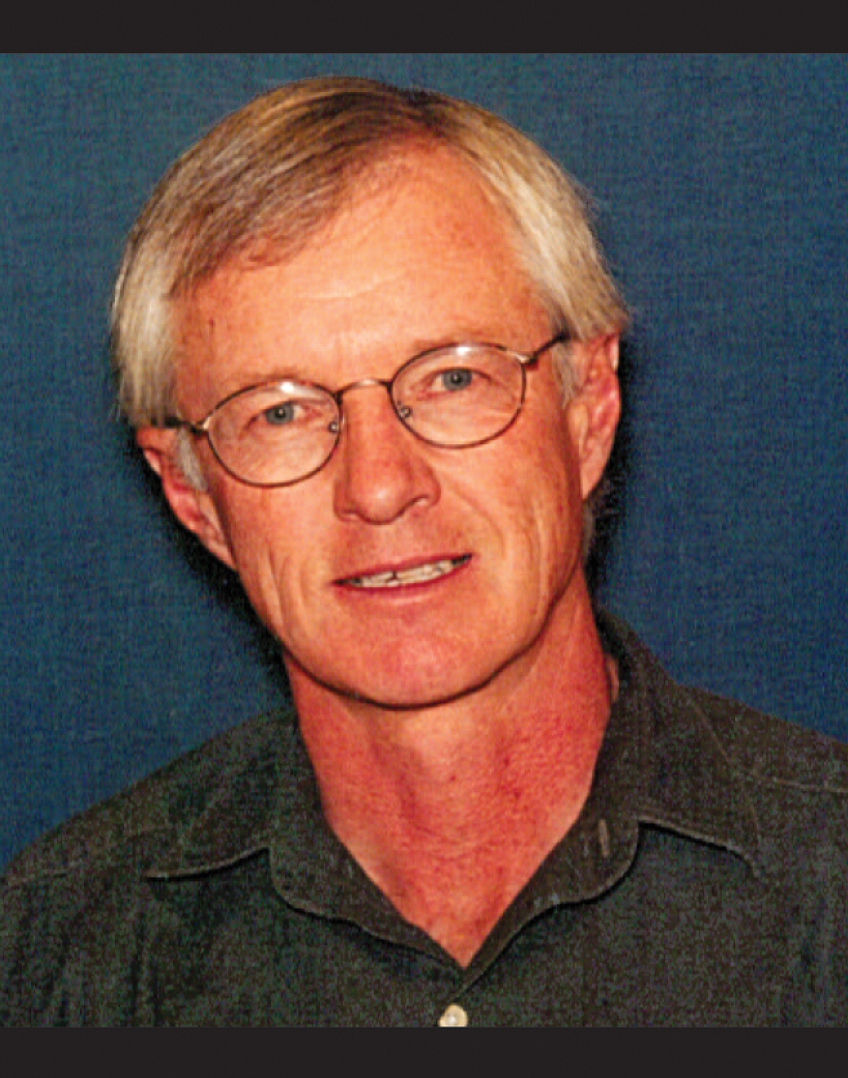 US Biathlon Team member (1968-72), US Biathlon National Champion (1970, 1972), US Olympian (1972)- 14th place in 20k Biathlon and 6th place in Biathlon Team Relay (6th place - best US finish ever), US Biathlon Team Coach (1973-76), US Biathlon Olympic Coach (1976). Competed as JHSC athlete in Alpine, cross-country and jumping.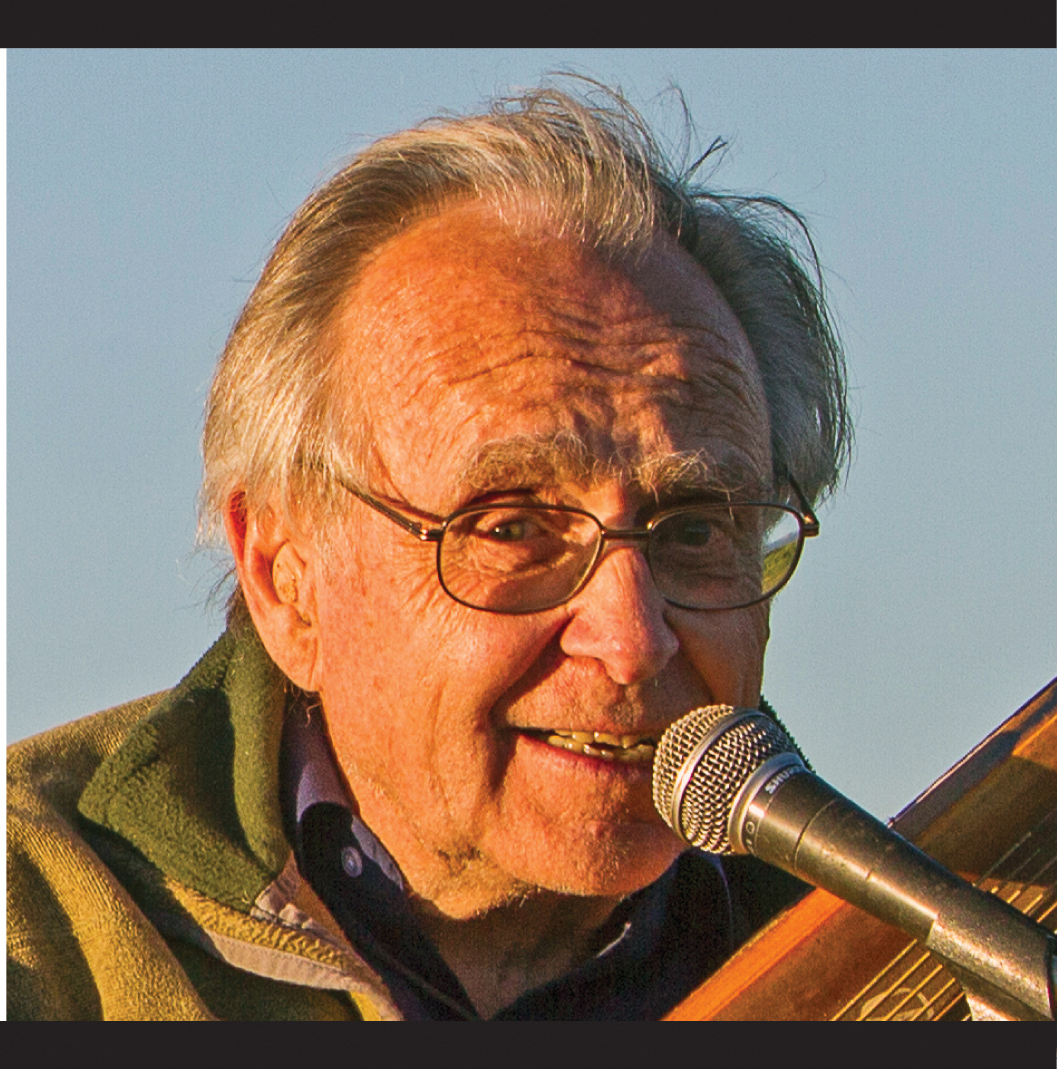 "Father of extreme skiing"; notable first descents include the Grand Teton (1971), the Middle Teton, Mt. Moran, and Mt. Owen. Creator of revolutionary "Certainty Training Method." Inspiration to all JHSC athletes, coaches, and supporters.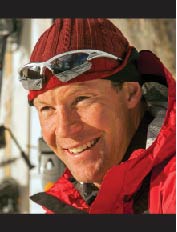 Alpine ski racer; Gold medal in Downhill and Silver medal in Super G at the 1994 Olympics (1st American male skier to win two medals in a single winter Olympics). US Olympic Team member (1998), inducted into National Ski Hall of Fame (2003).  Two-time JHSC Town Downhill champion.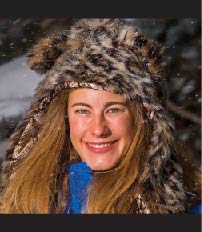 Alpine ski racer; 17 World Cup top-ten finishes, US Ski Team member (years), 11th place in Combined and 12th in Slalom at the 2006 Olympics, 2014 US Olympic Team member. JHSC Alpine racer 9 years.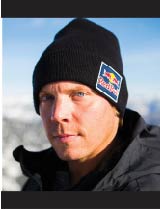 Pioneer of Big Mountain Backcountry Freestyle, multiple year Snowboarder of the Year, winner of five X Games medals (two Gold), winner of 7 US Open Medals (two Gold). JHSC team rider.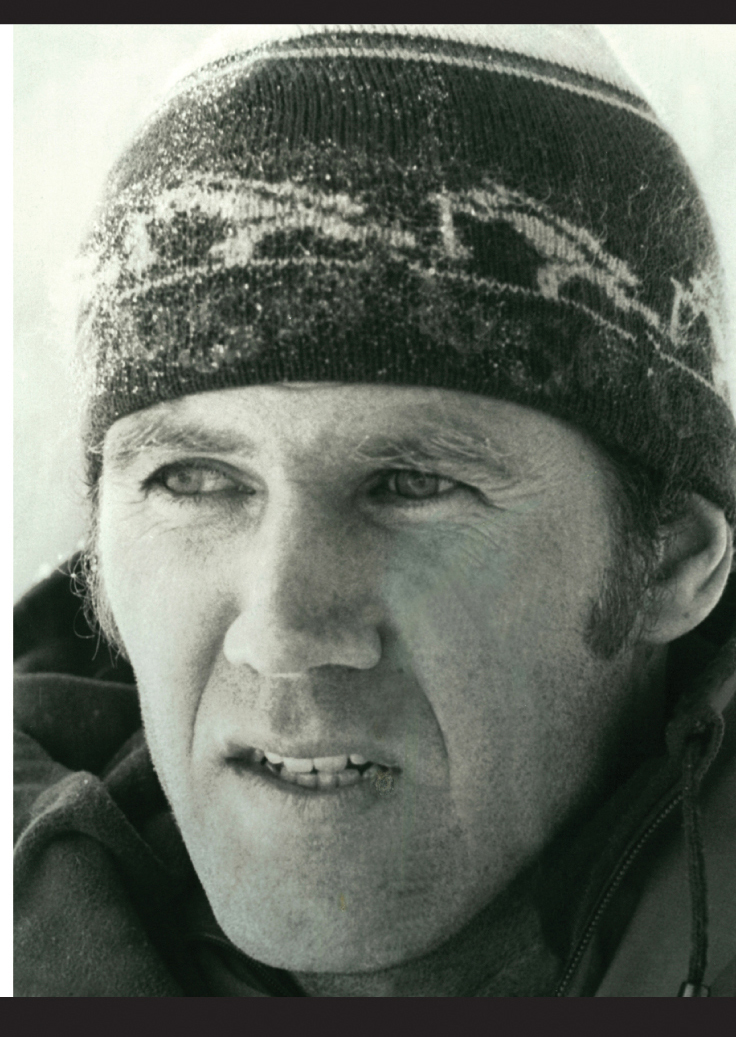 First US Jr. Biathlon Champion, three-time US Olympian, fifteen years on US Biathlon Team.  Accomplished JHSC athlete and supporter.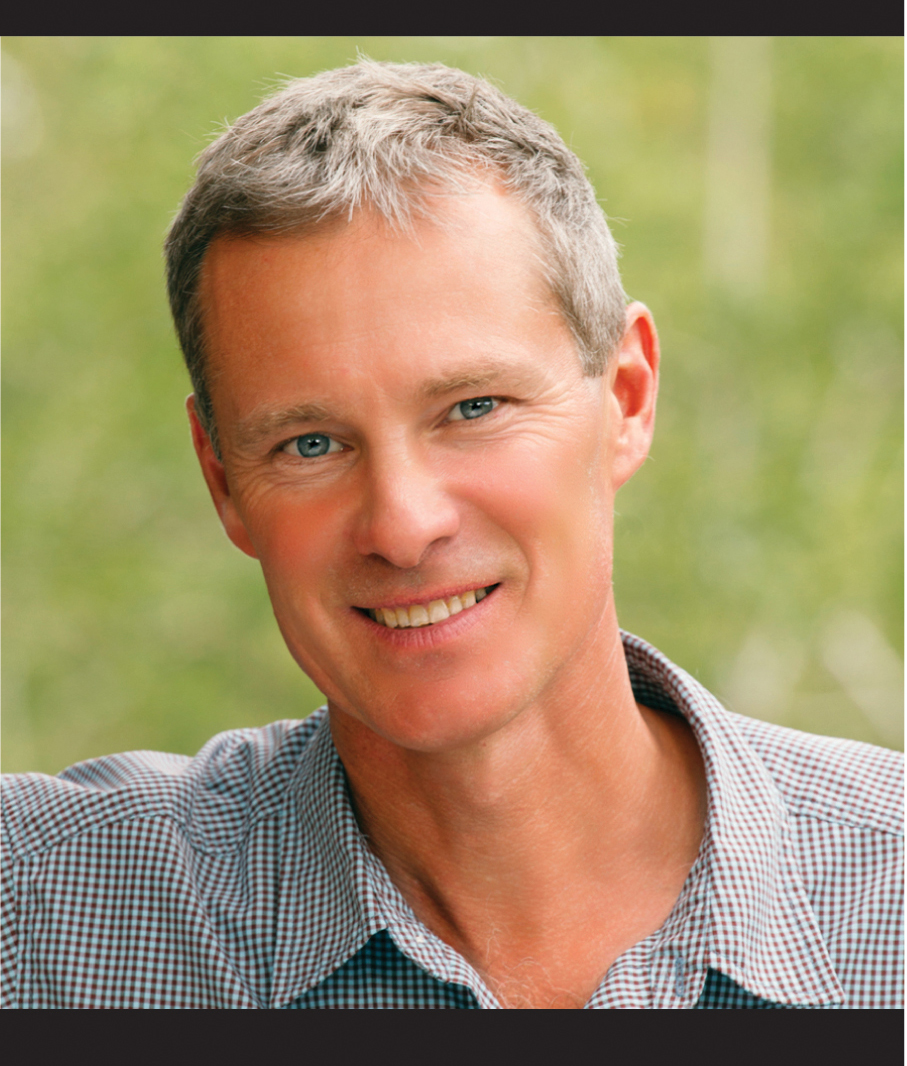 US Biathlon Team member, Five-time World Championship Team member (member of record-holding relay team) and US Olympian (1992).  Started his career as a member of the JHSC. His two sons, Max and Riis, are current Club athletes.
Hall of Fame JHSC 75th Anniversary
Video compliments of Bridger Productions, Mike Emmer 2014