October 31, 2022 - 2:48pm
November Freeride Program Newsletter
The JHSC Freeride Program has been moving forward with great momentum this fall.  On Mondays, Wednesdays, and Fridays, we've been doing cardio and strength training with our Freeride Program coaches.  On Tuesdays and Thursdays, we've been punching the clock at our local gymnastics studio (Axis), working on inverted tricks and getting comfortable with air awareness.  
Above:  Competition Athletes working on air awareness.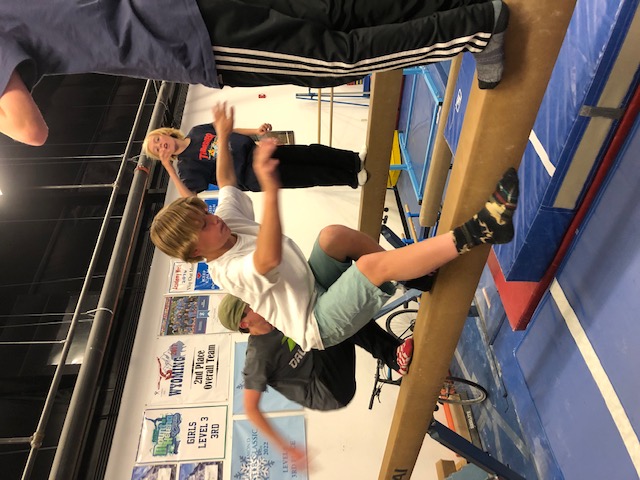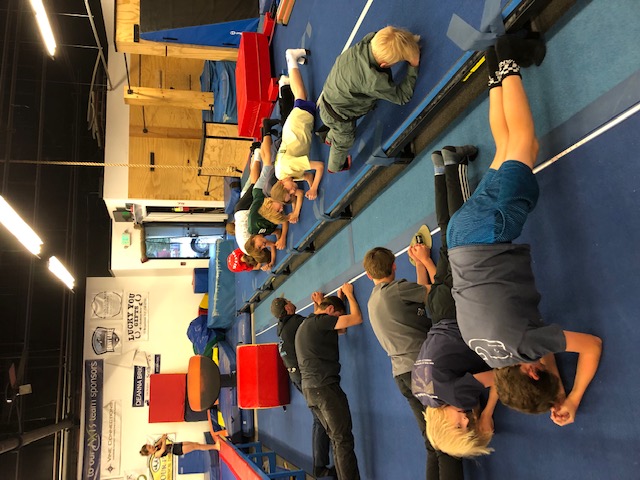 Above:  More balance and core at Axis.
In addition to our Axis training, we've had some great enrichment programming. Our Academic Support Coordinator, Grace, came and did a goal setting class with all Progression Plus and Competition Athletes. Following her presentation, we had former US Ski Team Athlete, Devin Delaney, who is a Nutritional Therapist and Certified Personal Trainer, come and do a nutrition talk and then lead our athletes in some fun core strength programming.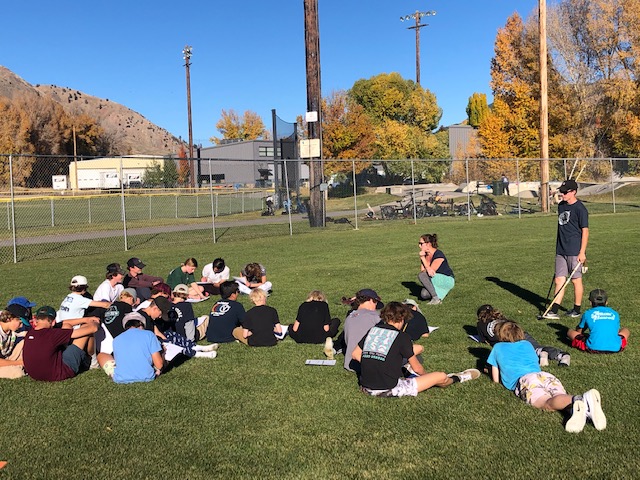 Above, Grace Tirapelle, teasing out goal setting with our athletes.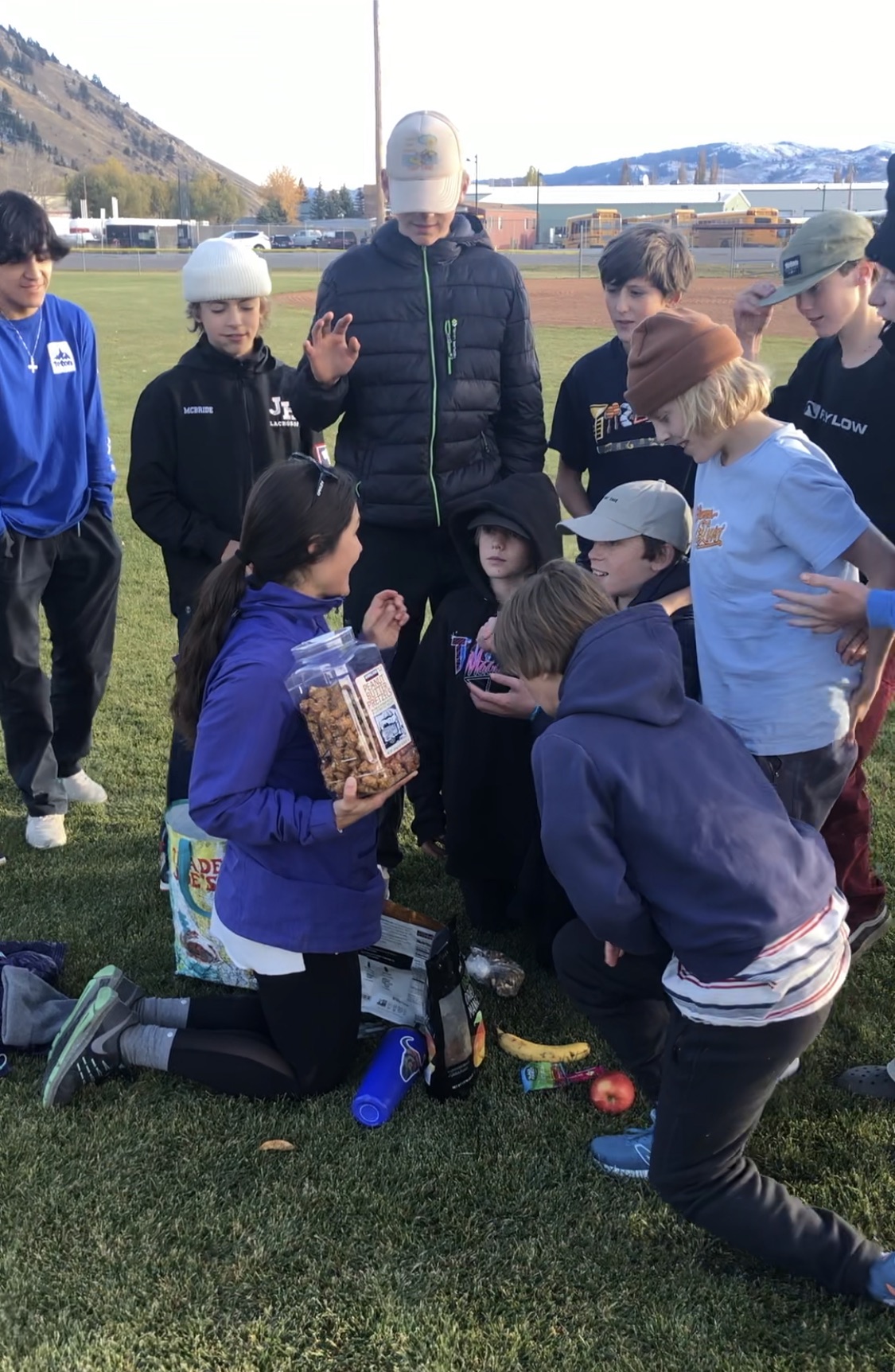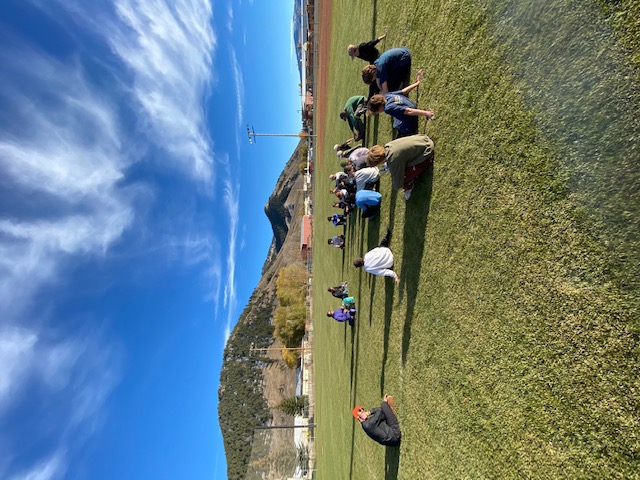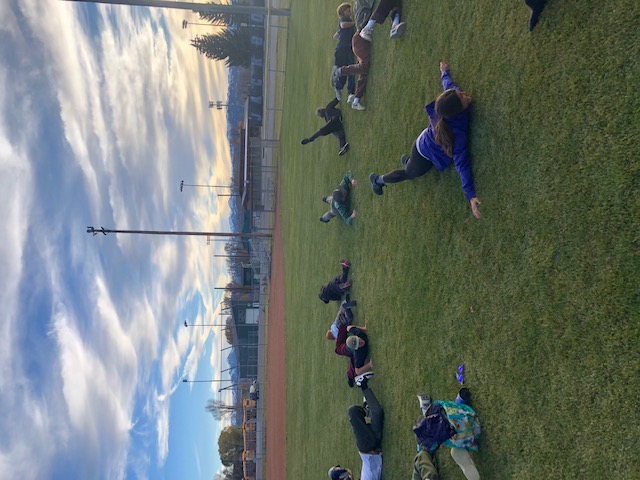 Above, Devin Delaney discussing nutritional strategies to stay fueled for a long day of training.
Upcoming events: Progression Plus and Competition Teams will have a Team Meeting this Wednesday, November 9th @ 6pm. Athletes and parents are all welcome. The meeting will be in the Snow King lodge room. This is located down stairs, to the right of the hockey rink. In the meantime, if you have any questions about the JHSC Freeride Program, our programming, competitions, or travel opportunities, please contact Program Director, Andy Lex at andy@jhskiclub.org.