JHSC Community Education
Club success and individual athlete success is dependent on a consistent understanding of our mission, values, and other key philosophies/principles that drive our programs, practices, and Club in the following areas. This resource center helps educate and provide resources to parents, athletes, and the entire Club community.
Long-Term Athlete Development (LTAD)
A Long-Term Athlete Development model is what drives all JHSC program structures.
U.S. Ski and Snowboard Club Development and Certification
The Jackson Hole Ski & Snowboard Club was recognized as a "Podium Certified Club" by U.S. Ski and Snowboard in May 2017. This places JHSC in a group of less than 35 clubs nationwide who have officially demonstrated the application of best principles and practices in all areas of the organization and its programs. 
USSA Club Certification is a process the club will continue to pursue for the next several years. Our goal is to achieve "Gold" certification by 2022. 
The USSA Club Resource Center contains a great deal of resources – in particular the Club Culture section has excellent information for parents and club communities.
The JHSC adheres to a Positive Coaching philosophy.
JHSC programs and coaching are Athlete-Centered.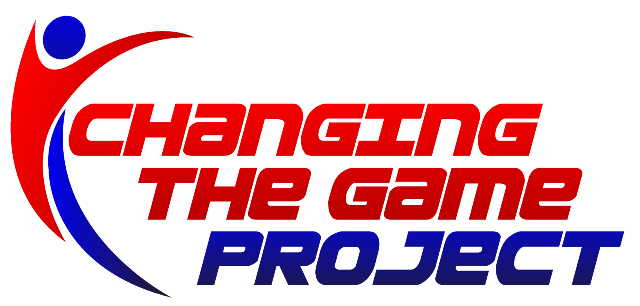 The mission of the Changing the Game Project is to ensure that we return youth sports to our children, and put the 'play' back in 'play ball.'  We want to provide the most influential adults in our children's lives – their parents and coaches – with the information and resources they need to make sports a healthy, positive, and rewarding experience for their children, and their whole family.